Visual Arts Arts Social Clubs & Classes in Melville
Discover what's going on in arts, events & culture
Discover what's going on in arts, events & culture.
Check out travel guides for regional WA
Check out travel guides for regional Western Australia.
Explore winery guides for Perth and regional WA
Check out winery guides for Perth and regional WA.
Clubs Associations in Melville
categories=41350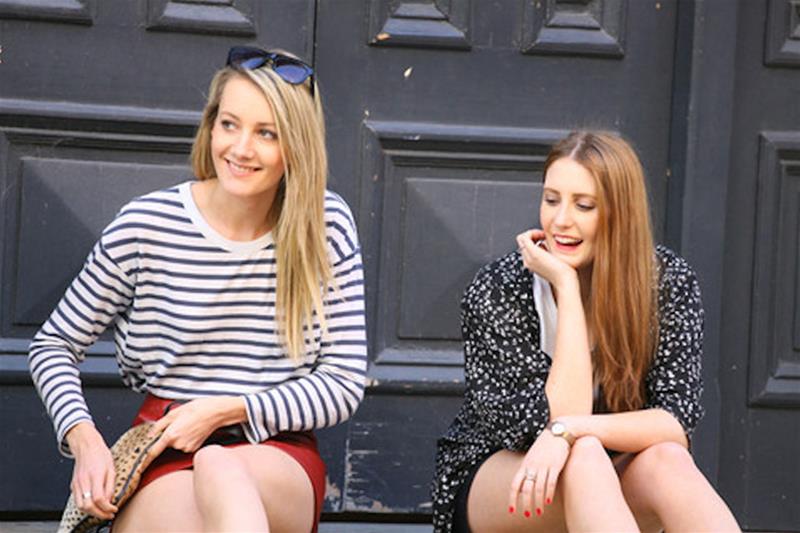 The Boyfriend Shirt brings the best of Perth to your fingertips by creating a space to showcase local produce, fashion, talent and culture at the one address.
Details
Description
The Boyfriend Shirt is an online destination that features what Perth has to offer across all facets of the city. From fashion and art to new cultural events and pop up bars the blog has quickly evolved into a go-to space for many of Perth's happenings. Run by two locals, The Boyfriend Shirt has also begun bringing their online presence to life in events such as #YOUNGATART which encouraged a younger generation and young professionals to get behind local art and learn about beginning their collection. Consulting services are available upon request
Say Hello
PO Box 522 Melville 6956
www.facebook.com/theboyfriendshirt
www.instagram.com/theboyfriendshirt
It may be winter here in WA but that doesn't mean you have to spend the next few months in...
Read More