Food & Drink in Mariginiup
Discover what's going on in arts, events & culture
Discover what's going on in arts, events & culture.
Check out travel guides for regional WA
Check out travel guides for regional Western Australia.
Explore winery guides for Perth and regional WA
Check out winery guides for Perth and regional WA.
Bars And Restaurants in Mariginiup
scroll=y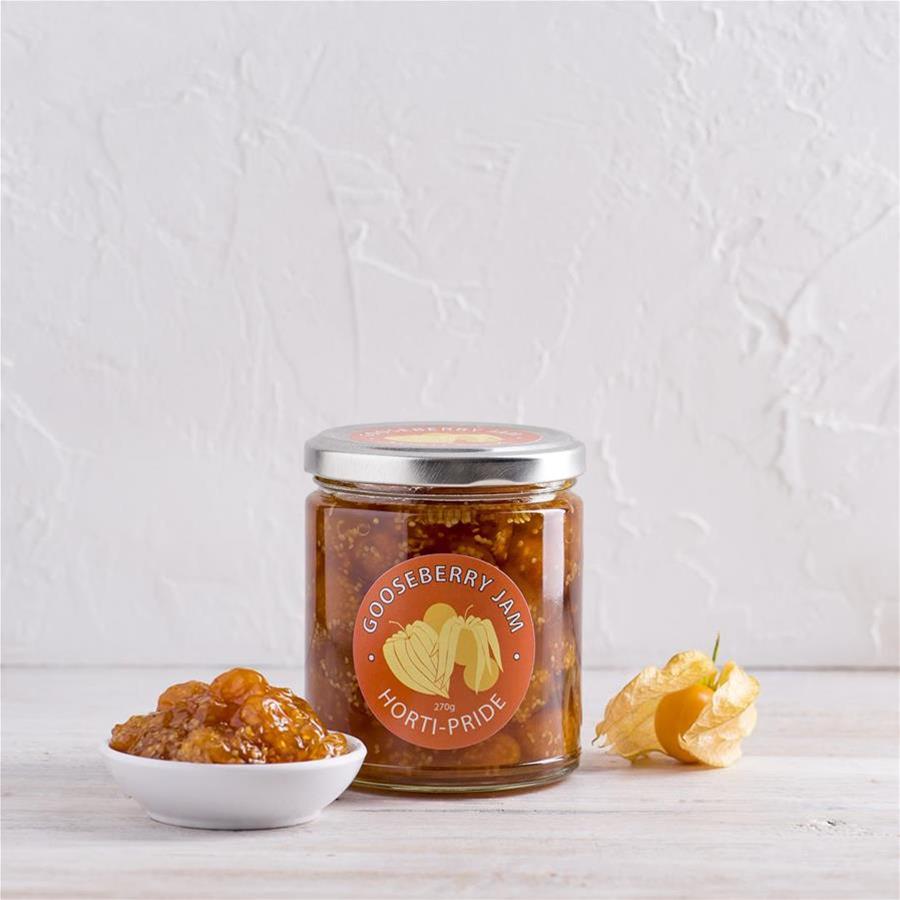 ZINGING WITH FLAVOUR AND BURSTING WITH NUTRITION – THAT'S OUR CAPE GOOSEBERRY!
Open Days/times:For stockists: www.horti-pride.com.au/buy-cape-gooseberries-aus/
Retailers & Producers:Fruit Grower
Details
Description
Discover the little berry that packs a big punch, bursting with flavour and nutrition.
High in antioxidants, rich in vitamins and loaded with fibre and iron, we think our Cape Gooseberries might be the secret to eternal youth. Without doubt, they're a great tasting superfood to keep you looking and feeling great.
GIDDY OVER GOOSEBERRIES
You could say Horti-Pride's Directors, Dean and Kevin, are a little smitten with Cape Gooseberries! Having produced and exported these golden berries from Africa to Europe during the 1990s, Dean saw a gap in the market when he arrived in Australia. Dean recognised that the production process needed to be improved and chemical-free and so began the journey with Kevin (and with a little help from Peter!) into hydroponics.
Today, Horti-Pride Pty Ltd sells fresh, hydroponically grown Cape Gooseberries that are bursting with nutrition and proudly chemical-free.
After over a week of social distancing, we're sure you're over it by now. You've probably already caught up on...
Read More