Merlot Wine Variety Wineries in Manjimup Area
Wineries in Manjimup Area
region=manjimup-area&type=wineries&categories=10061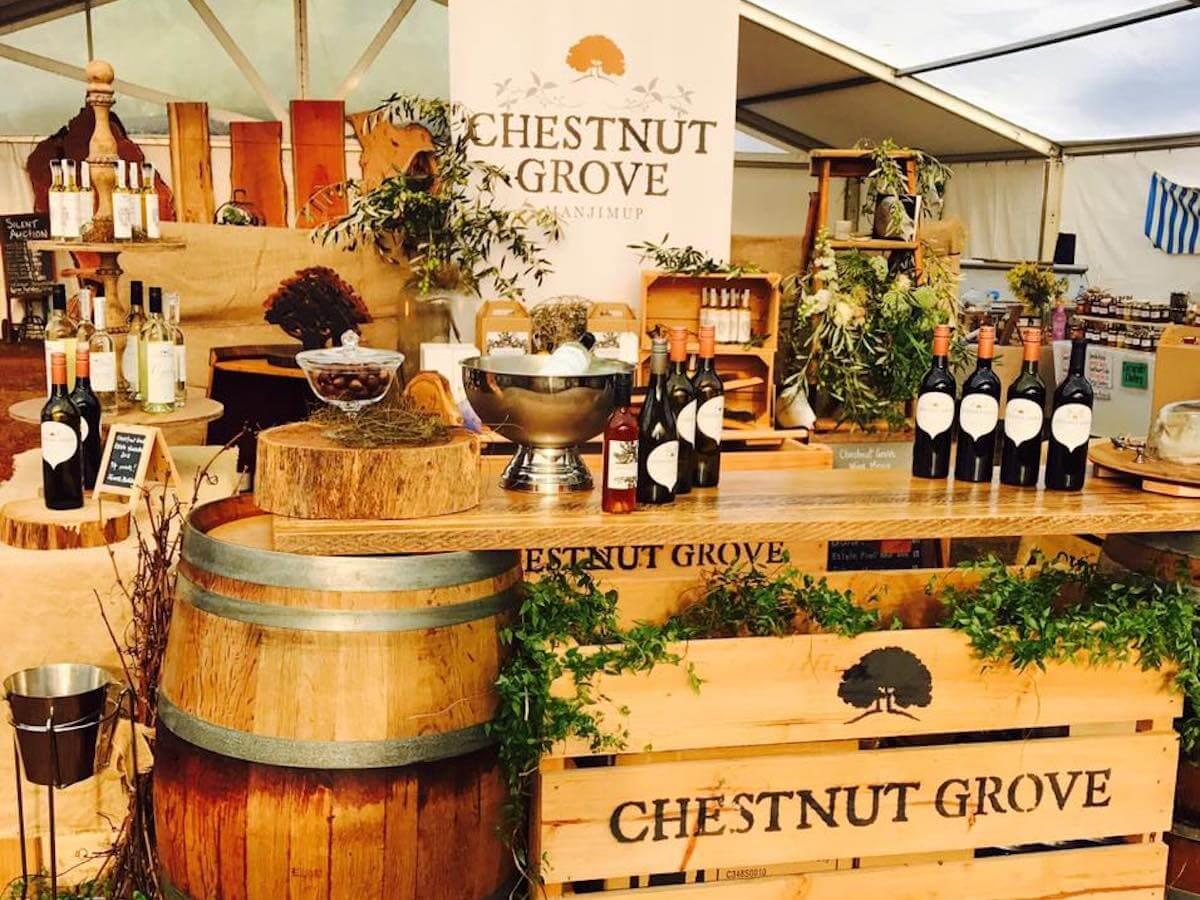 Taste highly acclaimed Pinot Noir, Verdelho, Merlot and more from a boutique Manjimup wineries that is reimagining cool-climate wines in WA from their modern cellar door.
Wine Variety:Cabernet Merlot,Chardonnay,Merlot,Pinot Noir,Verdelho,Sparkling,Riesling,Sauvignon Blanc,Shiraz,Fortified,Rosé,Dessert
Open Days/times:Open Mon to Fri, weekends by appointment
Wine Region:Southern Forests
Details
Facilities:Cellar Door,Light Food
Cellar Door Open:Monday,Tuesday,Wednesday,Thursday,Friday
Cases Produced:15, 000
Vineyards:40 hectares
Winemaker:David Dowden
Size & Year:Established 1951 - 2000
Description
What began as a passion for wine in 1987 for Vic Kordic has blossomed into an impressive operation with an award-winning wine range. Sons Mark and Paul Kordic now head the vineyard and make cool climate estate-grown and bottled wines with elegant and unique character from their boutique operation.
The Wines
The wines have a great depth of flavour and texture born from sensitive winemaking and fermentation with natural yeast in the Chardonnays and Pinot Noirs, reflective of Manjimup's ideal growing conditions. The award-winning range also includes Verdelho, Sauvignon Blanc, Merlot, Cabernet Sauvignon, Shiraz and a Sparkling Merlot.
Cellar Door
The modern cellar door offers samples of Chestnut wines alongside their Extra Virgin Olive Oil and Verjuice from Monday-Friday 10am-4pm, and on weekends by appointment only.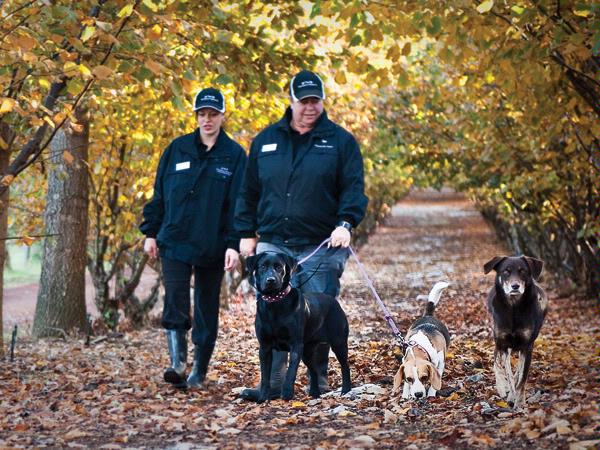 Enjoy award-winning wines and food infused with the distinct and unique flavour of truffles, plus experience one of the world's only guided 'truffle hunt tours'.
Open Days/times:Cellar door: 10am to 4pm, daily. Restaurant: 11am to 3pm, daily
Wine Variety:Sparkling,Fortified,Cabernet Franc,Cabernet Sauvignon,Chardonnay,Merlot,Pinot Gris,Pinot Noir,Sauvignon Blanc,Semillon,Shiraz
Wine Region:Southern Forests
Details
Brands:Truffle Hill Wines
Cases Produced:4000 cases
Established:1997
Vineyards:9 hectares
Winemaker:Ben Haines and Mark Aitken
Facilities:Restaurant,Functions,Cellar Door
Size & Year:Boutique (1,000-4,999 cases),Established 1951 - 2000
Lunch Open:Monday,Tuesday,Wednesday,Thursday,Friday,Saturday,Sunday
Description
The Truffle & Wine Co. has grown from humble beginnings in 1997 to become Australia's most significant truffle grower, contributing around 60% of the nation's annual production, which is mostly exported.
It's easy to feel like you're in the heart of France when entering this truffle farm and vineyard. Vines, orchards and misty valleys provide a beautiful setting in which to enjoy award-winning wines at the Cellar Door, along with food infused with the distinct and unique flavour of truffles in the Restaurant.
The wine range comprises mostly dry table wines that are elegant in style. There's a sparkling Shiraz and Shiraz Liqueur too. All wines can be tasted at the Cellar Door which is open 10am – 4pm daily.
The Food
The Truffle Restaurant serves lunch daily, showcasing a menu of rustic, local fare to showcase the truffles and award-winning wines in the most spectacular manner. Bookings are recommended.
Unique Highlights
The Truffière is the largest cultivator of the gourmet French black truffle in the southern hemisphere and the Wine & Truffle Co is one of the few Truffières in the world where you can participate in the excitement of a guided 'truffle hunt'. Experience the excitement of a guided 'truffle hunt tour' and search for the elusive 'Black Diamond". Tours operate during truffle season from June to August.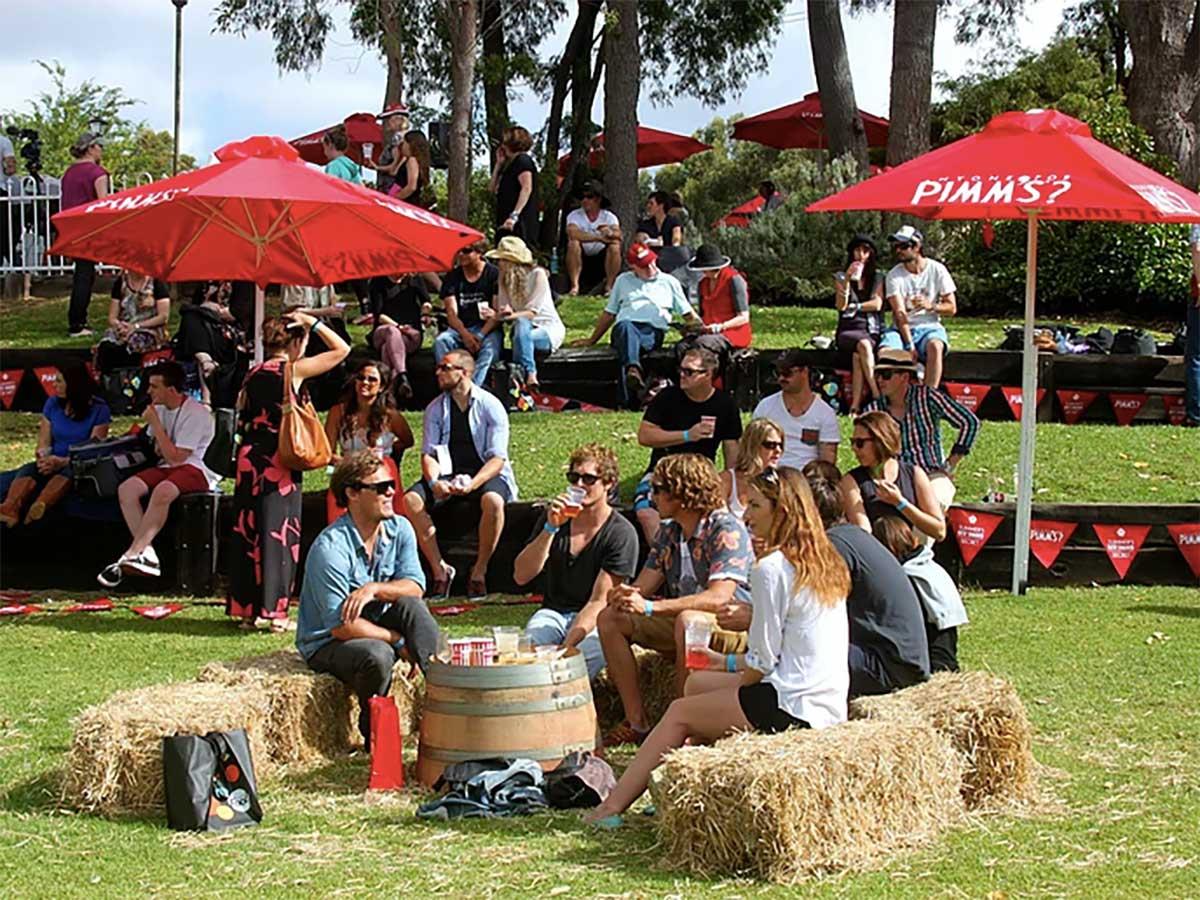 Experience a vibrant and evolving range of exciting regional wines at the warm and friendly cellar door of Manjimup locals; Mark and Tracey Aitken.
Wine Region:Southern Forests
Wine Variety:Sauvignon Blanc,Shiraz,Shiraz Cabernet,Sparkling Shiraz,Tempranillo,Viognier,Sparkling,Cabernet Franc,Merlot,Merlot Cabernet,Pinot Noir,Rosé
Open Days/times:Cellar door: Thursday to Saturday 10.30am to 4.30pm and Sunday 12.30-5.00pm
Details
Facilities:Cellar Door
Size & Year:Established 2001 - 2010
Cellar Door Open:Thursday,Friday,Saturday,Sunday
Cases Produced:2000
Vineyards:5 hectare estate vineyard and 2 hectare leased vineyard
Winemaker:Mark Aitken
Established:2006
Description
Established in 2006, Woodgate Wines owned and operated by the Aitken family. Winemaker Mark Aitken has spent the last ten years making wine in the Pemberton and Manjimup districts at nearby Chestnut Grove Wines and also as a self-employed winemaking consultant.
The Wines
The wine portfolio is constantly changing with fruit sourced from the 5-hectare estate vineyard and selected parcels from local growers to make a range that is fresh, vibrant and individualistic.
Woodgate's extensive range includes Merlot, Cabernet Franc, Tempranillo, Shiraz, Pinot Noir and Cabernet Sauvignon reds, Sauvignon Blanc Semillon, Viognier and Sauvignon Blanc whites, and two sparkling wines; Brut Cuvee and Shiraz.
Cellar Door
Taste the wines in the unhurried, relaxed atmosphere of the recently opened cellar door, which often includes the special opportunity to meet and chat with Mark. Open 10am-4:30pm Thursday-Saturday, and 12:30-4:30pm Sunday.
Halliday Rating
4 Stars