Pottery Galleries Galleries & Public Art in Kununurra
Galleries in Kununurra East Kimberley
categories=13149&region=kununurra-east-kimberley&type=galleries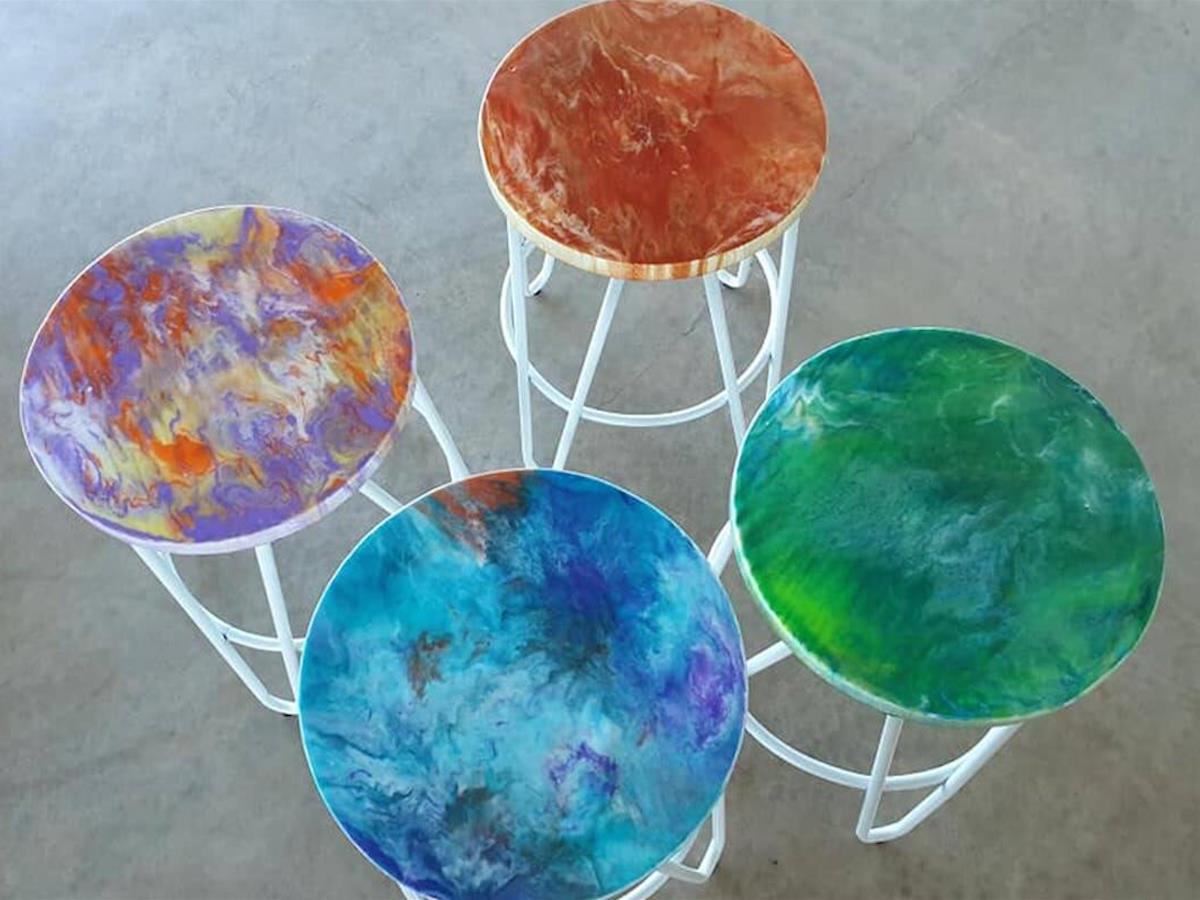 The Chikshed produces unique mosaic and textile handicrafts such as planters, mirrors, pottery and glass. A special gift for a special person..
Open Days/times:Tues-Fri 10am-4pm; Sat 1pm-4pm
Galleries:Ceramics,Glass,Pottery
Details
Description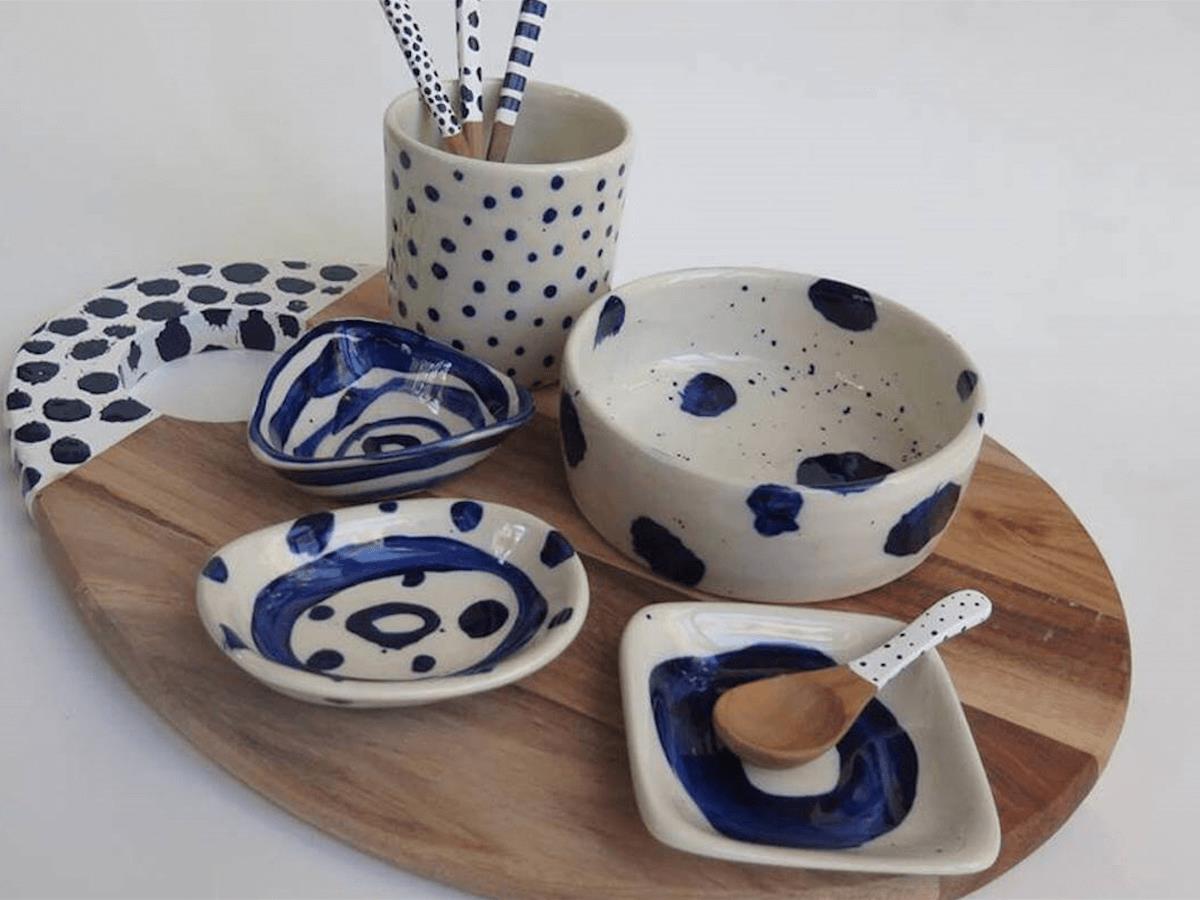 Birdland Functional Art Gallery specialises in unique pottery, glass and jewellery made in the Kimberley.
Open Days/times:Mon - Fri 10am-4pm; Sat 10am-2pm
Galleries:Pottery,Ceramics,Craft,Jewellery
Details
Open Days:Monday,Tuesday,Wednesday,Thursday,Friday,Saturday
Description
Both a working studio and gallery, Birdland showcases pottery, glassware and a range of jewellery including silver, handmade lampwork beads, wood, resin and semi-precious stones. Many pieces are of a one-off or limited nature and all work can be easily packed to travel or for posting at your convenience.They galley opens year round.
We've been blessed with some balmy summer evenings over the last few weeks, which means it's the perfect time to...
Read More