Events in Kings Park
scroll=y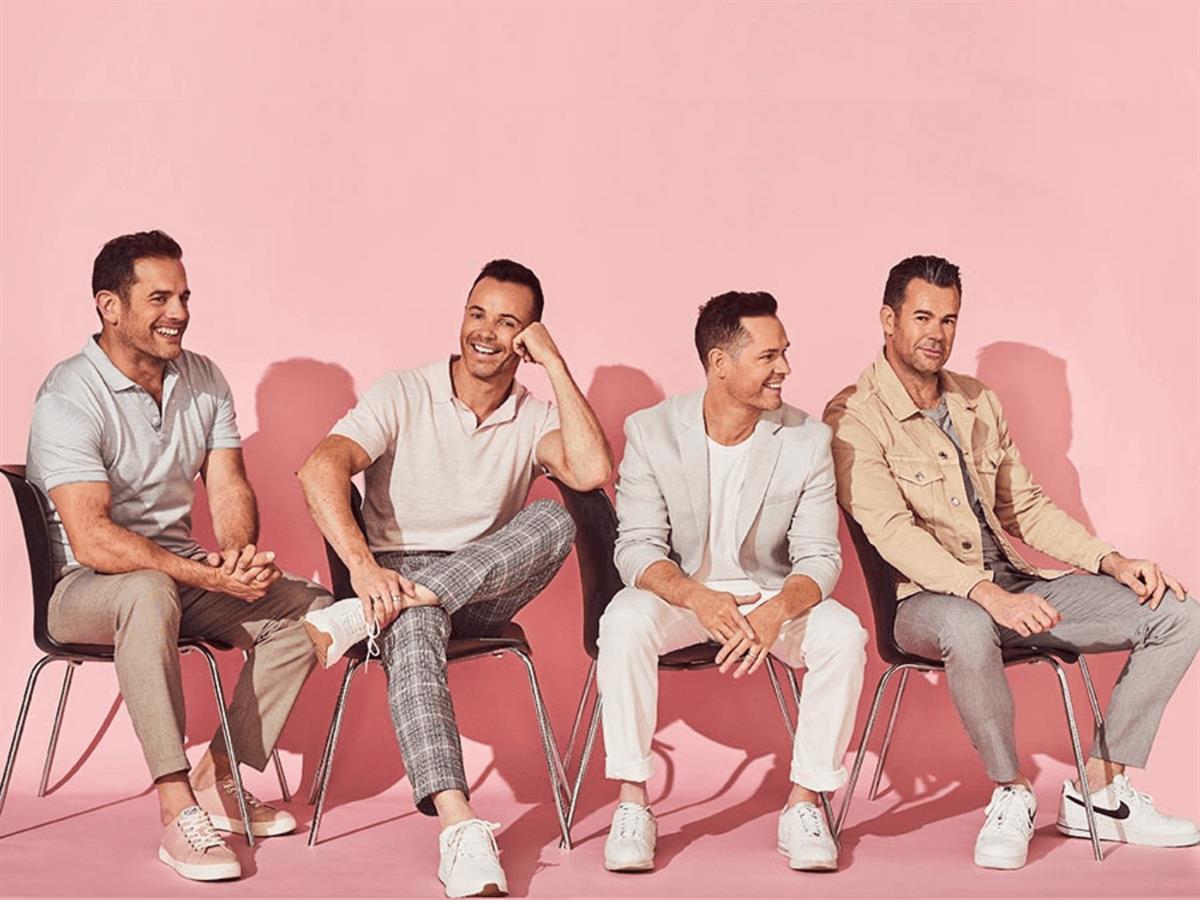 Presenting the return of summer concerts to the beautiful and beloved Kings Park & Botanic Garden, with Australia's own and internationally renowned soul-pop greats, HUMAN NATURE.
Dates:Dec 12
Time(s):4:30pm to 10:30pm
Venue:Pioneer Women's Memorial, Kings Park & Botanic Garden
Details
Hosted By:Mellen Events
Venue Address:Forrest Dr, Kings Park WA 6005
Music:Pop,R&B,Gig Guide
Event Venue:Kings Park
Description
Australian pop icons and ARIA Hall Of Fame inductees, HUMAN NATURE - Toby Allen, Phil Burton and brothers Andrew and Michael Tierney - are recognised as one of the greatest pop vocal groups in the world, consummate entertainers with an endless catalogue of their own hits as well as impeccable performances of the greatest songs of the modern era. The group have attracted critical acclaim, with accolades coming from none other than these two global legends..
"Wonderful vocalists who really know how to entertain a crowd." - Celine Dion
"Not only are they doing it vocally, but visually… if you haven't seen them perform you need to, it's a real treat." – Smokey Robinson
HUMAN NATURE'S appearance at Kings Park & Botanic Garden will be a showcase of their most successful hits and soulful interpretations – as depicted on their recent "30 Years Of Hits" best-of LP - as well as a sleighride of popular Christmas songs from their chart-topping and multi-platinum "The Christmas Album", which has rocketed back into the Top 10 every year since its 2013 release.
Joined by very special guests 1927, this is a starlit night not to be missed!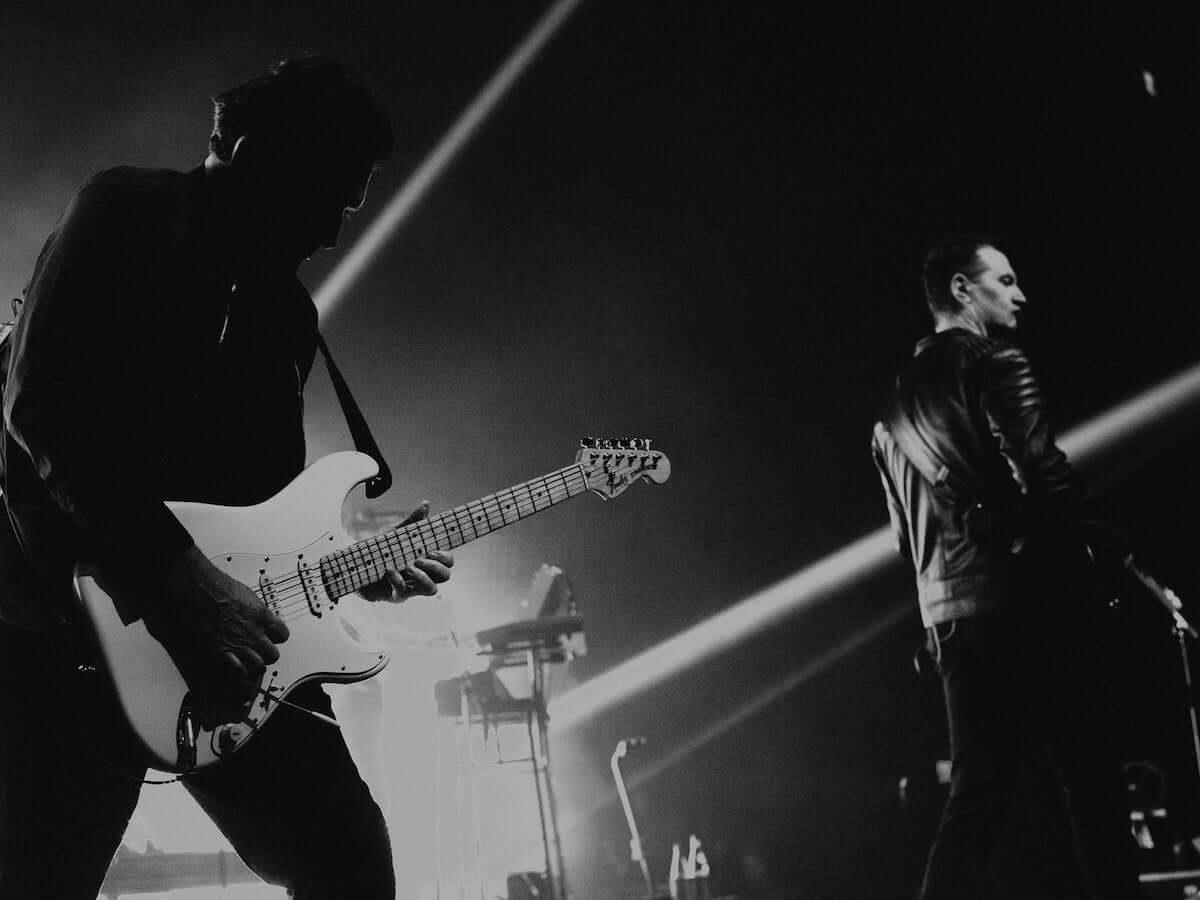 Iconic Scottish band SIMPLE MINDS will be returning to Australia and New Zealand in Nov/Dec 2020 for their 40 Years of Hits Tour 2020, performing at a day on the green!
Dates:Dec 2, 2021
Time(s):4.30-10pm
Venue:Kings Park
Details
Hosted By:A Day on the Green
Venue Address:Fraser Avenue, Kings Park, Perth, Western Australia 6005
Ticket Price FROM:$109.90
Ticket price TO:$249.90
Event Venue:Kings Park
Music:Concert Tours,Gig Guide,Pop
Description
They will be joined by very special guests, UK electronic pioneers ORCHESTRAL MANOEUVRES IN THE DARK, their first Australian tour since 1987.
The a day on the green concerts will also feature Aussie chart-toppers EUROGLIDERS.
SIMPLE MINDS have sold more than 60 million albums and have been musical pioneers for 40 glittering years. With a string of hits including Love Song, Promised You A Miracle, Glittering Prize, Don't You (Forget About Me), Alive and Kicking, Sanctify Yourself and many more, SIMPLE MINDS are still very much alive and kicking.
SIMPLE MINDS with OMD and EUROGLIDERS. This is a tour you won't want to miss!

One of the benefits of living in the world's most isolated capital city is that we are surrounded by hidden...
Read More