Discover what's going on in arts, events & culture
Discover what's going on in arts, events & culture.
Check out travel guides for regional WA
Check out travel guides for regional Western Australia.
Explore winery guides for Perth and regional WA
Check out winery guides for Perth and regional WA.
Events in Kalamunda Area
scroll=y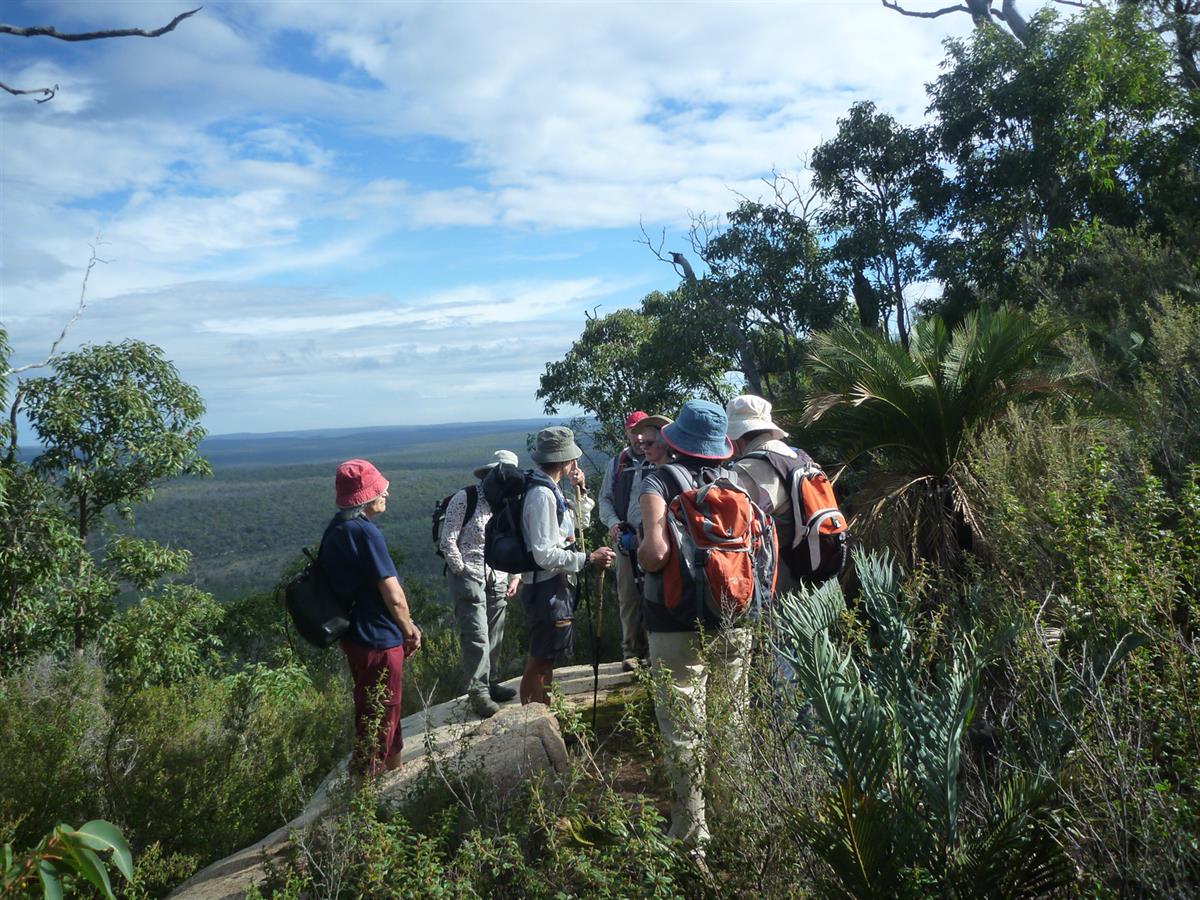 An introductory level 10km return walk for the over-60s to a Bibbulmun Track campsite with an experienced guide.
Dates:Thursday 30 April 2020 at 10:00am to Thursday 30 April 2020 at 2:30pm
Details
Hosted By:Bibbulmun Track Foundation
Ticket Price:$20.00
Sports:Walking
Audience:For seniors
Description
Come along for an easy walk at your own pace on the Bibbulmun Track, led by an experienced guide. Finish up the 10km walk at the campsite and bring along your lunch and blakets for a picnic.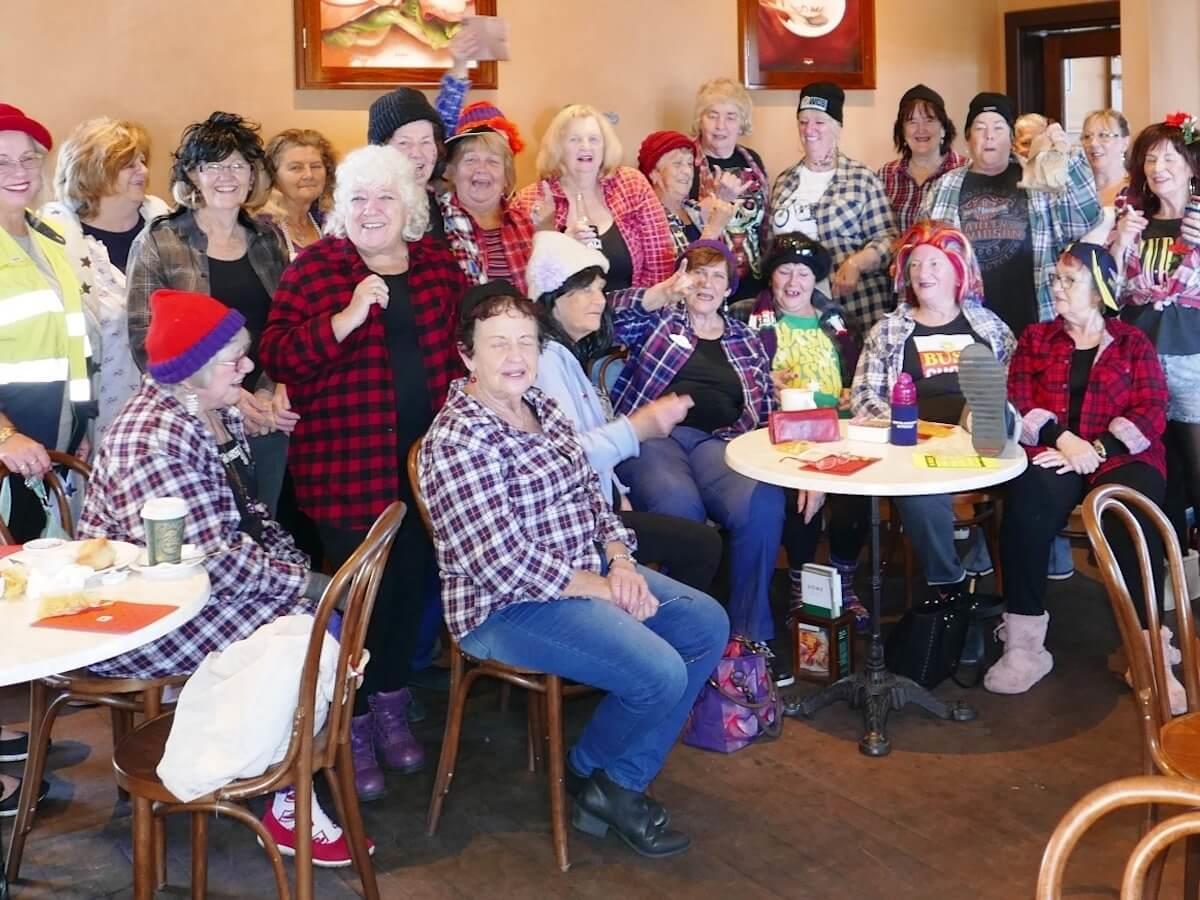 Seniors acting out! A hilarious new comedy about a group of aged care residents who decide to stage a "British Pub Song" concert in order to save their nursing home from closure.
Dates:Opens Fri 15 May, then Wed, Fri, Sat & Sun performances until Sat 30 May 2020
Time(s):Evening performances 7.30pm; Sun matinee 1.30pm
Details
Venue Address:KADS Theatre, 6 Central Mall, Kalamunda
Ticket Price FROM:$16 Wed evening and Sun matinees
Ticket price TO:$31 for Fish 'n' Chip Saturdays!
Type:Performing Arts
Audience:Adults,Family-Friendly,For seniors
Performing Arts:Comedy,Musicals,Theatre
Description
From the pen of celebrated local playwright Noel O'Neill, comes a brand new comedy that premieres for the first time on the KADS Theatre stage. A group of old folks seem to be whiling away their last days in "god's waiting room" until the handyman tells them he's heard the nursing home is closing due to a lack of funds for needed repairs. Suddenly energised at the thought of having to move, they hit upon the idea of organising a British pub songs concert to raise the needed money, with hilarious results...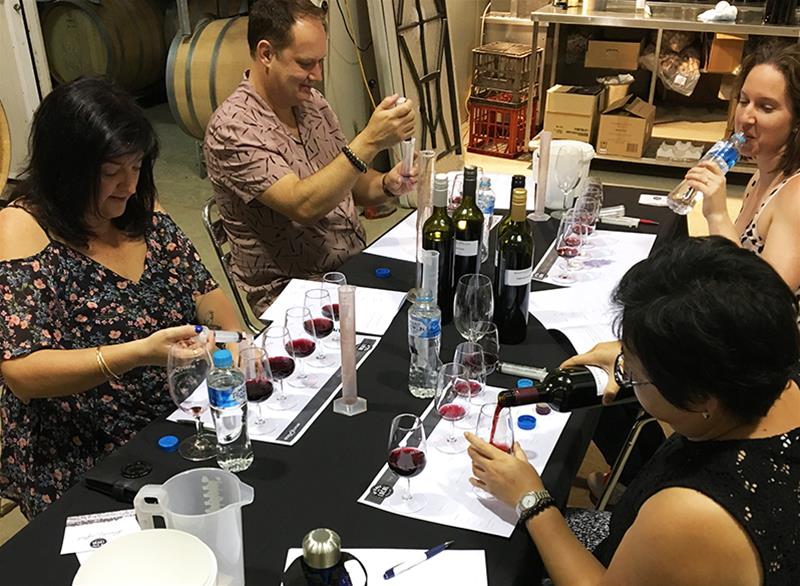 This is the ultimate wine tour for wine-lovers, for people who want to learn more about wine, or for those that think they missed their calling as a winemaker!
Dates:21 and 22 November 2020
Time(s):Pick up Perth City areas approx 9.30am
Venue:Perth Hills Wineries
Details
Hosted By:Up Close and Local Tours
Type:Food & drink,Winery Events
Audience:Adults
Food & Drink:Wine
Description
Working directly with the winemaking team, this full day hands-on wine tour will take you behind the scenes on a personalised wine tasting journey through different red wine grape varietals and the art of blending. You will then take to the blending bench yourself to be a winemaker for a morning and create your own signature blend to bottle and take home.
Go behind the scenes of the winery
Sample an extensive range of red wine varietals
Learn about the strength and weakness of each variety
Tailor-make your own blended red wine
Label and bottle your blend to take home
Followed by lunch and wine tastings in the beautiful Bickley Valley wine region.
It's going to be a long Easter trapped inside with your family. No matter how well adjusted your family...
Read More