Events in Kalamunda Area
scroll=y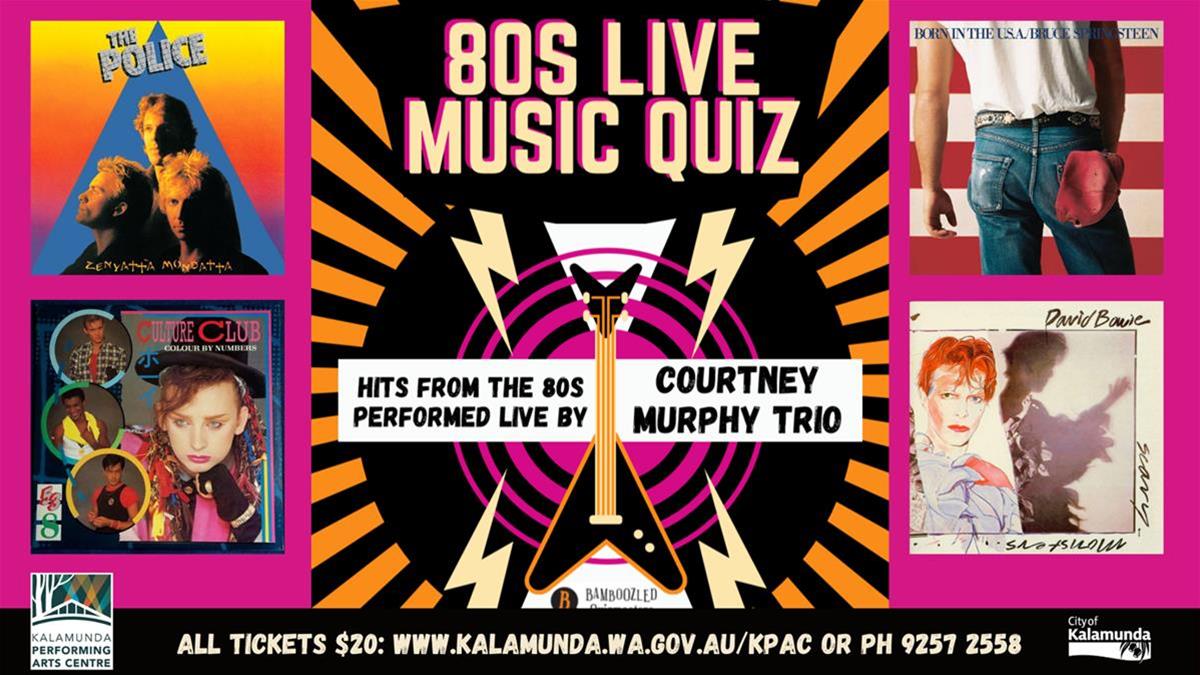 Think the 80s was one of the best eras of modern music?
Dates:Dec 4
Time(s):7.30pm
Venue:Kalamunda Performing Arts Centre, Kalamunda Agricultural Hall, Kalamunda
Details
Hosted By:Kalamunda Performing Arts Centre
Venue Address:48 Canning Road Kalamunda
Ticket Price:$20
Ticket Price FROM:$20
Ticket price TO:$20
Music:Pop,Rock,Tribute Band
Type:Community
Description
We invite you to bring your friends and family back to the time of dance music, synth-pop, and glam metal. Test your knowledge on all the greatest hits with the Bamboozled Quizmasters and the Courtney Murphy Trio.
Nobody will mind if you want to dance!
Get a table of 8 together or we will match you with a group.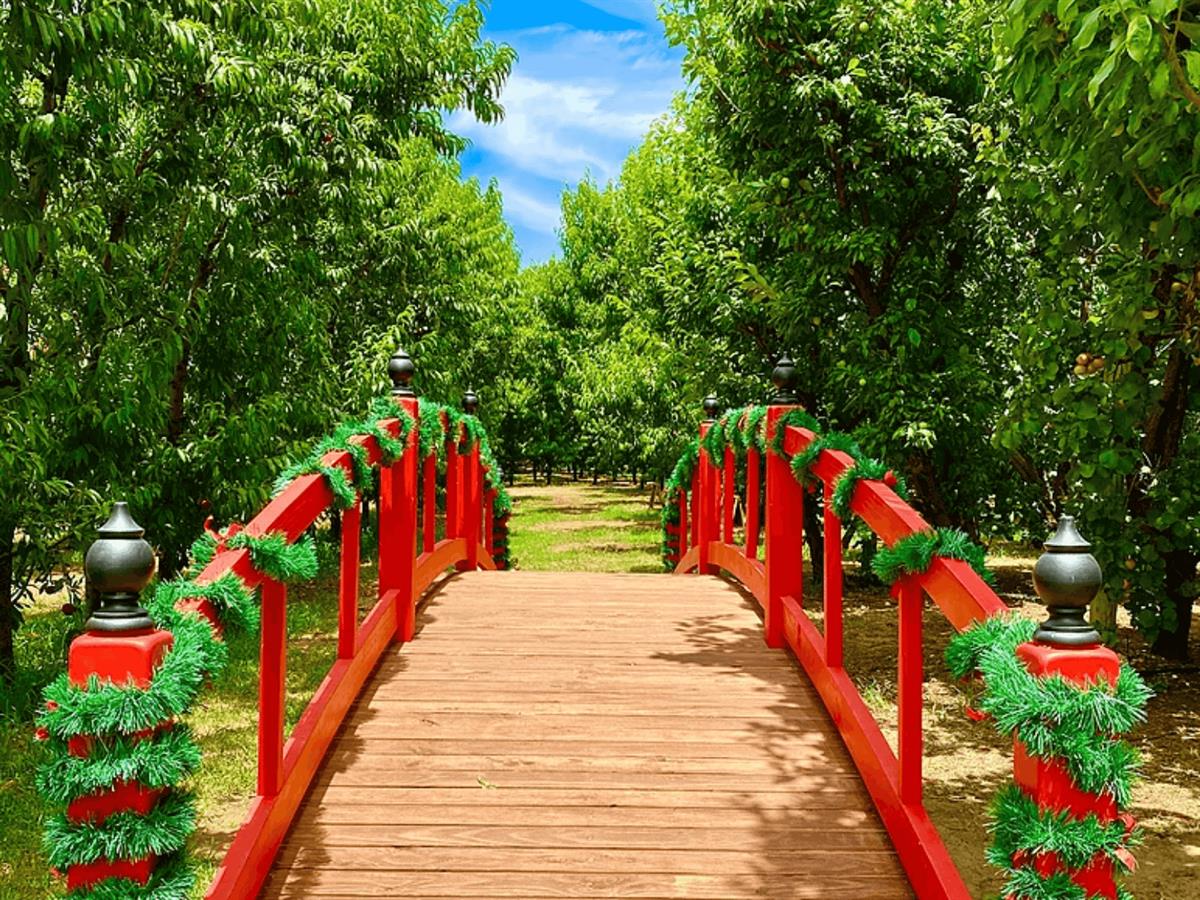 This year SR Orchard has been transformed into a magical Christmas Wonderland.
Dates:Dec 12 to Dec 31
Time(s):9am to 5pm
Venue:S&R Orchard
Details
Hosted By:S&R Orchard
Ticket Price:$7
Ticket Price FROM:$5
Ticket price TO:$7
Type:Community,For Kids
Food & Drink:Other
Description
Daily Activities will include Animal Farm, Tractor Ride, Bouncy castle and Fruit Picking (limited days only, check web for regular updates)
Plus - Coffee Shop, Cider, Ice-Cream and Food Van
With stunning photo props to admire and snap your favorite Facebook or Instagram photo - you may even find Falling Snow.
ENTRY COST
Adults $7
Kids $5
One of the benefits of living in the world's most isolated capital city is that we are surrounded by hidden...
Read More