Restaurants & Bars in Jurien
Bars And Restaurants in Jurien
scroll=y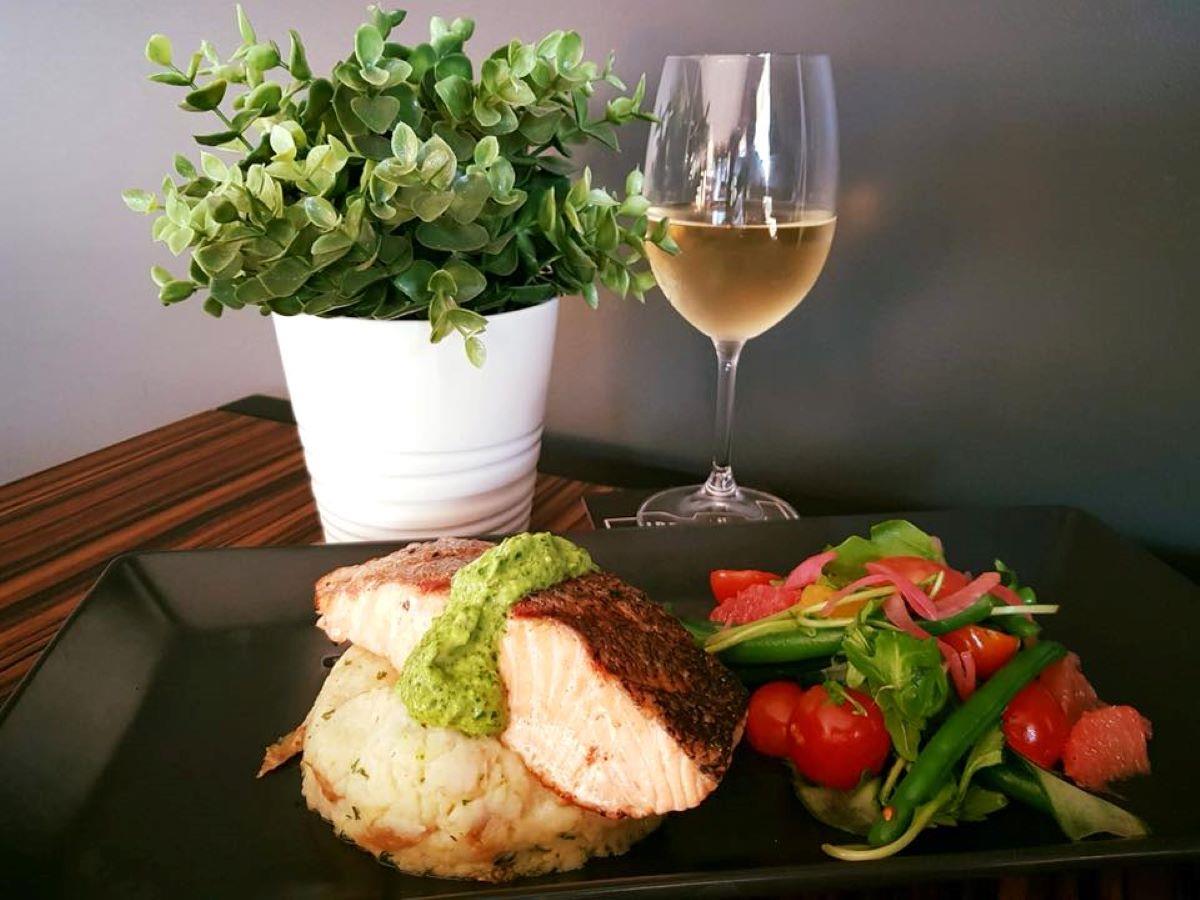 This small bar and restaurant located in Jurien Bay serve delicious tapas, fresh seafood and tasty meal options.
Open Days/times:Wed-Thurs (11.00am-9.00pm), Fri-Sat (11.00am - 10.00pm), Sun (11am-8pm)
Facilities:Catering,Family Friendly,Takeaway
Details
Lunch:Thursday,Friday,Saturday,Sunday,Wednesday
Dinner:Wednesday,Thursday,Friday,Saturday,Sunday
Open Days:Sunday,Wednesday,Thursday,Friday,Saturday
Breakfast:Wednesday,Thursday,Friday,Saturday,Sunday
Type:Restaurant,Restaurant with Bar
Restaurants & Cafes:Grill,Tapas
Description
The Murray St. Grill Bar and Restaurant is passionate about providing an exceptional dining experience to locals and travellers passing through Jurien Bay. Be sure to try the seafood and local produce next time you visit Jurien Bay.
With Summer in full swing, there's nothing better than a cold beer to stifle the heat! Here's Scoops guide to...
Read More