Artist Studio Galleries Galleries & Public Art in Herne Hill
Galleries in Herne Hill
region=herne-hill&type=galleries&categories=80715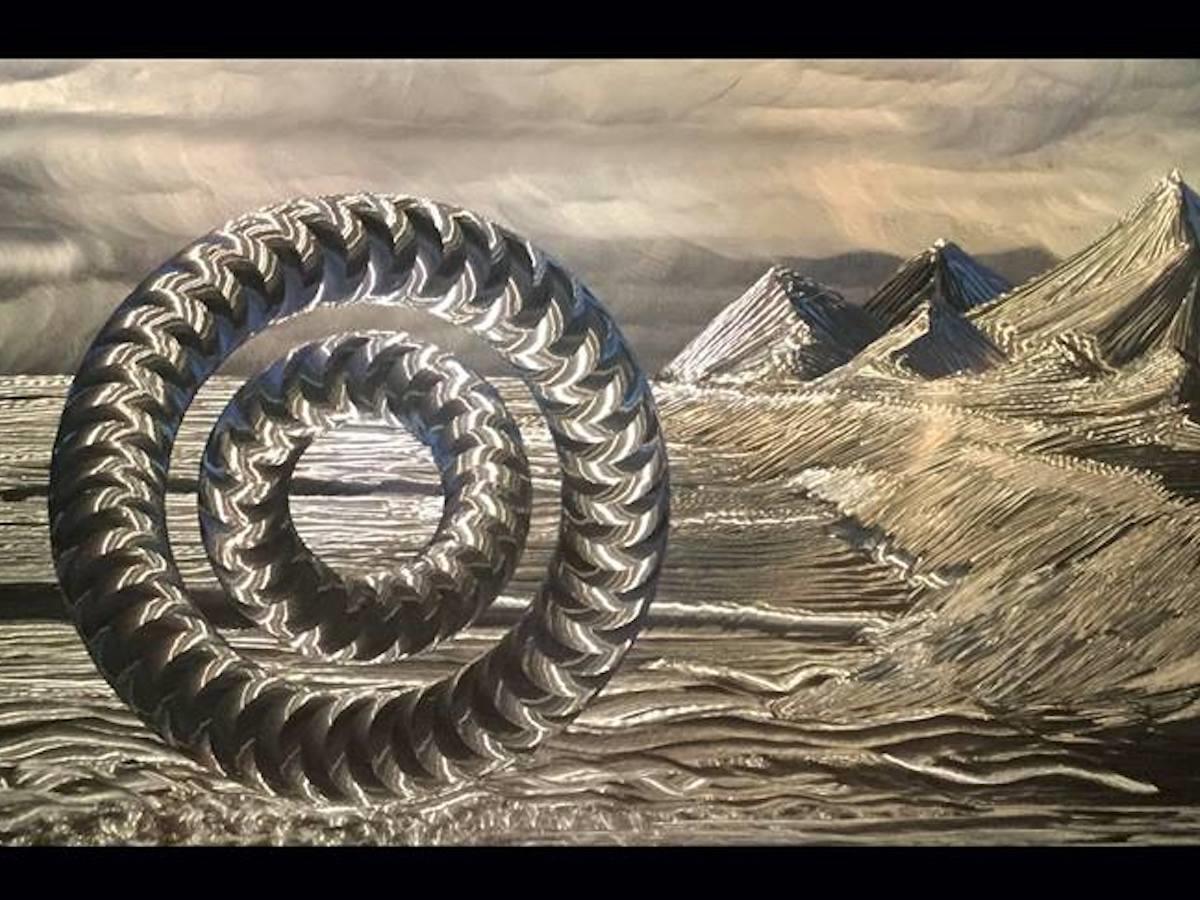 Thomas Maurer the inventor of Illusionary art, creates three dimensional illusions on a flat sheet of aluminium using only an angle grinder.
Open Days/times:Wednesday -Sunday 10am - 4pm
Represented Artists:Thomas Maurer
Galleries:Metal Work,Art Gallery,Artist Studio
Details
Open Days:Wednesday,Thursday,Friday,Saturday,Sunday
Description
With over 50,000 visitors over the past 10 years, Thomas Maurer has stunned people with his beautiful yet mind-boggling artwork which he creates using only a flat sheet of aluminium and an angle grinder! A completely unique, new style of contemporary art invented by Thomas himself, the three-dimensional moving images produce optical illusions providing a different optical experience for each viewer.
The artworks on display at Thomas' shed can be purchased, or if you want a one-of-a-kind piece, Thomas also creates individual commissions to your own specifications.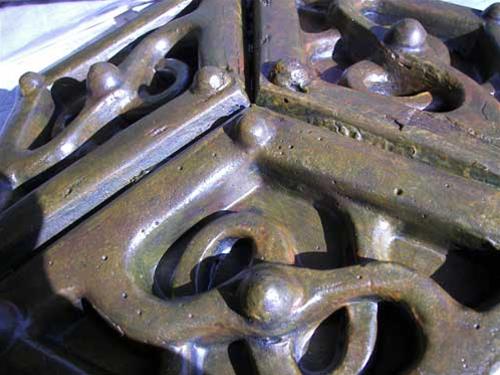 Don't miss the opportunity to take a look inside the famous studio of Antonio Battistessa, where many of the works you'll see around the Swan Valley and Western Australia were created.
Galleries:Sculpture,Artist Studio
Open Days/times:Monday - Friday 9am - 5pm, Saturday - Sunday 10am - 4pm
Details
Open Days:Monday,Tuesday,Wednesday,Thursday,Friday,Saturday,Sunday
Description
Antonio was born in the Swan Valley and started working with metal at the age of 15 and became an apprentice blacksmith. Over the years, he has garnered an international reputation for his rare and unique pieces made from forged iron, steel and copper, which he combines with rare woods and ornate glass.
Antonio believes art takes many forms and can be functional as well as beautiful, and today you'll find his impressive works in major collections locally, interstate and overseas. He continues to create a huge range of bespoke items, from small showroom pieces, sculptures, furniture and architectural pieces to bondage equipment, water features, spiritual pieces and creative lighting.
Metal forging demonstrations are also available with pre-arranged groups for a fee.