Local History Museums Museums in Hamilton Hill
Museums in Hamilton Hill
categories=166524&region=hamilton-hill&type=museums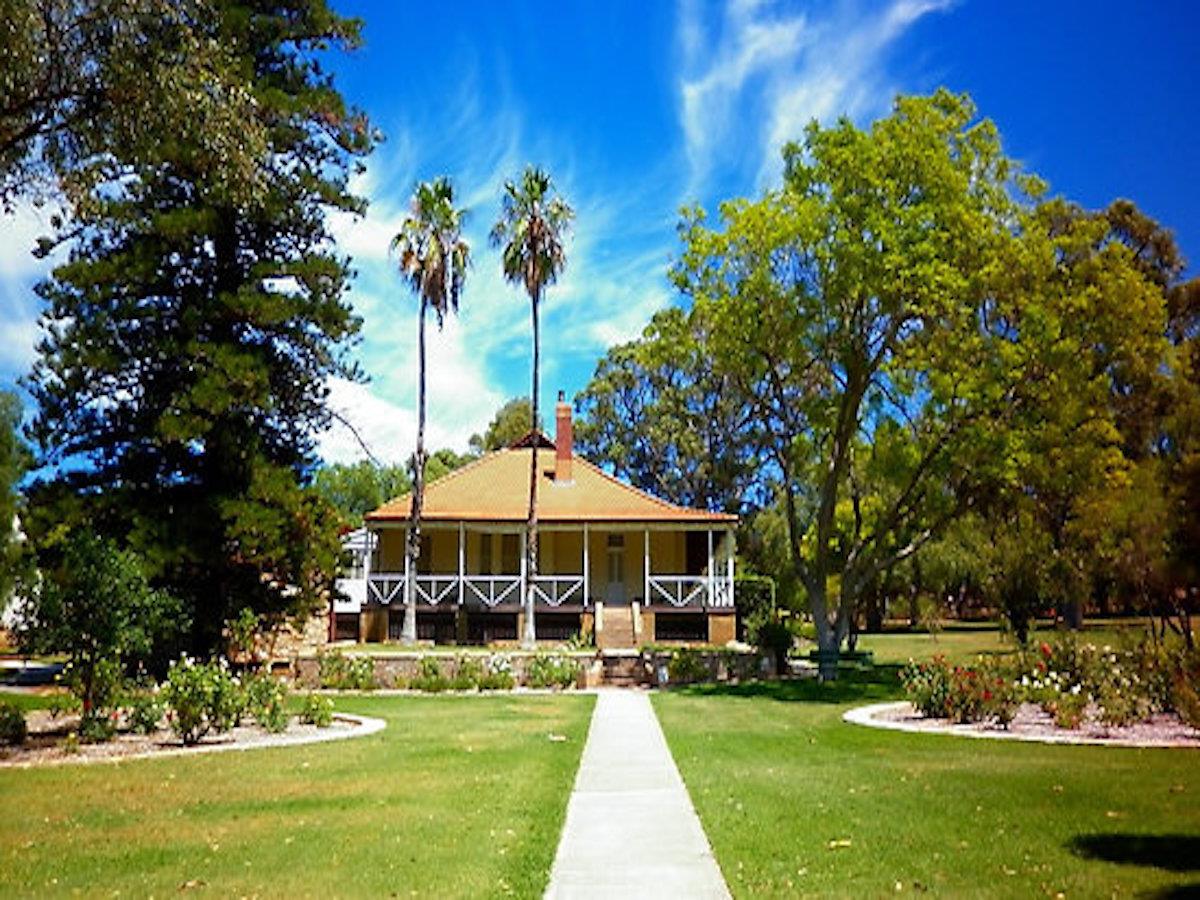 Visitors to the Azelia Ley Homestead Museum can see a vast collection of furniture, clothing, photographs, paintings, toys, memorabilia, historical artefacts and much more
Details
Open Days:Sunday,By Appointment Only
Description
The Azelia Ley Homestead Museum is situated in Manning Park, Hamilton Hill and is open to the general public on Sunday afternoons from 1.30 pm to 4.30 pm. The Museum is also open to schools and other groups on weekdays by appointment.
Manning Park is accessible all year round for organized events, family day-outs and social gatherings. When the Museum is open there are always two members of the Historical Society of Cockburn in attendance.
We've been blessed with some balmy summer evenings over the last few weeks, which means it's the perfect time to...
Read More