Events in Geraldton Surrounds
Events in Geraldton Surrounds
region=geraldton-surrounds&type=events&from=today&to=next30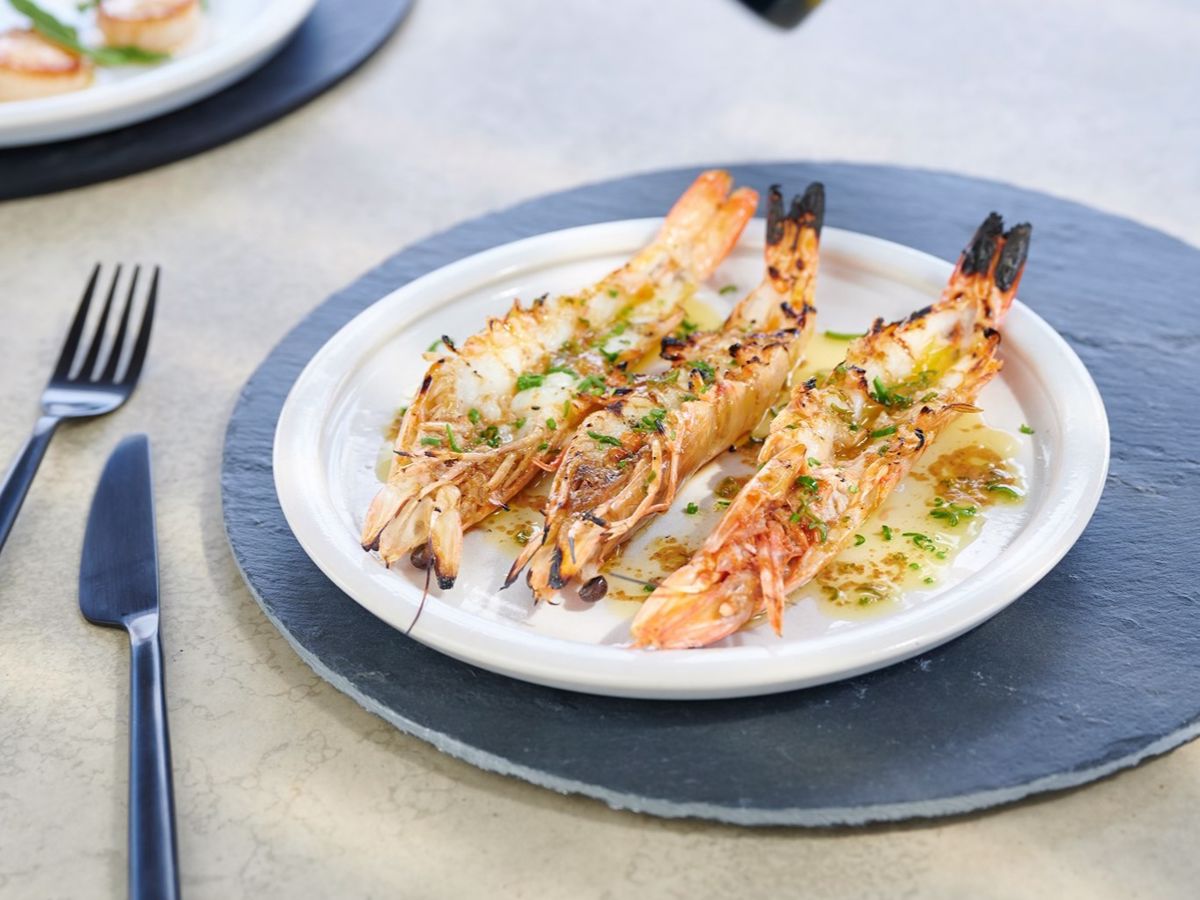 Shore Leave is a four-day event celebrating the culture, food and adventure that make the Midwest region unique.
Dates:Sep 24 - 27
Venue:Geraldton
Details
Hosted By:Shore Leave Festival
Festivals:All Festivals
Food & Drink:Festival,Seafood
Other:Travel
Description
The name Shore Leave is a nod to the rich maritime history and the connotations of holiday, leisure, and adventure synonymous with the region. The festival will also host one of the most unique dining experiences in Western Australia with the Abrolhos Long Table Lunch. Join us for a once in a lifetime dining experience on the Abrolhos Islands. A central focus of the festival will be the Beach Price Markets at Fisherman's Wharf. These markets will showcase Geraldton's seafood and regional produce. Visitors will experience a bustling seafood market with a diverse range of fresh seafood for sale, live cooking demonstrations with celebrity chefs all while enjoying a beer and some tasty seafood treats.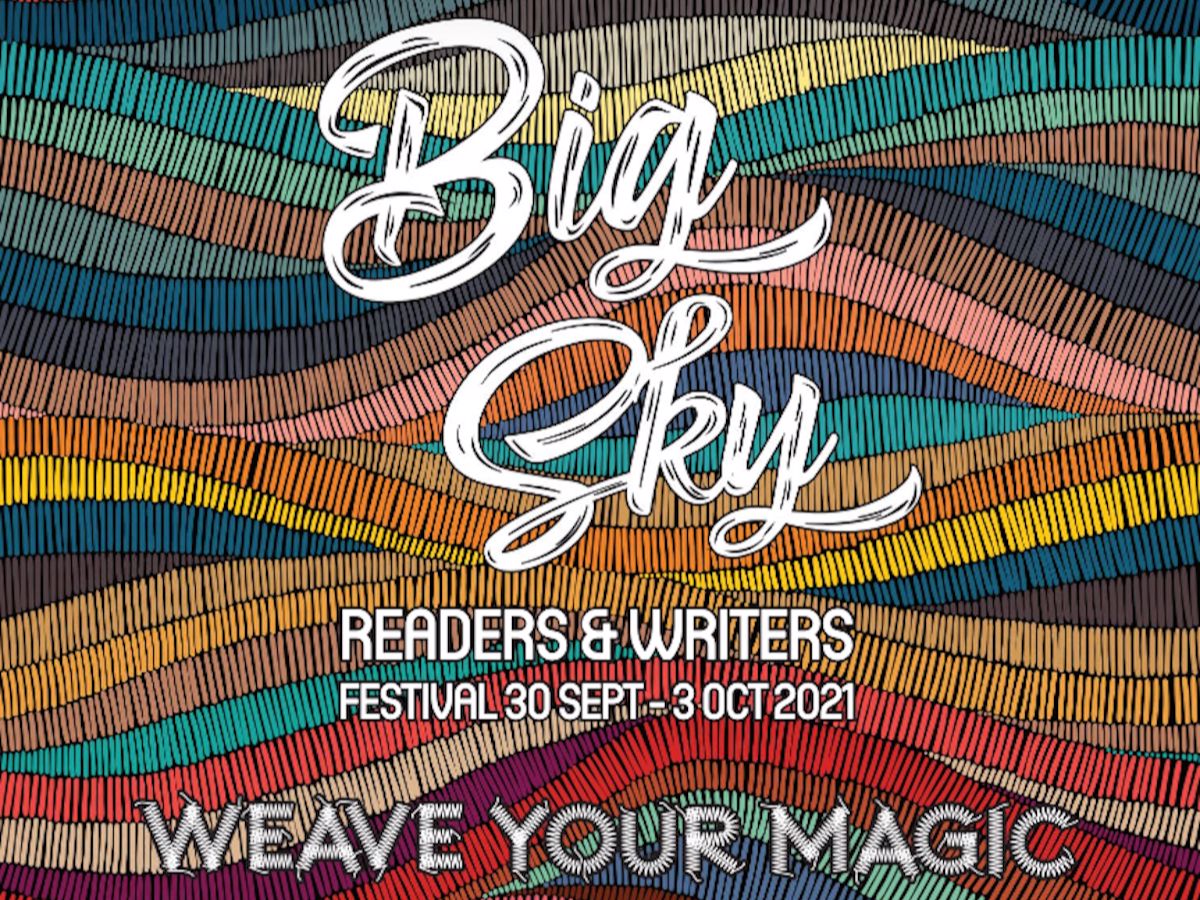 Celebrate reading with a weekend full of conversations with West Australian authors.
Dates:Sep 30 – Oct 3
Venue:Geraldton Regional Library
Details
Ticket Price:$0 – $40
Type:Workshops
Festivals:All Festivals
Other:Artist & Author Talks,Writers Festivals
Description
Geraldton Regional Library will be hosting The Big Sky Readers and Writers Festival, an annual event since 2005. It will feature conversations with authors and illustrators, workshops and live music. Guests include Craig Silvey (author of Jasper Jones), Campbell Whyte (illustrator of Home Time), and many more.