Ceramics Galleries Art Galleries & Museums in Fremantle Town
Discover what's going on in arts, events & culture
Discover what's going on in arts, events & culture.
Check out travel guides for regional WA
Check out travel guides for regional Western Australia.
Explore winery guides for Perth and regional WA
Check out winery guides for Perth and regional WA.
Galleries in Fremantle
categories=16946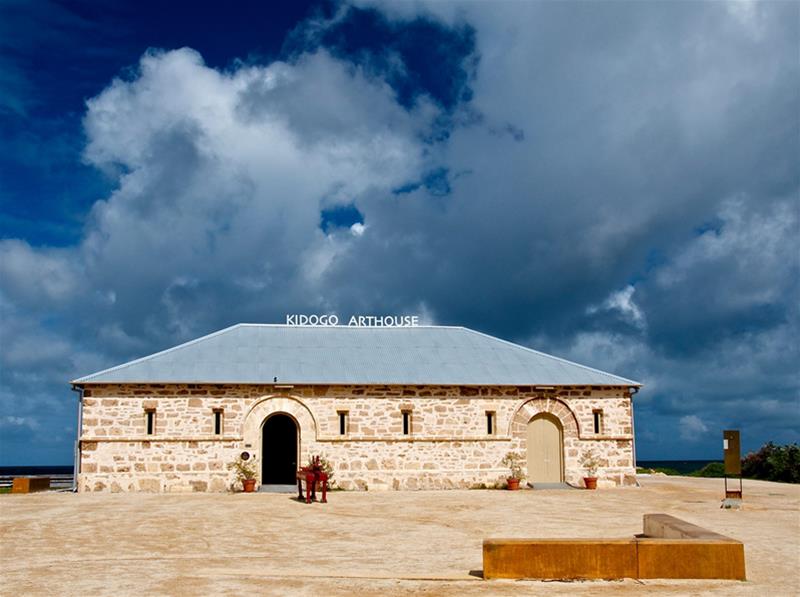 Home to two galleries, the KIDOGO ARTHOUSE is a unique exhibition space located at the edge of the sea in Fremantle.
Galleries:Art Gallery,Installation,Painting,Photography,Pottery,Sculpture,Textiles,Ceramics,Drawing
Details
Open Days:Wednesday,Thursday,Friday,Saturday,Sunday,Monday,Tuesday
Description
Nestled between the town and the sea, the Heritage Listed limestone building that houses the KIDOGO ARTHOUSE was built in 1884 by Harwood and Son.
A fixture at the edge of Bathers Beach in Fremantle, the building was originally known as the 'Dangerous Goods Store' and has served a number of purposes. At various times a kerosene storehouse, a Harbour and Lights Department warehouse and a shipwright's shed, the building was saved from near demolition in 1972 to be reborn to its present incarnation as a space for the creative arts.
Renovated in 1974, the iconic building began its new life as a hub for the arts in 1975 with the opening of Joan Campbell's acclaimed Potter's Studio. At the hands of Founder Joanna Robertson, this renewed and much-loved landmark structure has undergone its most glorious incarnation yet as the KIDOGO ARTHOUSE.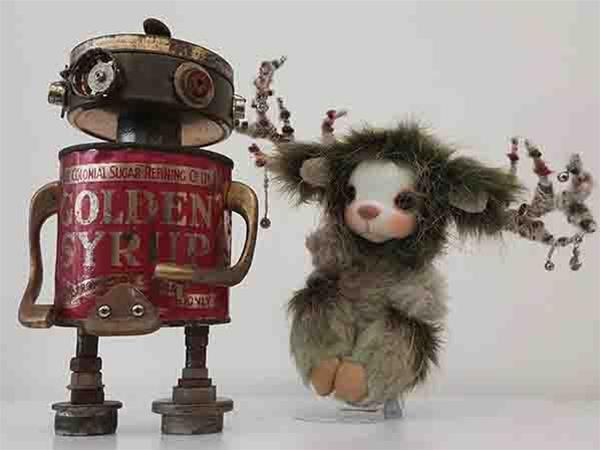 The Artisan Store Fremantle showcases local Western Australian artists, from our national treasures to our emerging talent. The largest range of local WA art work available in one gallery.
Galleries:Jewellery,Mixed Media,Painting,Photography,Pottery,Sculpture,Ceramics,Craft,Drawing,Furniture,Glass,Textiles,Art Gallery
Represented Artists:Jennifer Sulaj, Steve Baggott, Stephen Delaney, Felicity Peters, Demi McLeod, Brett BArker, Annemiek
Open Days/times:Monday - Saturday 10am - 5.30pm, Sunday 11am - 4.30pm (Closed Good Friday, Anzac Day, 25th-26th Dece
Details
Open Days:Monday,Tuesday,Wednesday,Thursday,Friday,Saturday,Sunday,Public Holidays
Description
The Artisan Store Fremantle celebrates and nutures the talent and diversity of Western Australian artists, sharing their stories, artistry and vision of the world with you.
Situated in the heart of Fremantle, the store is home to a diverse collection of visual arts,encompassing paintings, printmaking, jewellery, ceramics, assemblage sculpture, textiles, glass, woodwork, and new technologies just to name a few.
When you walk through the doors of our High street store you will discover a curated gallery offering artists a unique opportunity to sell their work and receive in return a 100% of their sales.
The combination of such diversity and talent in one space gives you a priviledged access to a rare selection of distinctive and exceptional handmade objects from artists who are often difficult to find, a shopping experience that will inspire and delight shoppers of all curiosities.
It may be winter here in WA but that doesn't mean you have to spend the next few months in...
Read More