Mixed Media Galleries Galleries & Public Art in Fremantle Town
Galleries in Fremantle
categories=13145&region=fremantle&type=galleries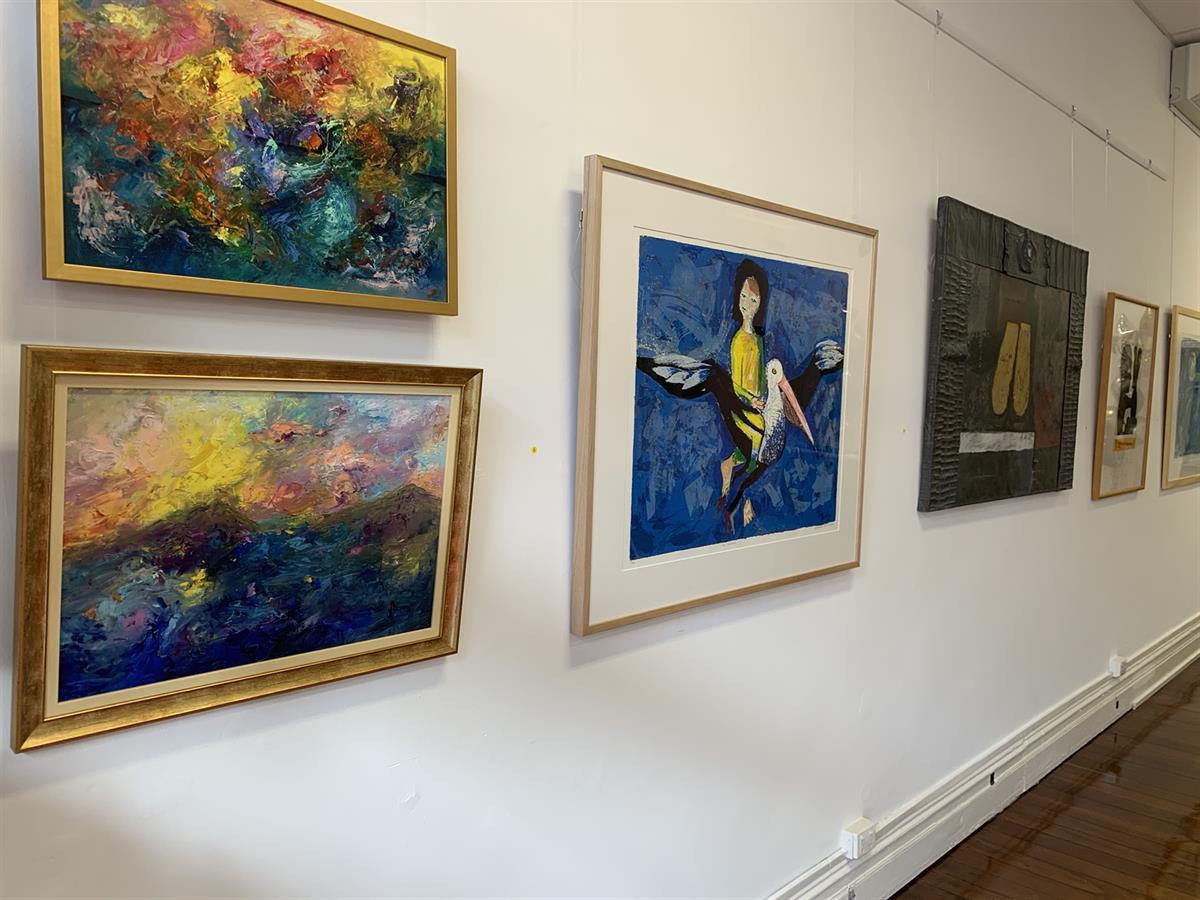 Art Marx Gallery in the heart of the west end art precinct in Fremantle specialises in local, WA and Australian abstract art for business and private collections.
Galleries:Ceramics,Painting,Sculpture,Aboriginal,Mixed Media,Print Making,Art Gallery,Public Art Gallery
Open Days/times:Monday to Sunday 10am to 4pm plus private appointments
Represented Artists:Tracey-Ann Morris
Details
Wheelchair Access:Yes
Facilities:Free,Wheelchair Access
Open Days:Monday,Tuesday,Wednesday,Thursday,Friday,Saturday,Sunday,Public Holidays
Description
A new experience on the High Street in Fremantle, Art Marx Gallery is making its own "marx" by lifting the profile of abstract art in Fremantle and WA. The opening exhibition features well known art works from Charles Blackman, Emaneul Raft, John Coburn and John Worseley. Local emerging artists include Tracey-Ann Morris and Noongah indiginous artist Rohin Kickett to provide a great range to suit all budgets. In addittion to a planned exhibition program, Art Marx Gallery provides commissions for unique pieces and services to source art for corporate or residential premises.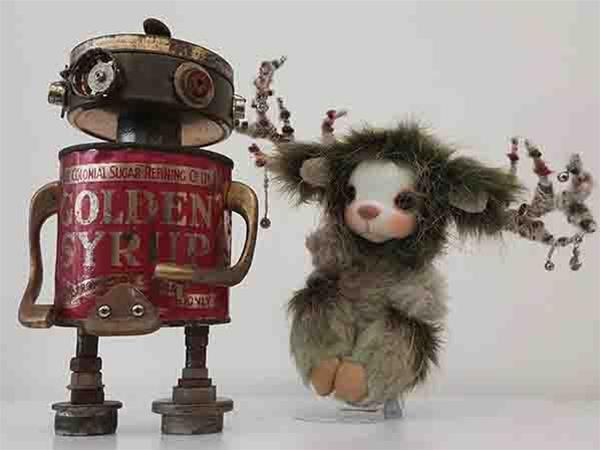 The Artisan Store Fremantle showcases local Western Australian artists, from our national treasures to our emerging talent. The largest range of local WA art work available in one gallery.
Represented Artists:Jennifer Sulaj, Steve Baggott, Stephen Delaney, Felicity Peters, Demi McLeod, Brett BArker, Annemiek
Galleries:Ceramics,Craft,Drawing,Furniture,Glass,Jewellery,Mixed Media,Painting,Photography,Pottery,Sculpture,Textiles,Art Gallery
Open Days/times:Monday - Saturday 10am - 5.30pm, Sunday 11am - 4.30pm (Closed Good Friday, Anzac Day, 25th-26th Dece
Details
Open Days:Monday,Tuesday,Wednesday,Thursday,Friday,Saturday,Sunday,Public Holidays
Description
The Artisan Store Fremantle celebrates and nutures the talent and diversity of Western Australian artists, sharing their stories, artistry and vision of the world with you.
Situated in the heart of Fremantle, the store is home to a diverse collection of visual arts,encompassing paintings, printmaking, jewellery, ceramics, assemblage sculpture, textiles, glass, woodwork, and new technologies just to name a few.
When you walk through the doors of our High street store you will discover a curated gallery offering artists a unique opportunity to sell their work and receive in return a 100% of their sales.
The combination of such diversity and talent in one space gives you a priviledged access to a rare selection of distinctive and exceptional handmade objects from artists who are often difficult to find, a shopping experience that will inspire and delight shoppers of all curiosities.
We've been blessed with some balmy summer evenings over the last few weeks, which means it's the perfect time to...
Read More