Clubs Type Social Clubs & Classes in Wheatbelt
Clubs Associations in Farmstay Country
region=farmstay-country&type=clubs-associations&categories=101001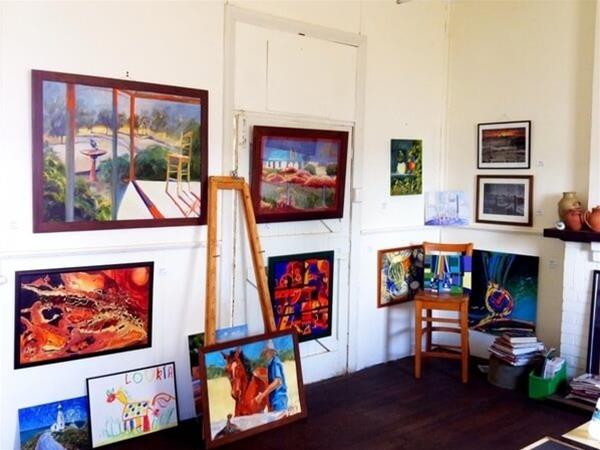 The Arts in Kulin are well and truly alive!
Details
Arts:Literature,Performing Arts,Visual Arts
Description
The Kulin Arts Council is a comprehensive organisation that all arts based groups or individuals in Kulin can join. The committee intend to act as support to existing art groups and individual artists within the Kulin community and promote new artistic projects.
The coucil offer assistance with grant applications, organise workshops and provide access to an extensive knowledge base in a wide variety of Arts areas.
Membership fee is $5 annually.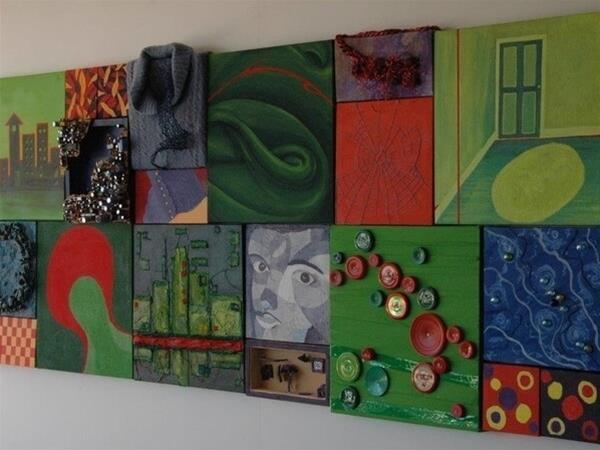 A vibrant group of creative, active locals, based in and near Lake Grace, Western Australia.
Details
Description
The Lake Grace Artists' Group has come together since the 1970s to facilitate and participate in exhibitions and artist's workshops, create public artworks, collaborate on community artworks and to study visual arts.