Performing Arts Arts Clubs & Associations in Wheatbelt
Discover what's going on in arts, events & culture
Discover what's going on in arts, events & culture.
Check out travel guides for regional WA
Check out travel guides for regional Western Australia.
Explore winery guides for Perth and regional WA
Check out winery guides for Perth and regional WA.
Clubs Associations in Farmstay Country
categories=41349
The Cummins Theatre is a multi purpose flexible performance space.
Type:Club,Volunteer
Local Clubs:Arts
Details
Established:1928
Members:-
Volunteers:-
Arts:Comedy,Performing Arts
Employees (FTE):-
Description
It is used annually to present a diverse range of works by professional touring companies, in house productions by Merredin Repertory Club, community events, live simulcasts other events.
Our facility also contains a conference room, commercial kitchen, licensed bar, and a small visual arts gallery, allowing us to host workshops, award ceremonies, dinners, conferences, weddings, and more.
Seating in the theatre is flexible allowing for a multitude of seating options from standard theatre rows, to cabaret tables, long dinner style seating, or opening up the auditorium floor to accommodate dancing. Speak to us about the opportunities available.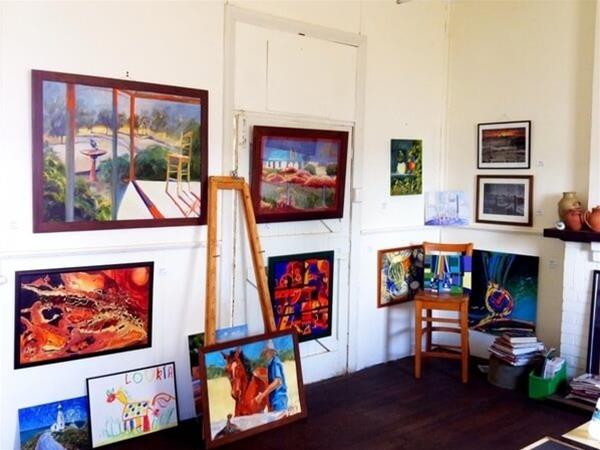 The Arts in Kulin are well and truly alive!
Local Clubs:Arts
Type:Local Focus
Details
Arts:Literature,Performing Arts,Visual Arts
Description
The Kulin Arts Council is a comprehensive organisation that all arts based groups or individuals in Kulin can join. The committee intend to act as support to existing art groups and individual artists within the Kulin community and promote new artistic projects.
The coucil offer assistance with grant applications, organise workshops and provide access to an extensive knowledge base in a wide variety of Arts areas.
Membership fee is $5 annually.
It may be winter here in WA but that doesn't mean you have to spend the next few months in...
Read More