Tuesday Open Days Galleries & Public Art in Esperance
Galleries in Esperance
region=esperance&type=galleries&categories=13161

Located on the beautiful Esperance foreshore, the Cannery Arts Centre was built originally to be used as a Fish Cannery in 1949.
Details
Open Days:Tuesday,Wednesday,Thursday,Friday,Saturday,Sunday
Description
After serving as a car yard, a dance hall and a youth centre it was renovated in 1984 to its present state.

It is now a vibrant community arts centre delivering facilities, exhibitions, and workshops to the Esperance region and its visitors. The Cannery Arts Centre is a not-for-profit organisation run by a volunteer committee. This unique facility relies on fundraising, sponsorship and income from art sales and venue hire.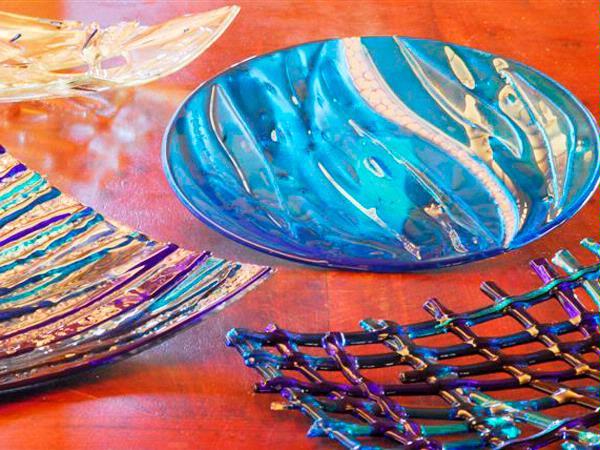 Visit the working studio of awarded glass artist Cindy Poole. Browse the extensive range of glass artworks, objects, contemporary glass jewellery and corporate awards handcrafted on the premises, using both warm & cold glass techniques
Galleries:Glass,Jewellery,Painting,Sculpture,Art Gallery
Open Days/times:Monday – Saturday 10am – 4pm, Sunday 1pm – 4pm (closed Good Friday and ANZAC Day)
Represented Artists:Cindy Poole
Details
Open Days:Public Holidays,Tuesday,Wednesday,Thursday,Friday,Saturday,Sunday,Monday
Facilities:Cafe,Free
Description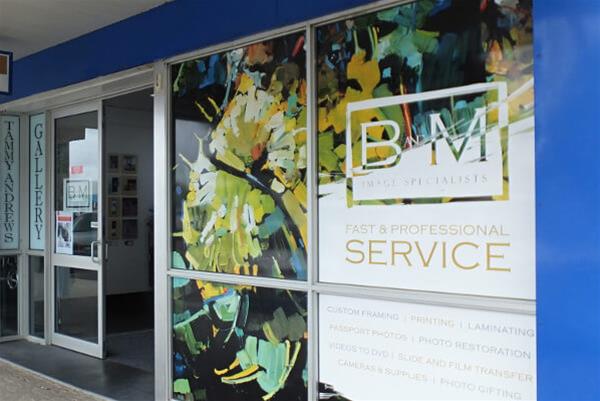 The Baxter and Maree Art Gallery showcases the artwork Tammy Andrews, an established Esperance artist.
Galleries:Art Gallery,Painting
Open Days/times:Monday - Friday 9am – 5pm, Saturday 9am-12noon
Details
Open Days:Tuesday,Wednesday,Thursday,Friday,Saturday,By Appointment Only,Monday
Description
After over 15 years of consistent painting Tammy's work has developed a unique style, which has been described as having 'poetic serene quality'.
Oils are Tammy's chosen medium because she loves sensual quality of the paint and its ability to be sculptured into form.
Original paintings and prints are available to buy at Baxter and Maree.