Art Gallery Galleries Galleries & Public Art in Crawley
Galleries in Crawley
categories=80714&region=crawley&type=galleries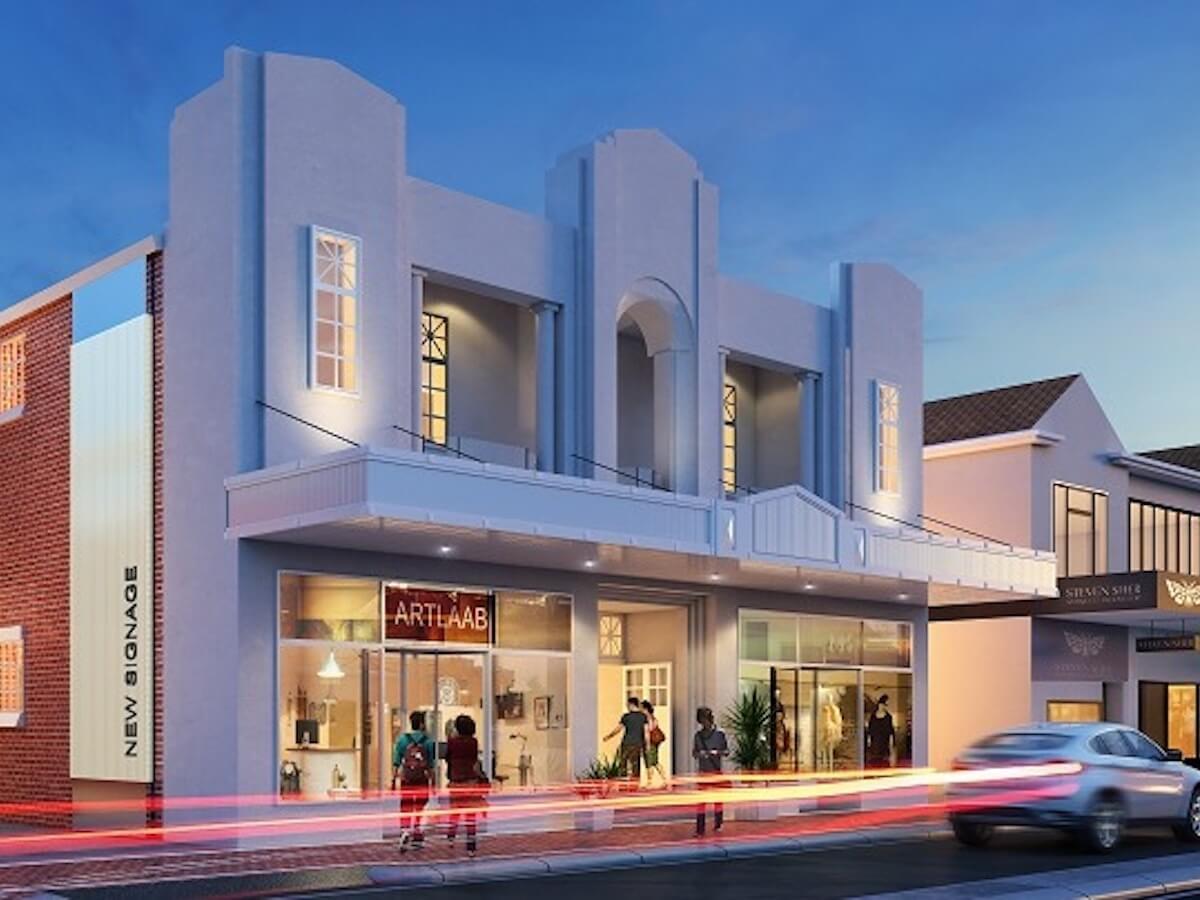 Providing a platform for the testing of ideas by fine arts, architecture and landscape architecture students.
Open Days/times:Opens 10:00am to 1:00pm Monday, 6:00pm to 9:00pm Friday & Saturday, and 10:00am to 1:00pm Sunday.
Galleries:Mixed Media,Art Gallery,Artist Studio,Public Art Gallery
Details
Facilities:Free,Wheelchair Access
Open Days:Monday,Friday,Saturday,Sunday
Wheelchair Access:Yes
Description
ARTLAAB was established in 2011 to support ALVA students, staff and graduates who need a readily available space to develop and exhibit work, in a venue that is connected with the broader community. Located in the Masonic Hall at No. 6 Broadway (on the main cafe strip), it enjoys excellent exposure to a vibrant university community and the general public.
The main purpose of the facility is to provide a platform for the testing of ideas and development of creative work by students studying fine arts, architecture and landscape architecture, allowing ALVA staff and students to engage with the broader public, along with any other students from arts institutions in Western Australia.
ARTLAAB is particularyly receptive to experimental, participatory and performance based work.
(Image above is the artists render of current renovation works.)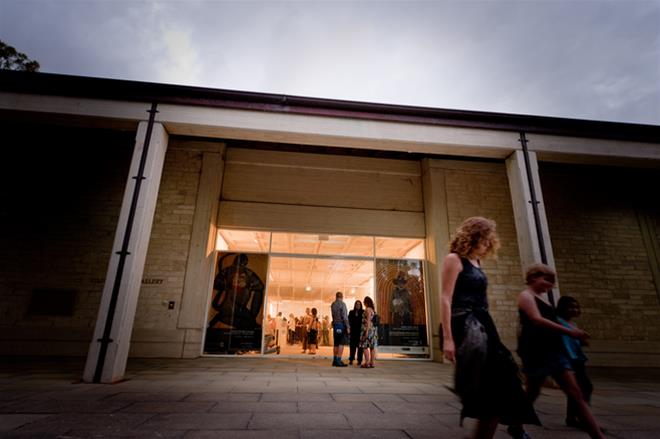 Lawrence Wilson Art Gallery, located next to the Sunken Gardens within the beautiful grounds of The University of Western Australia, is acknowledged as one of the finest university galleries in Australia.
Galleries:Painting,Ceramics,Installation,Mixed Media,Sculpture,Art Gallery
Open Days/times:Tuesdays - Saturday 11am - 5pm
Details
Open Days:Tuesday,Wednesday,Thursday,Friday,Saturday
Description
The Gallery is a centre for critical and scholarly engagement with visual culture for the wider community as well as students and staff on campus.
The gallery presents a diverse exhibition program each year including works from the University's art collections, historical and contemporary art and travelling exhibitions.
All exhibitions are supported by a stimulating program of artist talks, curating forums, lectures, presentations, workshops, symposia, conferences and performances and bring together practicing artists and specialists, along with teaching and research staff from the University of to engage with students on campus and the wider community.
Current exhibitions: http://www.lwag.uwa.edu.au/exhibitions
We've been blessed with some balmy summer evenings over the last few weeks, which means it's the perfect time to...
Read More