Galleries & Public Art in Cottesloe
Galleries in Cottesloe
scroll=y&region=cottesloe&type=galleries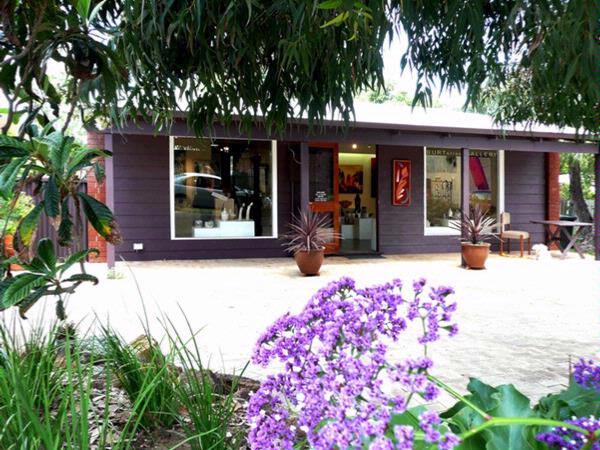 Unique Artist run not for profit group supporting local artisans. Call in to Burt St Gallery Cottesloe open every Saturday and see the fabulous members work our gallery.
Galleries:Pottery
Open Days/times:Saturday 10am - 4pm
Details
Description
Great local gallery run by volunteers, our aim is to further the interest, knowledge and skills in the art of making pottery. Provide classes for beginners and advanced students, as well as workshops by local, interstate and overseas potters. Our facilities include a gallery space and a well equipped studio workroom.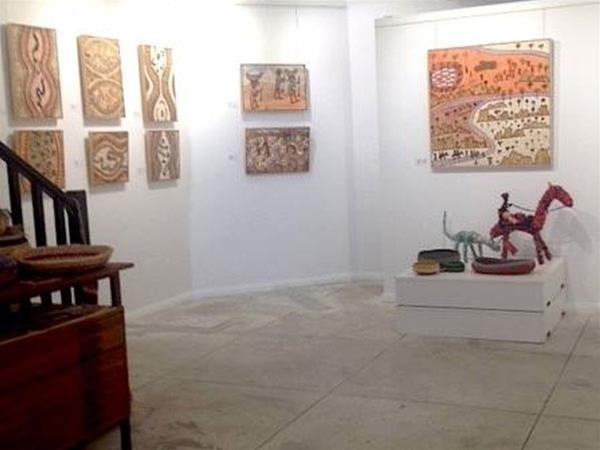 Established specifically to showcase Aboriginal art, all artworks are sourced from art centres throughout Western Australia, the Central & Western Desert, the Top End and Tiwi Islands.
Galleries:Craft,Aboriginal,Art Gallery,Painting,Sculpture
Open Days/times:Thursday – Saturday 10am – 3pm
Details
Open Days:Friday,Saturday,Thursday
Description
The gallery stocks a large selection of paintings and prints from all the Kimberley art centres, paintings from the Pilbara, paintings and weaving from the Western Desert and APY Lands communities, as well as bark paintings, wood sculpture and baskets from Arnhem Land and painting and wood carvings from the Tiwi Islands. All work is sourced from art centres owned and run by aboriginal communities.
We are committed to show top end work as well as encouraging emerging artists and educating our clients about all aspects of aboriginal art and culture.
We've been blessed with some balmy summer evenings over the last few weeks, which means it's the perfect time to...
Read More