Events in Centennial Park
Events in Centennial Park
region=centennial-park&type=events&scroll=y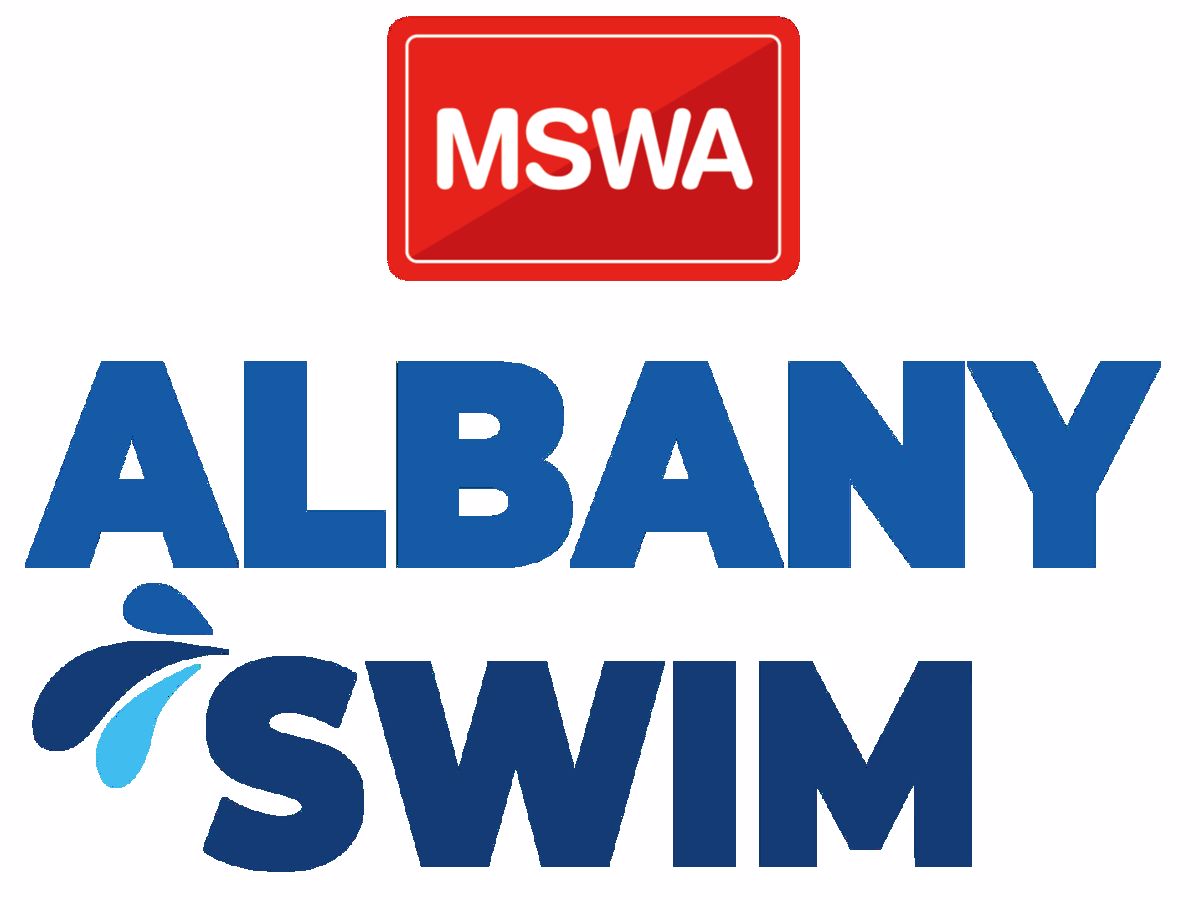 Swim with us in 2021. The MSWA Albany Swim has become an iconic, much anticipated, annual community event for the region. Join swimmers of all ages, for an eight-hour relay challenge.
Dates:May 15
Venue:Albany Leisure and Aquatic Centre
Details
Hosted By:MSWA
Type:Community,For Charity / Fundraising
Ticket Price:Spectator Entry Fee: $10 - See website for Competitor Fees
Sports:Swimming,Spectator Sports
Description
The MSWA Albany Swim is an amateur swimming event, that takes place at Albany Leisure and Aquatic Centre; where teams compete to swim the longest distance in a set 8-hour period. Teams of 10 challenge themselves in the swim - they must have one swimmer in the water at all times for the duration of the event. There are no rules on how the competitors swim the event (freestyle, backstroke, or doggy paddle!) and 2021 will see an adjustment to the rules, that allows all swimmers to utilise swimming aids during the event. For example, one competitor may choose to swim 10 continuous laps before passing to the next person; whilst another team may rotate their swimmers every two or four laps. As long as each person in the team swims a minimum of six laps or equivalent, the team score is considered valid.
We've been blessed with some balmy summer evenings over the last few weeks, which means it's the perfect time to...
Read More