Museums in Carnamah
scroll=y&region=carnamah&type=museums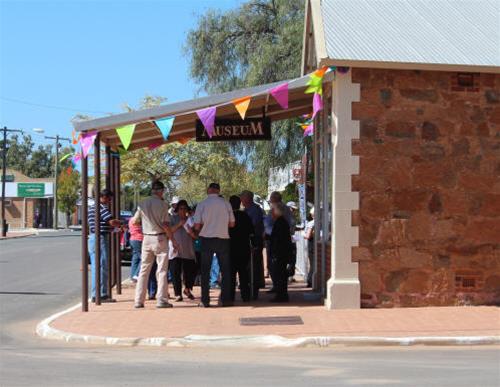 The museum has an expansive collection of objects, photos and documents from Carnamah's social, domestic, commercial and agricultural past.
Museums:Local History,Farming
Historical Sites:Buildings
Details
Description
Carnamah is a town and farming community 300 kilometres north of Perth in the Mid West region of Western Australia. The Carnamah Historical Society was founded in 1983 to collect, record, preserve and promote local history.
We established and operate the Carnamah Museum, restored and care for the state heritage-listed Macpherson Homestead and actively share local history online.
Check out our Virtual Museum: to be known and distinguished as Carnamah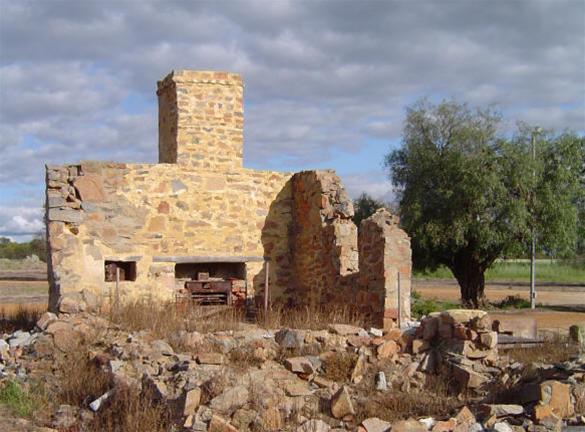 The heritage-listed homestead of the Macpherson family, who settled in Carnamah in 1868.
Historical Sites:Buildings
Museums:Local History
Details
Description
The heritage listed Macpherson Homestead was one of the first buildings in the district, and following restoration is standing strong aged over 150 years.
It is located just one kilometre east of the Carnamah townsite via a marked driveway on the north side of the Bunji-Carnamahl Road.
The homestead and its grounds can be visited at anytime. If you would like to look inside please make prior arrangements by telephone with George on 08 9951 1690 or 0439 966 040.
For more on the homestead, see:
We've been blessed with some balmy summer evenings over the last few weeks, which means it's the perfect time to...
Read More