Events in Burswood
region=burswood&type=events&from=01-Jan-2022&to=31-Jan-2022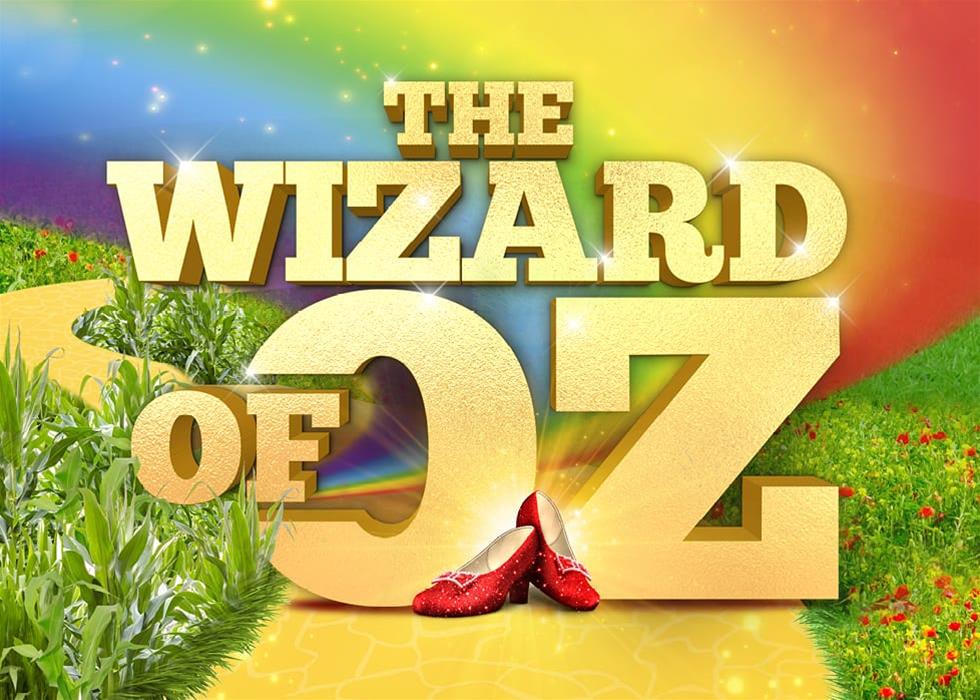 Follow the yellow brick road to your seat for the magical stage production of the The Wizard of Oz.
Details
Type:Community
Performing Arts:Musicals
Description
The Wizard of Oz is skipping into Crown Theatre!

Like so many children her age, Dorothy Gale dreams longingly of what lies over the rainbow. Until one day, a twister hits her farm in Kansas and carries her away to an enchanting technicolour world. On her exciting adventure along the yellow brick road, Dorothy and her little dog Toto encounter some delightfully unexpected friends.

Meet the Scarecrow, the Tin Man and the Cowardly Lion as they journey together to the wonderful Wizard of Oz in the Emerald City. In this ever-enduring story that's full of heart, you'll be reminded that there truly is no place like home.

HAMA Productions presents a marvellous larger-than-life stage adaption of the original 1900 L. Frank Baum novel and beloved 1939 feature film. Featuring a timeless score, including We're Off To See The Wizard, Follow The Yellow Brick Road, If I Only Had A Brain and Somewhere Over The Rainbow.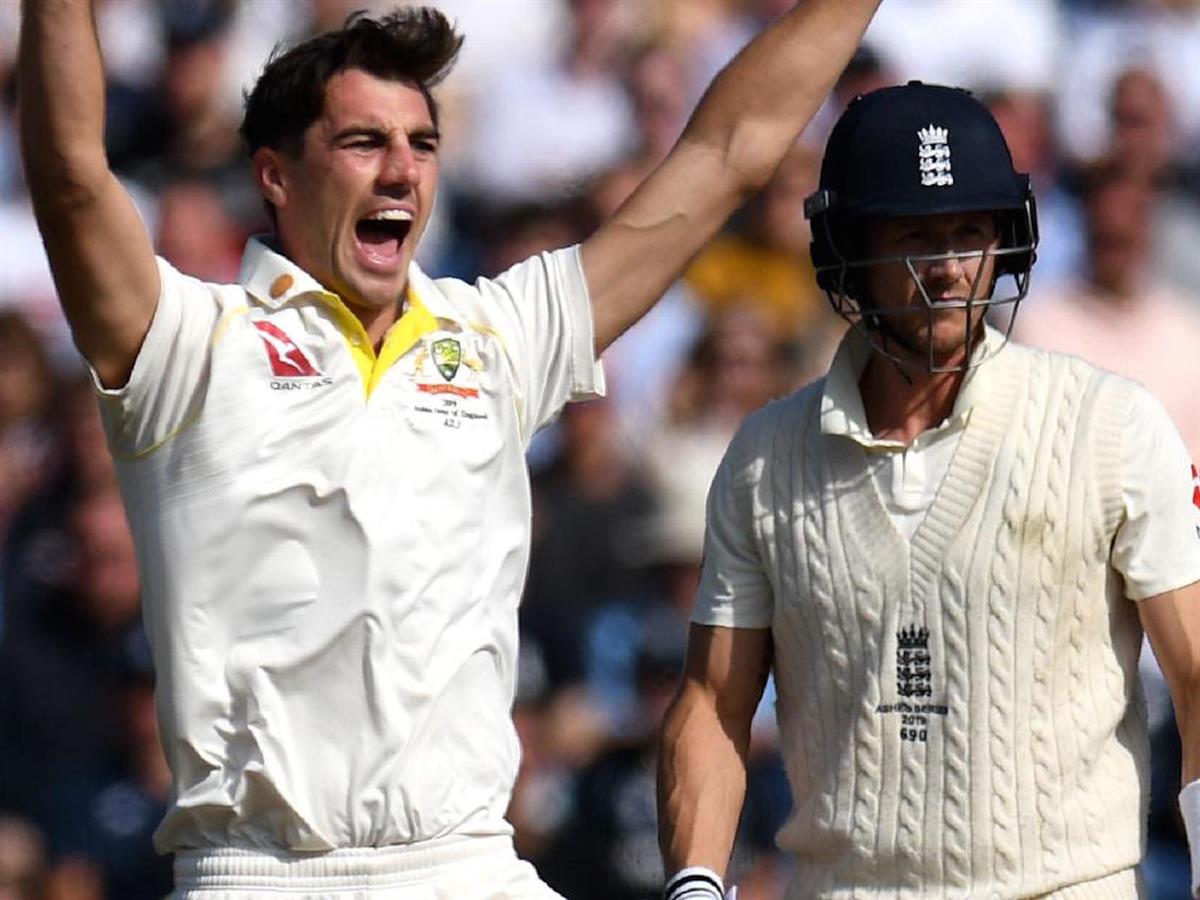 The Ashes Series is coming to WA in 2022!
Dates:Jan 14 - 18
Venue:Optus Stadium
Details
Sports:Cricket,Spectator Sports
Event Venue:Optus Stadium
Description
Western Australian fans will be treated to some of Australia's biggest cricket rivalries as England and New Zealand head to Perth during the 2021-22 international season.

In the 51 years of Test Matches being held in Perth, the fifth Vodafone Ashes Test and potential series decider will be a thrilling new experience for WACA Members and fans, with the battle heading to Perth Stadium for the first time starting Friday 14 January.
Historically England have struggled in Western Australia, having only won one Test match (1978-79) at the WACA Ground since 1970.
Perth Stadium is quickly becoming another fortress for opposition teams to overcome, with Australia boasting an unbeaten Test record at the venue after claiming wins against New Zealand and India already.
The fixtures in Perth will wrap up with a men's ODI against New Zealand on Sunday 30 January at Perth Stadium, the perfect summer entertainment.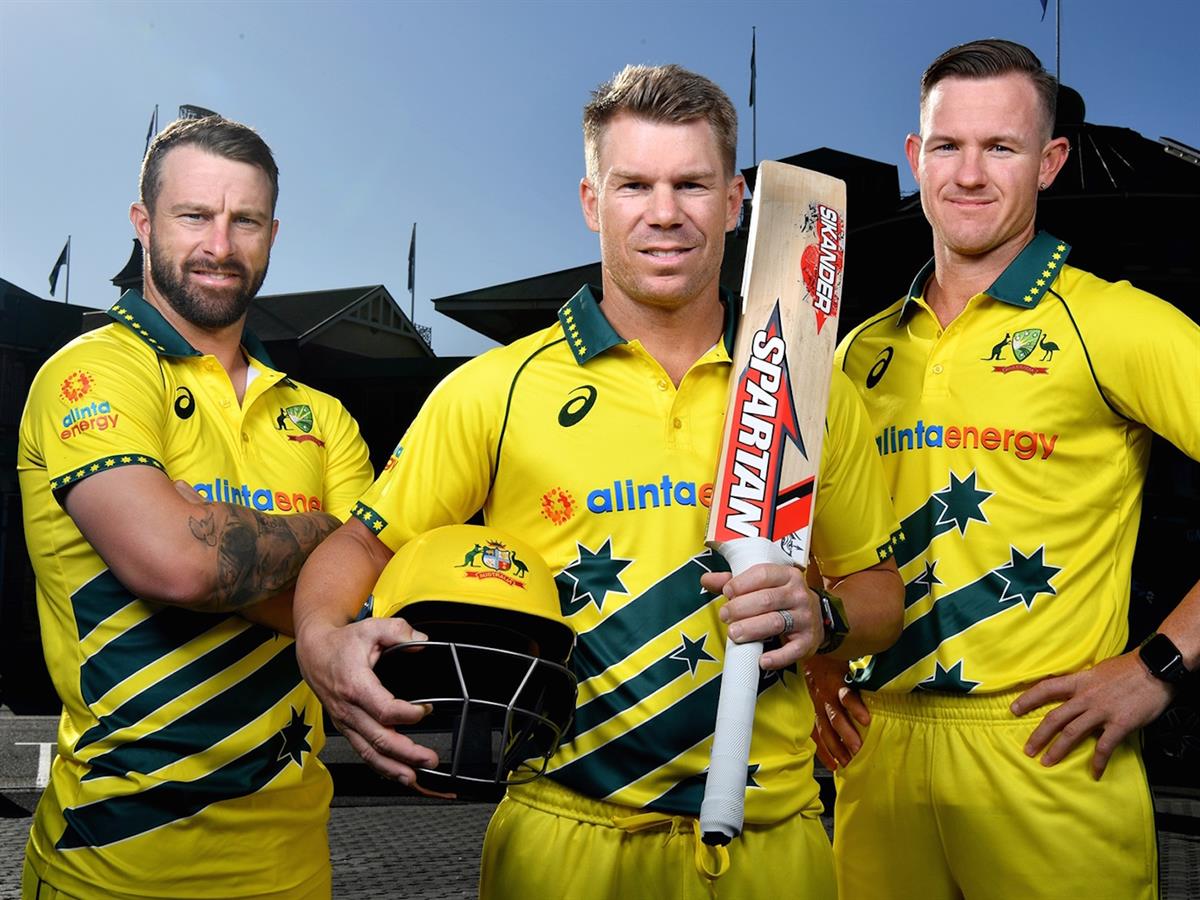 Australia will take on their rivals from across the ditch, New Zealand, in an epic One Day International (ODI).
Dates:Jan 30
Venue:Optus Stadium
Details
Sports:Cricket,Spectator Sports
Event Venue:Optus Stadium
Description
ODIs are about more than just the action on the field, with all the colour and excitement synonymous with an ODI - costumes in the crowd, entertainment in and around the ground, and a lively atmosphere - making it an essential Australian summer experience.