Events in Bunbury Area
region=bunbury-area&type=events&from=weekend&to=weekend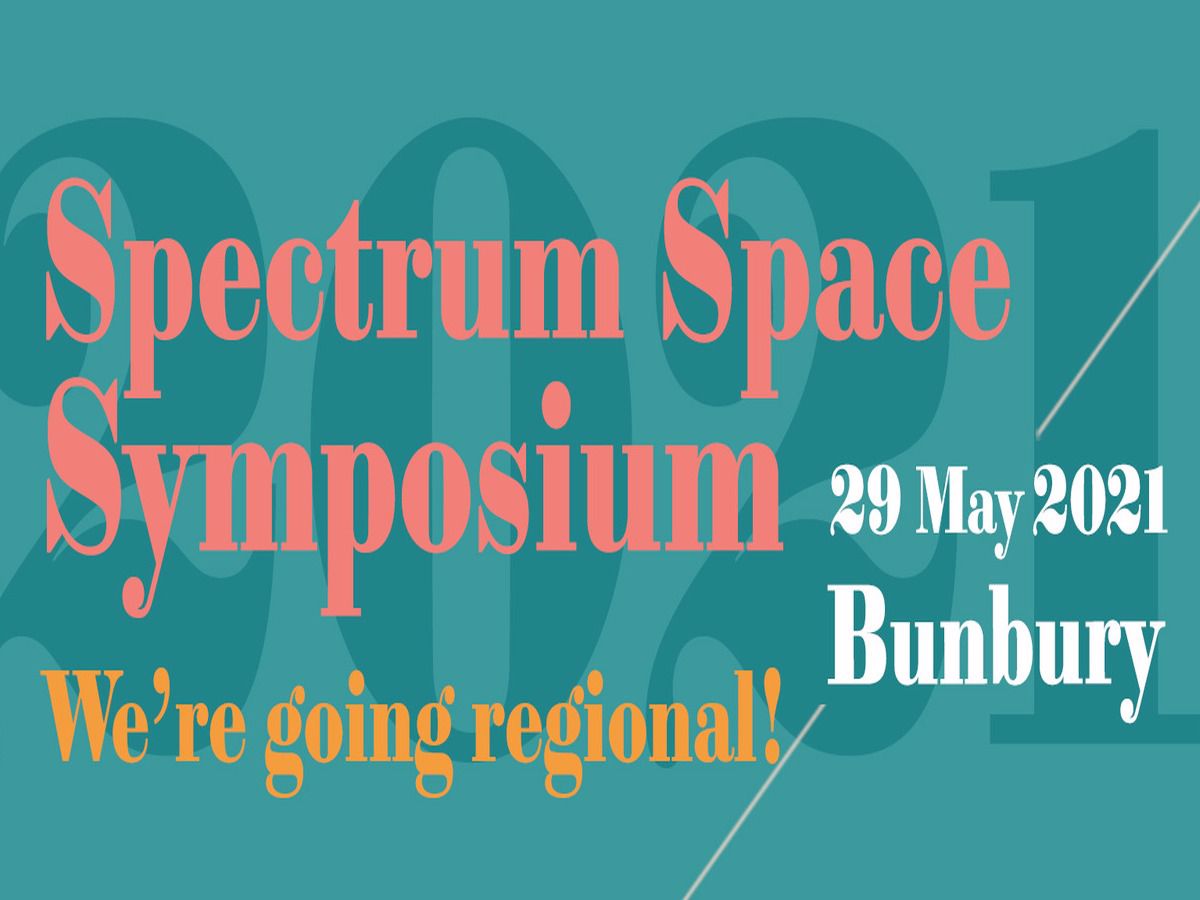 The annual Spectrum Space Symposium is a signature event for anyone with an interest in autism, its opportunities and challenges.
Dates:May 29
Time(s):7:30am - 5pm
Venue:Bunbury Regional Entertainment Centre
Details
Hosted By:Spectrum Space
Ticket Price:$110 - $192
Type:Community,Workshops
Other:Lectures & Talks,Symposia
Event Venue:Bunbury Regional Entertainment Centre
Description
The Spectrum Space Symposium 2021 brings together individuals on the spectrum, family members, carers, allied health professionals, service providers, educators, and anyone with an interest in autism, its strengths and challenges, and provides an excellent opportunity to connect and network. For the first time, we're taking this unique event on the road to bring inspiring speakers, including those with lived experience, to three regional locations in Western Australia. Presentations will include keynote and breakout sessions on a wide range of topics designed to inform, inspire and engage. Keynote speakers include Andrew Whitehouse, Emma Goodall and Tom Tutton; as well as local lived experience. As the Symposium takes place during school hours in smaller communities, we are offering educators the option of attending for ½ day, to help with the challenge of sourcing and paying for relief teachers.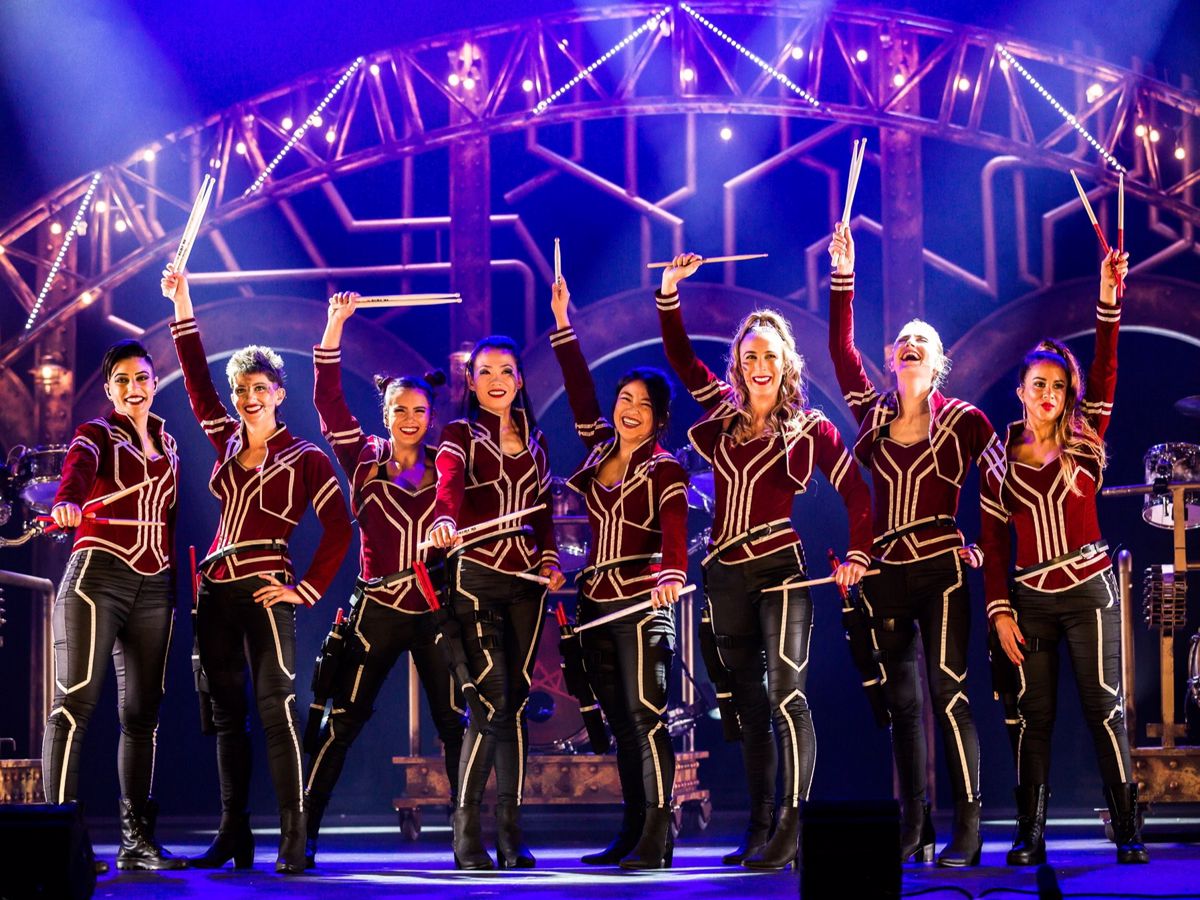 A world-class live theatrical production by an all-female cast, combining movement and rhythm, coming this June
Dates:Jun 24
Time(s):7.30pm
Venue:Bunbury Regional Entertainment Centre
Details
Music:Other Music
Performing Arts:Theatre
Type:Youth Art / Performance
Hosted By:Drummer Queens
Ticket Price:From $59
Event Venue:Bunbury Regional Entertainment Centre
Description
Presented by an all-female cast, Drummer Queens delivers an awe-inspiring live music performance uniting movement and rhythm. With WA's very own Georgia Anderson, the incredible cast of eight delivers an exciting and entertainment packed experience combining stunning staging, powerful rhythms and infectious energy. Created and composed by Joe Accaria, with creative direction by Nigel Turner-Caroll and choreographed by Peta Anderson, this spectacular perfomance is not to be missed.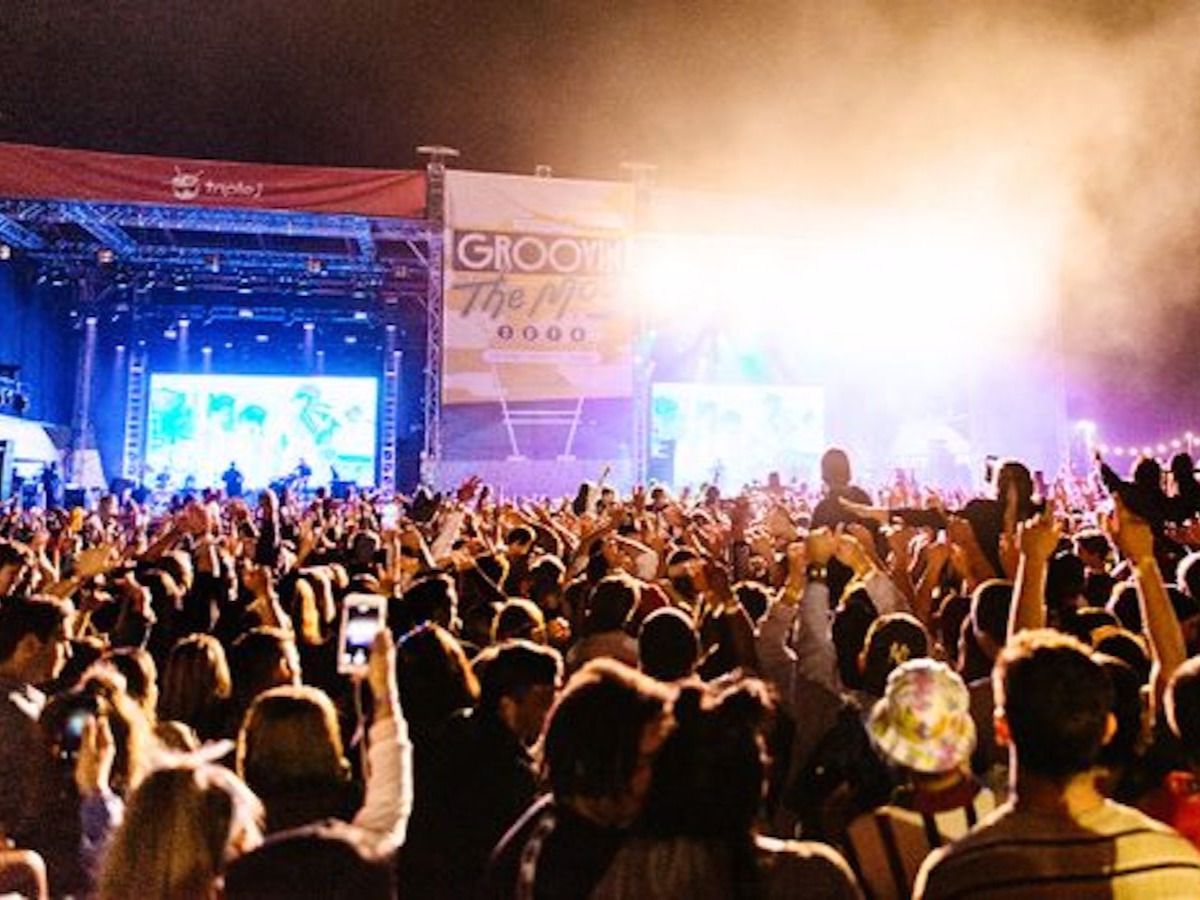 Sprouting up across the country over 8 weekends in Spring 2021!
Dates:Aug 20 -21
Venue:Hay Park
Details
Hosted By:Fresh Produce
Festivals:All Festivals
Music:Music Festival,Indie & Alternative
Description
Cattleyard promotions brings a new festival to Australia, showcasing our Aussie talent! Building on the foundations of Grooving the Moo, Fresh Produce presents the freshest talent, featuring ripe handfuls of artists that represent the spread of exceptional, diverse and inspiring music in Australia.
G Flip, Cosmo's Midnight and Spacey Jane will take to the stage on the Friday night, while Lime Cordiale, Mallrat and Hooligan Hefs will play on the Saturday night.
Featuring:
G Flip
Lime Cordiale
Cosmo's Midnight
Mallrat
Spacey Jane
Hooligan Hefs
Plus BUNBURY Exclusives
Death By Denim
Great Gable
Flewnt
Your Girl Pho
Smol Fish
Mali Jo$
Casual Connection
Ugly DJ Co
Zolly
Wheresholly
We've been blessed with some balmy summer evenings over the last few weeks, which means it's the perfect time to...
Read More