Fortified Wine Variety Wineries in Blackwood River Valley
Wineries in Blackwood
region=blackwood&type=wineries&categories=125831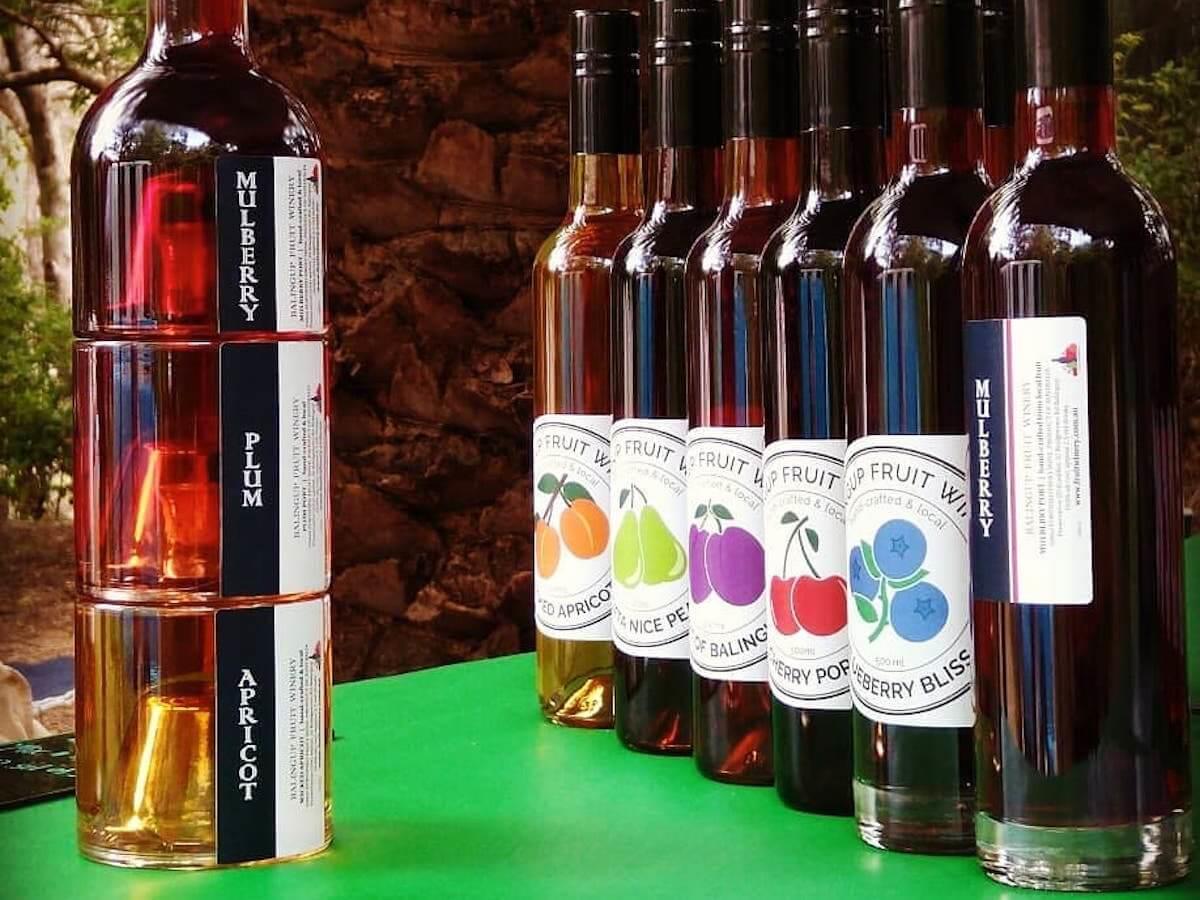 Discover wines of a different kind at this quaint, packing shed cellar door on Balingup's main street, making award-winning, small batch ports and liqueurs with fruits from local orchards.
Wine Variety:Fortified,Tawny
Wine Region:Blackwood River Valley
Open Days/times:Fri to Sun 11am-3pm
Details
Facilities:Cellar Door
Cellar Door Open:Saturday,Sunday,Holidays,Friday
Description
A unique winery was established in 1992 with the lofty vision to create a range of ports and liqueurs made from the best local fruit growing in nearby orchards. This one-of-a-kind wine range has received awards at the Perth Royal Show awards every year since Birdwood Park opened its cellar door, and gained recognition from the National Australian Fruit Wine Awards in 2017.
The wines include a signature Cherry Port, as well as a range of liqueurs flavoured with Granny Smith apples, apricots, oranges, plums and more.
Cellar Door
Set inside a quaint packing shed, the cellar door at Birdwood Park is open from Friday to Sunday from 11am-3pm on Balingup's main street, and on Friday evenings for the Balingup Night Markets.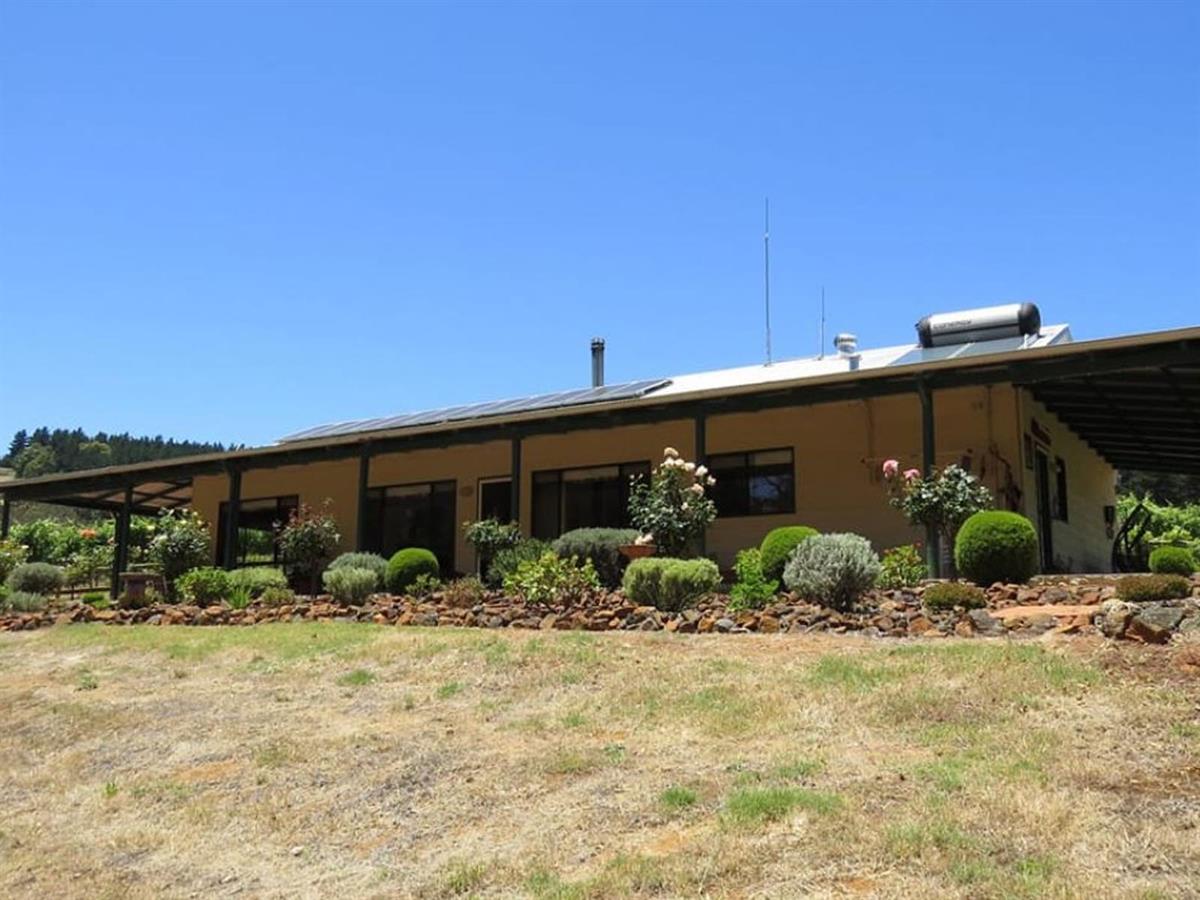 Situated on the Black River just 9km from Bridgetown townsite, handcrafted Shiraz, Cabernet, Sparkling and Fortified wines can be tasted at the cellar door, by appointment only.
Wine Variety:Cabernet Sauvignon,Muscat,Tawny,Ruby,Shiraz,Sparkling Shiraz,Sparkling,Fortified
Wine Region:Blackwood River Valley
Open Days/times:Open by appointment most days 10am - 5pm
Details
Established:2003
Facilities:Cellar Door
Vineyards:2 acres
Description
Bridgetown Winery is a stunning 14 acre property sitting alongside the Blackwood River.
Shiraz wines are produced from grapes grown on the property. Any other grape varieties used are from vineyards in the Blackwood Valley. The tawny and ruby ports are produced from Shiraz grapes grown on the property.
Priding itself on producing low-intervention wines, all fertilisers are certified organic and fining of the wine is done by filtering and animal products are not part of the fining process.
Wines were previously produced in the Estate's pump shed until the winery expanded and opened a cellar door in 2014. The Cellar door is open by appointment only on most days from 10am to 5pm.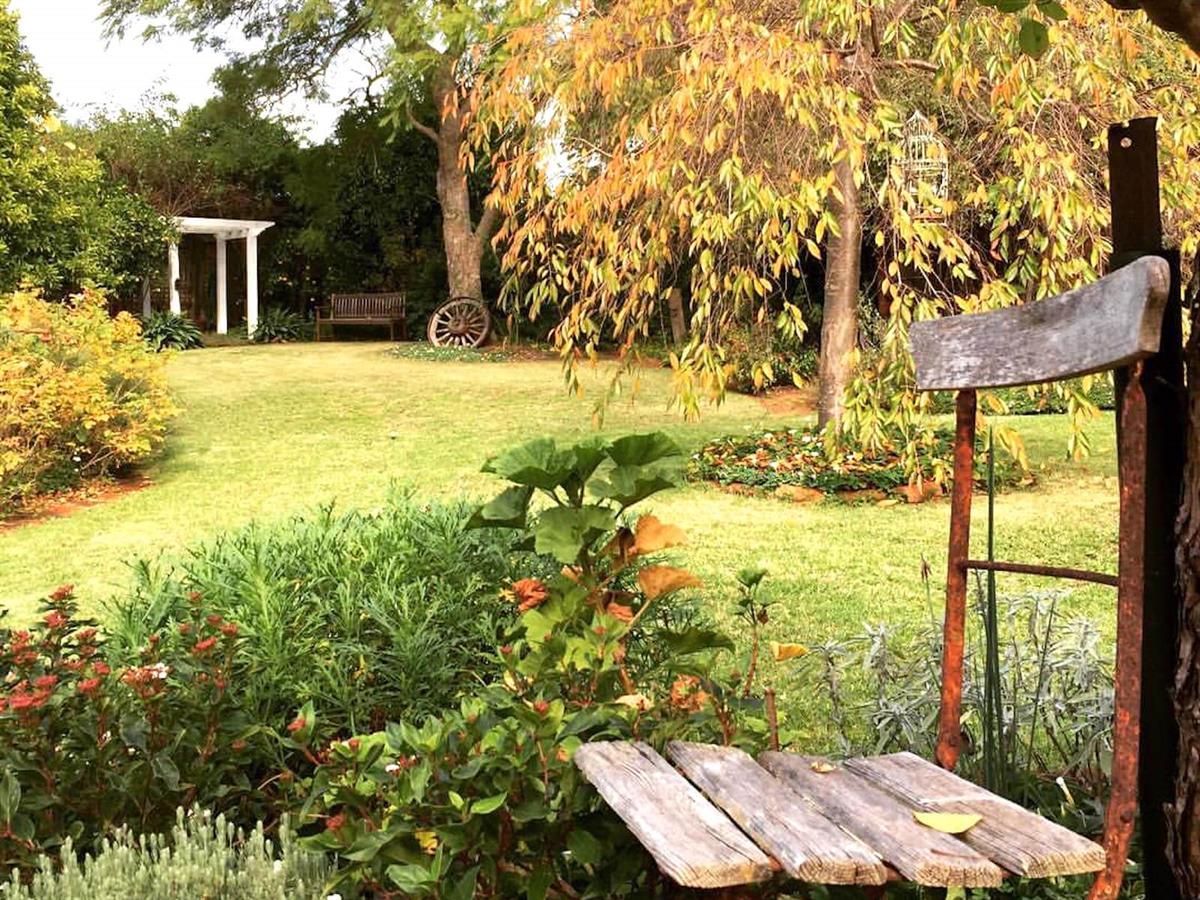 Stroll through beautiful gardens with 600 heritage roses and be welcomed by owner Marie-Pierre's at this family friendly cellar door, making delicate regional wines nearby picturesque Bridgetown. Cel
Wine Variety:Merlot,Sauvignon Blanc,Semillon,Semillon Sauvignon Blanc,Shiraz,Sparkling Shiraz,Cabernet Merlot,Cabernet Sauvignon,Chardonnay,Ruby,Sparkling,Fortified
Wine Region:Blackwood River Valley
Details
Cellar Door Open:Monday,Tuesday,Wednesday,Thursday,Friday,Saturday,Sunday,Holidays
Facilities:Cellar Door,Gallery
Established:2000
Description
Located just 5 minutes from Bridgetown, Sunnyhurst Winery Estate is on the grounds of the historic 1896 Sunnyhurst Homestead which was known to be headquarters for the Red Cross during WWII. Since its establishment as a vineyard and winery in 2000, Sunnyhurst has used traditional winemaking methods and organic inspired viticulture. Currently owned by Geoff Herbert and Marie-Pierre Dussault, the Sunnyhurst philosophy emphasises hand-picked quality grapes, and the production of premium quality wines that reflect the taste of the region.
The white wines have great delicacy and flavour from a long cool fermentation, and reds are left to age in French oak that are recycled from Burgundy. All aspects of wine production are undertaken onsite, including bottling, corking, capsuling and labelling.
The Wines
Sunnyhurst varieties include Semillon Sauvignon Blanc, Sauvignon Blanc, Cabernet Shiraz, Petit Verdot and a Ruby Port.
Cellar Door
The beautiful cellar door and art gallery at Sunnyhurst is open 7 days a week from 11am to 6pm. Owner Marie-Pierre Dussault provides complimentary tastings of the winery's award-winning wines. The cellar door area is very family friendly, featuring a kids' corner with wooden toys and colouring-in activities.
Unique Highlights
Customers are invited to wander through the beautiful gardens, admire the views of the Mattamatup and Blackwood River valleys and get a glimpse of the vineyard. The estate's romantic gardens display a collection of more than 600 rare and heritage roses, and an eclectic range of cottage plants and fruit trees - including an ancient, gigantic Moreton bay fig tree which dominates much of the property.
We've been blessed with some balmy summer evenings over the last few weeks, which means it's the perfect time to...
Read More