Special Interest Other Social Clubs & Classes in Balingup
Discover what's going on in arts, events & culture
Discover what's going on in arts, events & culture.
Check out travel guides for regional WA
Check out travel guides for regional Western Australia.
Explore winery guides for Perth and regional WA
Check out winery guides for Perth and regional WA.
Clubs Associations in Balingup
categories=41356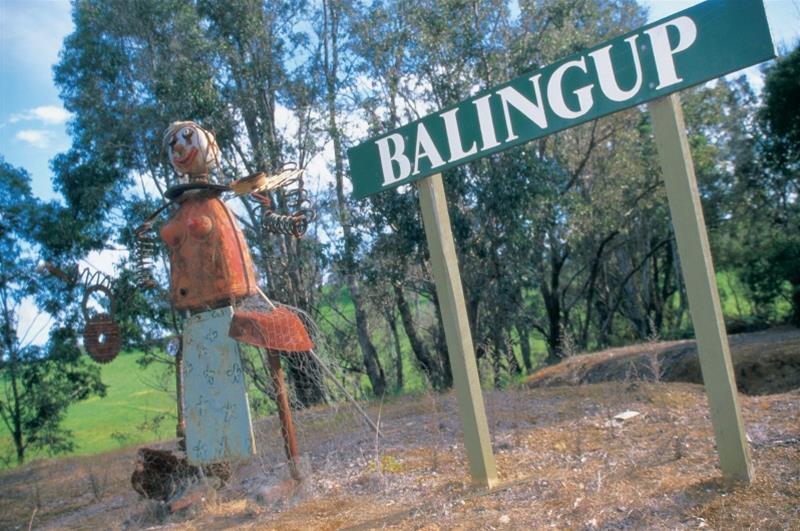 Balingup Progress Association meetings are held on the 1st Wednesday of the month at the Balingup Community Centre.
Details
Description
Meetings start at 7:00pm
All members of the Balingup and Mullalyup Communities are welcome.
Annual membership is only $1.
The Balingup Progress Association was established in 1979 to fight the issue of planting pines on former farming land. The Association enjoyed a major victory when they negotiated with CALM to have land vested in the Balingup Community for the development of the Golden Valley Tree Park.
The Association has now evolved into a community group of interested residents, meeting monthly to discuss any proposals affecting the town. It is a dynamic community forum enabling residents to participate in the direction and planning of the Balingup community. New residents are very welcome.
The Balingup Progress Association was instrumental in developing the annual Medieval Carnivale and the Small Farm Field Day events, and provides them with public liability and rain insurance. As an Incorporated Association, the BPA is the umbrella organisation for the following groups and activities, and provides support where required.
Balingup Small Farm Field Day
Balingup Medieval Carnivale
Small Farm Field Day Trust
Balingup Carbon Neutral Group
Men in Sheds
Telling Tales in Balingup
Liaison with the Shire
Neighbourhood Watch
Choose Respect
Balingup Catchment Group
Fruit Fly Baiting
Australia Day Breakfast
Fox Baiting
Various other Action Groups and Workshops
Addresssing Community Concerns
Community Meetings

President: Bryan DeGaris 9756 2085
Secretary: Marsha Wachala email: [email protected]
Treasurer: Sharon Smith 9764 1587
It may be winter here in WA but that doesn't mean you have to spend the next few months in...
Read More