Events in Australias North West
region=australias-north-west&type=events&from=01-Aug-2021&to=31-Aug-2021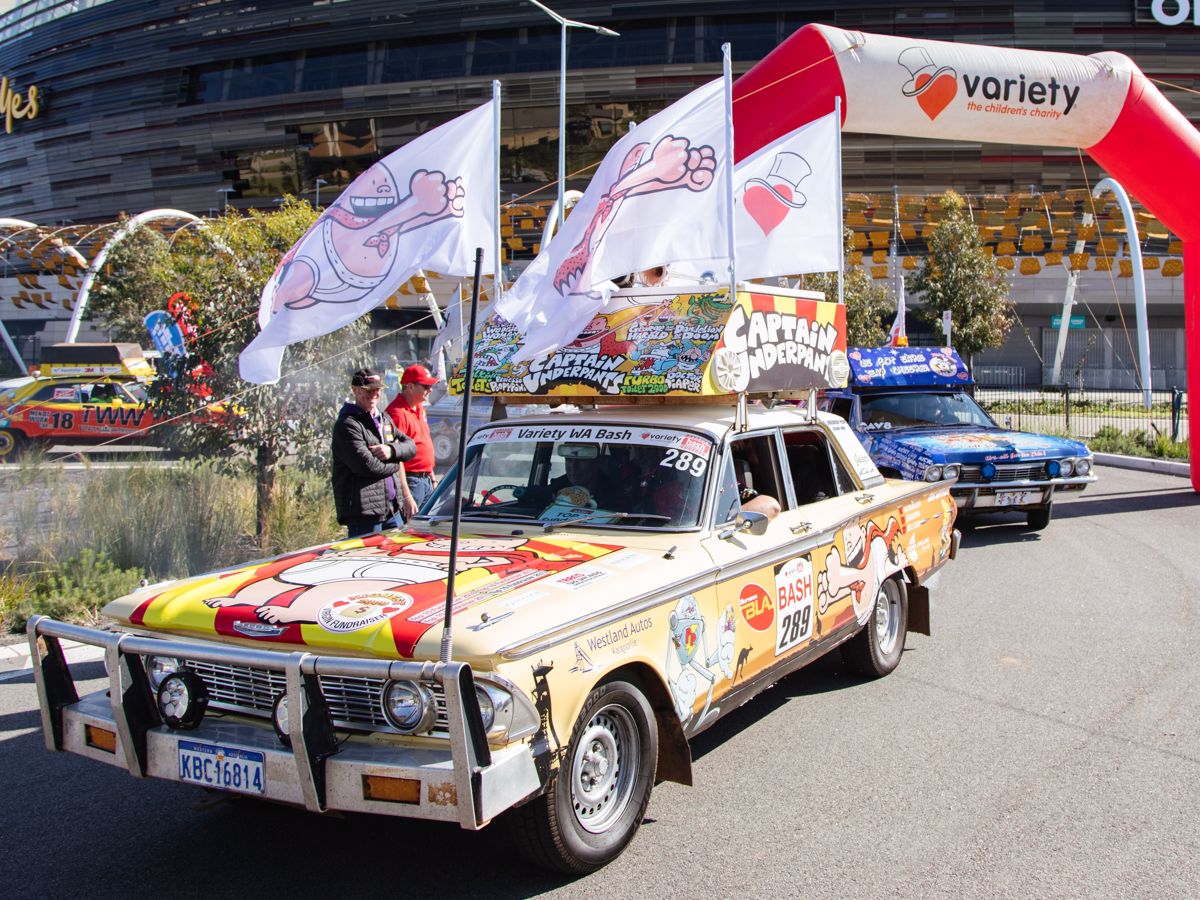 The best of WA's off road tracks, magnificent scenery, local cuisine and plenty of fun; all in support of WA kids in need.
Dates:Aug 13 - 21
Time(s):12AM-11:59PM
Details
Hosted By:VarietyWa
Ticket Price:Car Entry Fee - $220 Individual Entry Fee - $1,500
Type:For Charity / Fundraising
Other:Travel
Sports:Motorcar
Description
The iconic Variety WA Bash is back, and headed to the Pilbarra in 2021! Dubbed a "Carnival on Wheels", The Variety Bash is a once-in-a-lifetime road trip for a cause, taking colourfully themed 25+ year-old cars (and their colourfully themed drivers) off-road for 8 days of fun - all whilst raising money for Variety - the Children's Charity WA. Throughout the Bash, you'll get the incredible opportunity to discover remote and regional parts of WA, stopping off at schools and communities to interact directly with the kids you've helped along the way. You'll even get to see the direct impact of your fundraising efforts, with a range of educational, health and mobility equipment provided to local schools and organisations en route to help kids in need. The Bash is an incredible experience you don't want to miss, and 2021 is going to be bigger and better than ever! Knock one off your bucket list and get on board for this once-in-a-lifetime experience! Find out more and register today: https://www.variety.org.au/bash/wa/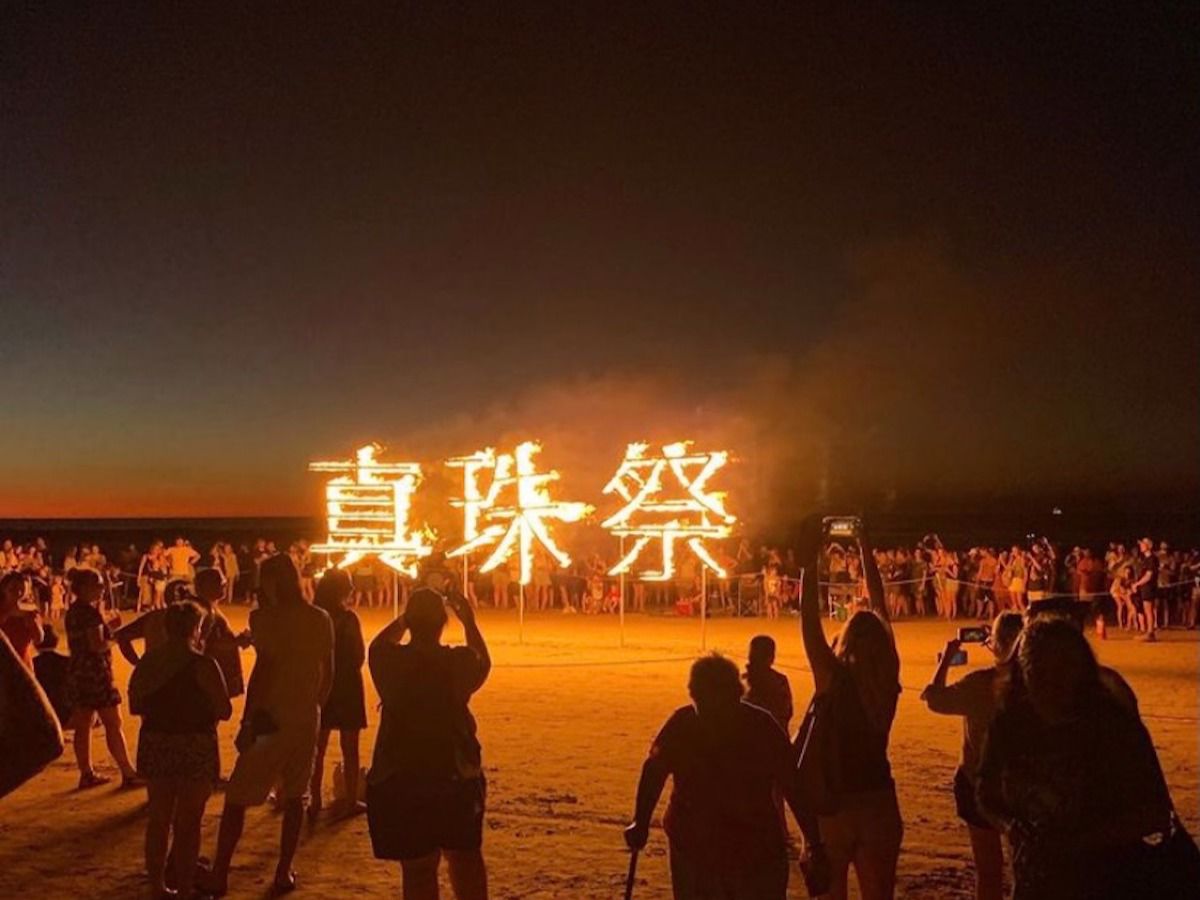 With September marking the end of Pearl Harvest season brings the opportunity to celebrate part of Broome's unique culture with the Shinju Matsuri, the Festival of the Pearl.
Dates:Aug 21- Sep 5
Time(s):Times to be confirmed
Venue:Broome
Details
Hosted By:Shinju Matsuri
Ticket Price:Free- $295
Type:Youth Art / Performance,Community,Workshops
Food & Drink:Festival,Restaurant Events
Art Exhibitions:Craft,Historical
Other:Arts & Crafts,Travel
Description
A true Broome intuition comes in the form of the Shinju Matsuri that will tempt your senses with an exciting whirlwind of colour, sound, taste and smell as the community shares this beautiful locale with the world and the people who call it home. Every year, to mark the opening of the Shinju Matsuri Festival, the Broome community pays homage to their cultural backgrounds in this colourful Float Parade (free entry) through the town centre. A vibrant evening of performances and entertainment by dance schools, schools, scouts and other community groups in the live lighter Mardi Gras! (free entry). Send your message out to the universe in one of the most symbolic ways possible at The Floating Lantern Matsuri (general $15, VIP $120.) The Chinatown Feast ($75) is a Hawkers Market with a Broome-style twist. Dine out on Masterchef favourites Shinju Matsuri's Sunset Long Table Dinner ($295). Don't forget to come and enjoy a sunset drink at the festival bar (free entry.)
We've been blessed with some balmy summer evenings over the last few weeks, which means it's the perfect time to...
Read More