Events in Australias Coral Coast
region=australias-coral-coast&type=events&from=02-Aug-2021&to=31-Aug-2021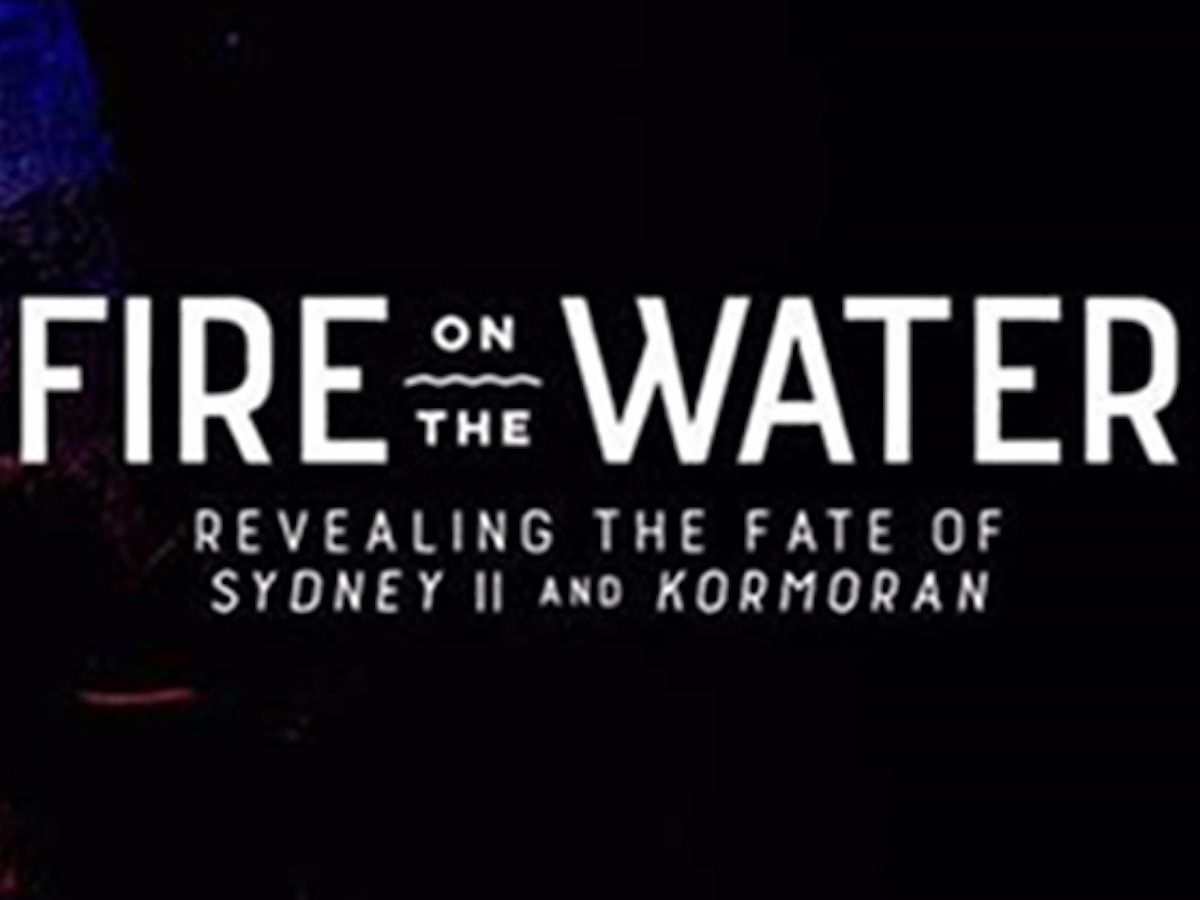 Visit the Shark Bay Discovery & Visitor Centre to view the Fire on the Water exhibition!
Dates:Jan 23 - Dec 31
Venue:Shark Bay Discovery & Visitor Centre
Details
Hosted By:Shark Bay Discovery & Visitor Centre
Ticket Price:Free
Type:Free
Art Exhibitions:Historical,Video
Description
The 15 minute 3D film and accompanying exhibit tells the story of the battle between HMAS Sydney II and HSK Kormoran, tracing the events of this World War II Naval battle 200 kilometres off the coast of Shark Bay. Astonishing deep-sea 3D imagery from the 2015 expeditions to the wreck sites, under taken by WA Museum, Curtin University and DOF Subsea have been used to create an interpretative timeline of the battle and to offer insights into what happened when the ships met off Shark Bay 77 years ago.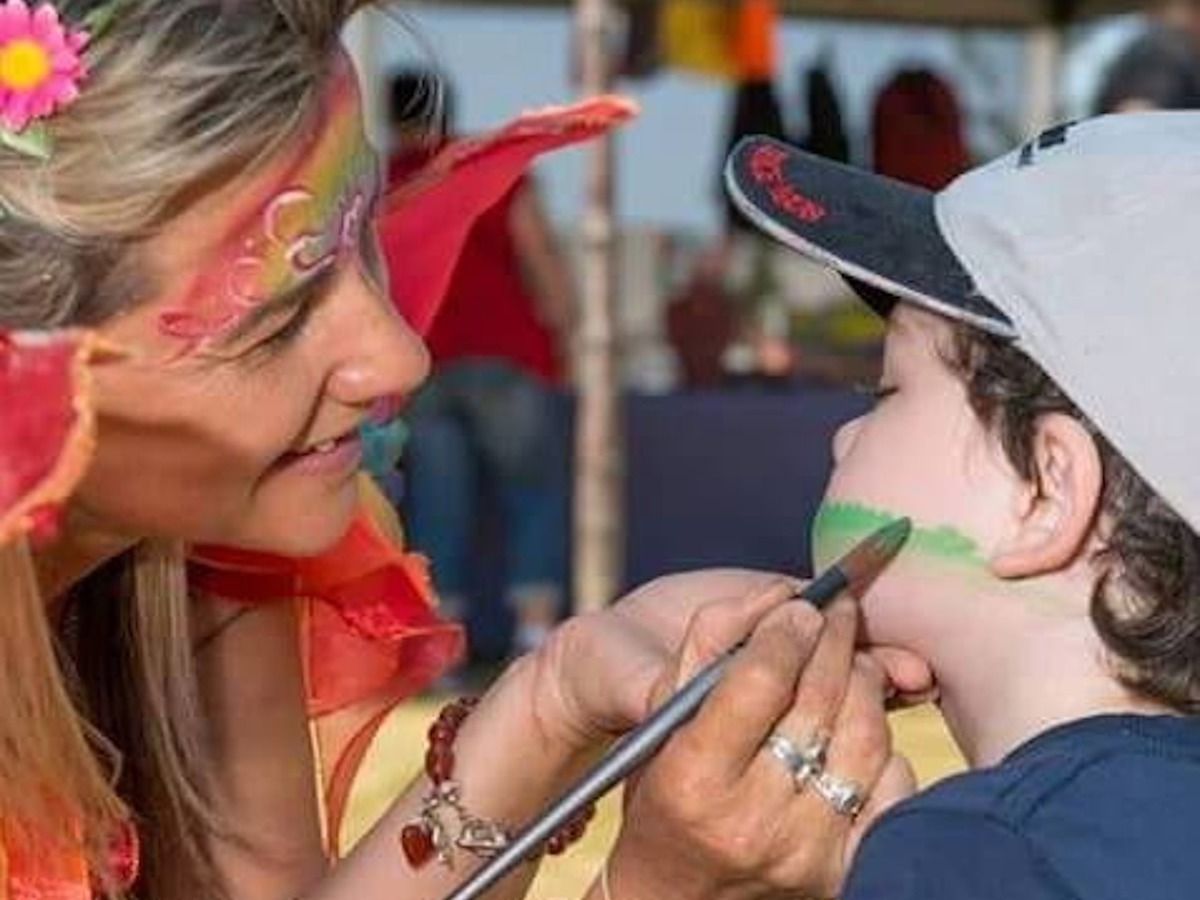 Head down to the Markets by the Bay and start your Saturday morning the right way - fresh coffee, ice-cream, local produce, arts, crafts and more.
Time(s):8am - 12pm
Venue:Jurien Bay Hall Carpark
Details
Hosted By:Markets by the Bay
Type:Community,For Charity / Fundraising
Other:Arts & Crafts,Markets
Food & Drink:Food Market Events
Description
Markets by the Bay has something for everyone - local produce, fresh coffee, jams, chutneys, sewing, 2nd hand items, massage, arts, crafts and more. Markets by the Bay are a charitable market raising funds towards new medical equipment for Jurien Bay. If you are interested in holding a stall, give Joyce a call - 9652 1931.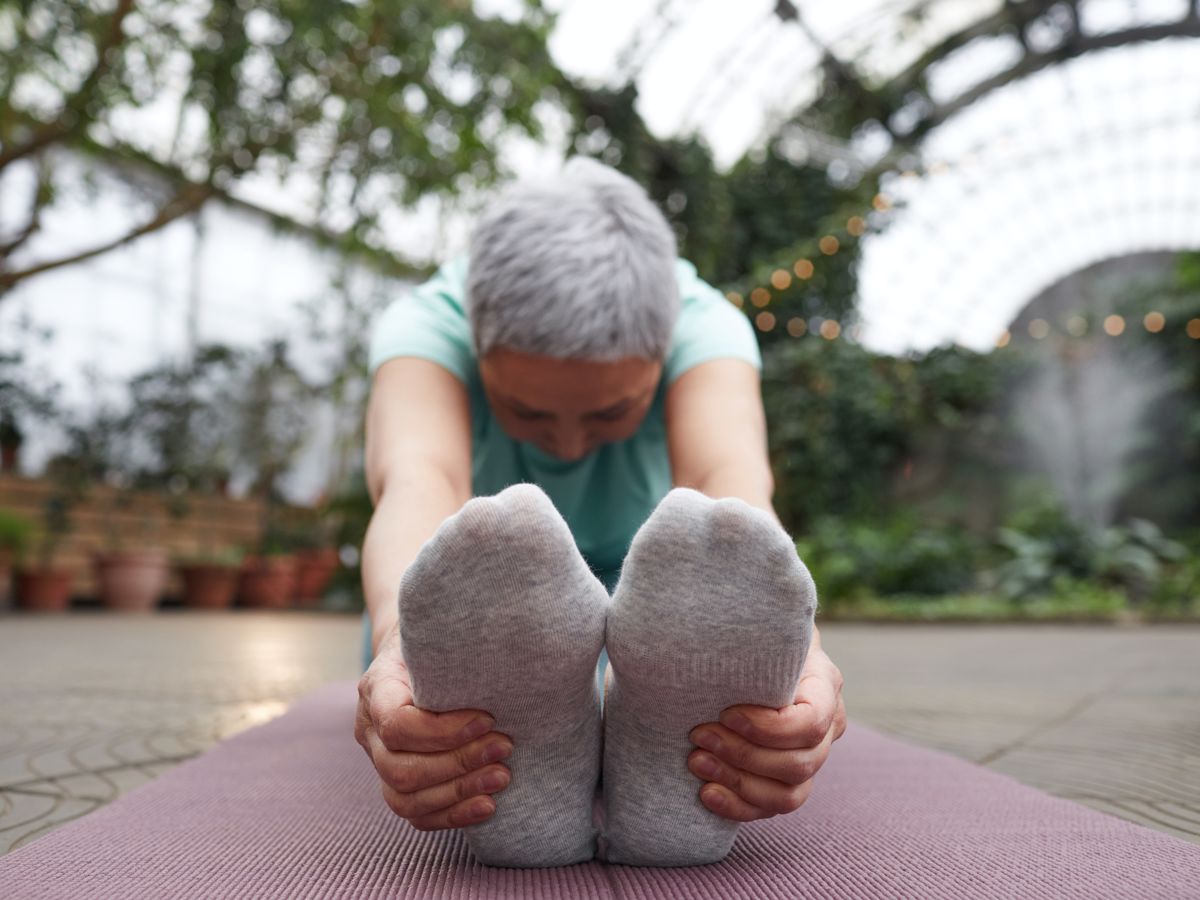 Free Senior Yoga Sessions with Aimee Wone, every Thursday at 3:30pm 12 August - 14 October.
Dates:Aug 19 - Oct 14
Time(s):3:30pm
Venue:Cervantes Community Recreation Centre
Details
Hosted By:Aimee Wone
Ticket Price:Free
Description
Come on down for a FREE 1 hour Yoga Session with Trainee Yoga Teacher Aimee Wone. Classes will run for a total of 8 weeks and include yoga postures (asana) breathing and relaxation techniques. Chair Yoga is available when reserved. Please bring a yoga mat or large beach towel. Bookings via the Jurien Bay Community Resource Centre.