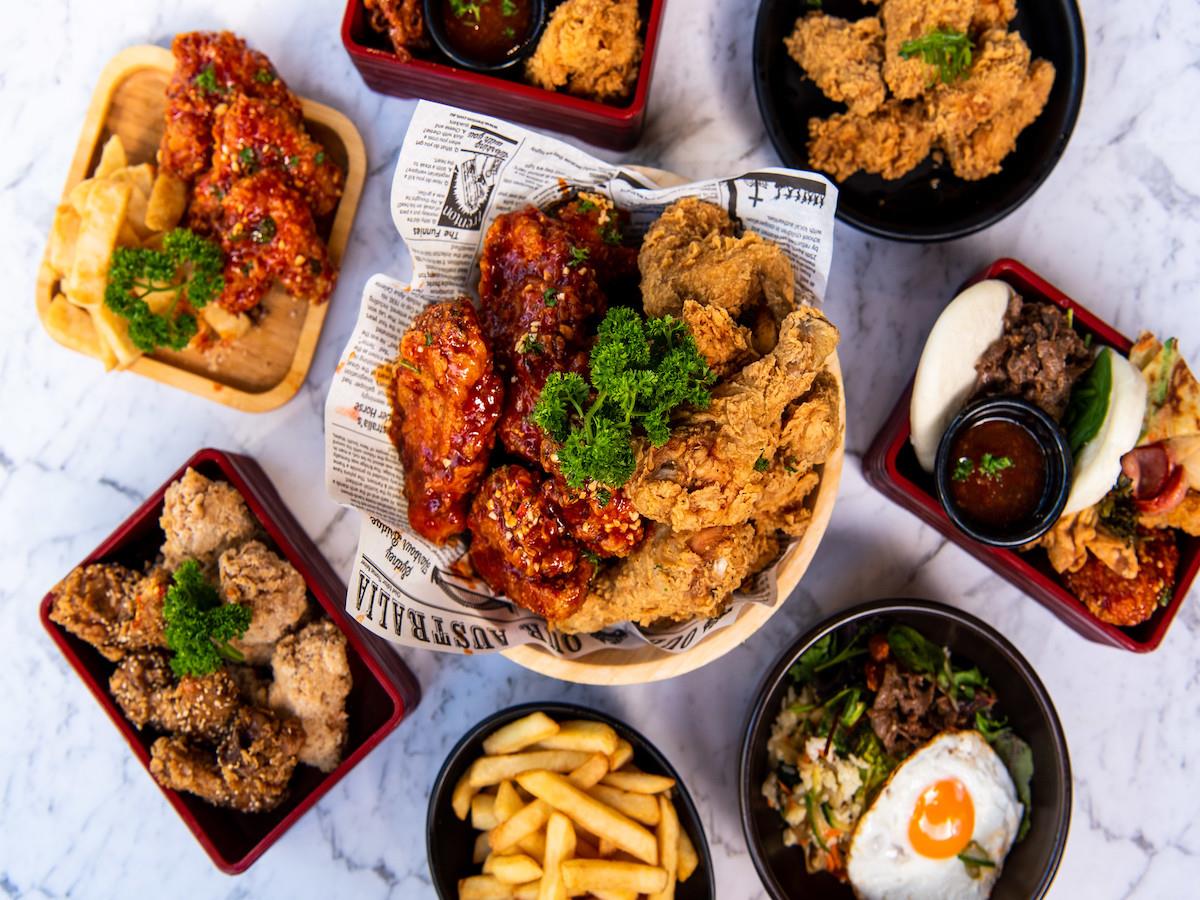 Gangnam At Yagan Square
Offering a menu of Asian and Korean food that can accomodate varying spice levels and dietary requirements such as vegan, vegetarian and gluten free, visit the authentic flavours of Korea at Gangnam.
Open Days/times:Mon - Sat 11.00am to 2.30pm, Thurs - Sat reopens 5.00pm to 7.30pm
Details
Open Days:Monday,Tuesday,Wednesday,Thursday,Friday,Saturday
Lunch:Monday,Tuesday,Wednesday,Thursday,Friday,Saturday
Dinner:Thursday,Friday,Saturday
Description
This relaxed eatery has an extensive menu that covers all bases in terms of spice levels, flavour and any specific diets like gluten-free, vegan or vegetarian. The interior design at Gangnam may be all clean lines, exposed brickwork and futuristic-looking furniture but you can expect a warm welcome and flavoursome food from this neighbourhood eatery. Whether you want to cook your dinner yourself, Korean BBQ style or if you'd prefer bibimbap, bulgogi or bento with tempura prawns, the menu will provide you with what you're looking for.
Related
Shy John Brewery & Yum Cha
Location
Address: Gangnam at Yagan Square, GS 23, 420 Wellington Street,Perth,WA,6000
Phone: 0420 825 999
Email: [email protected]