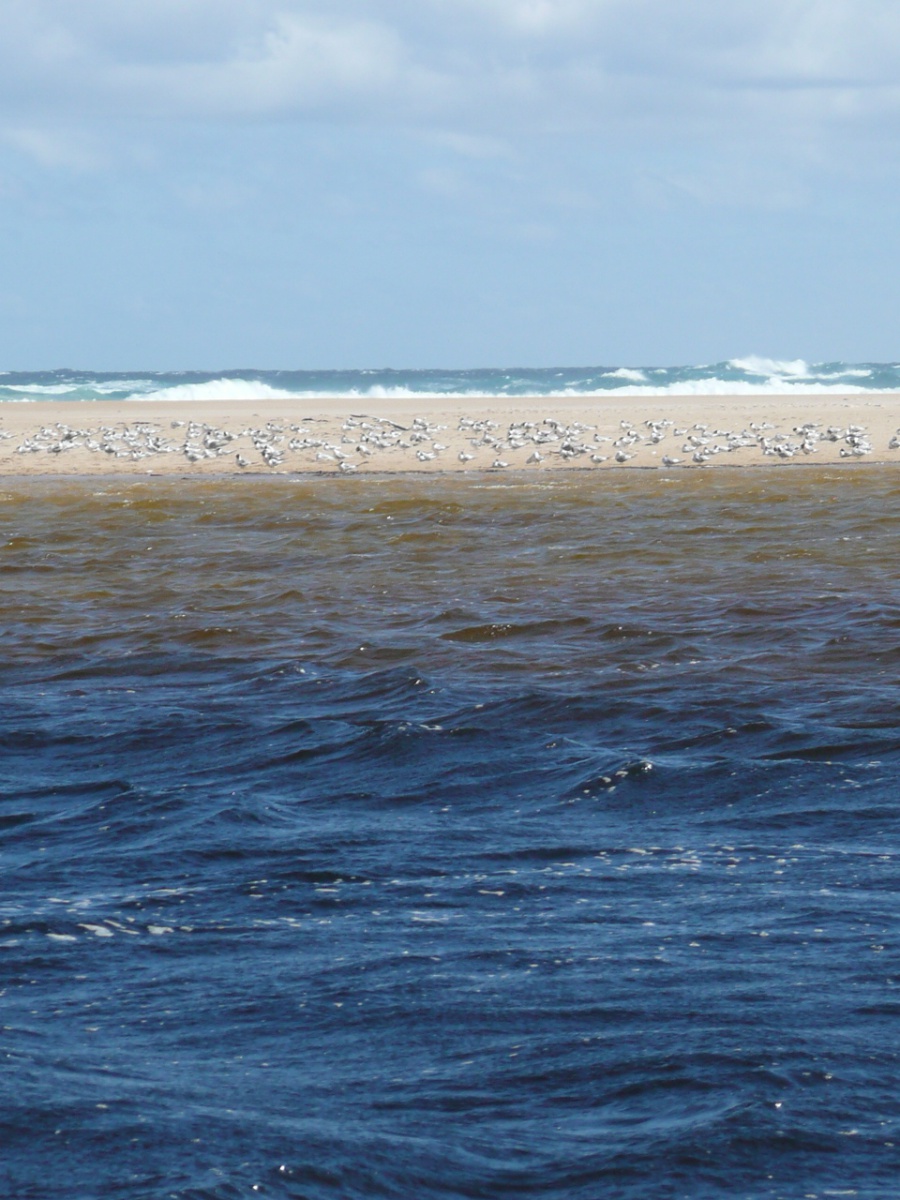 Donnelly Boat Landing
Launch a private vessel or take a chartered tour to make your way downstream to the Donnelly River mouth.
Details
Attraction Fee:No fees apply
Sites:Boat Ramps & Landings
Feature:Toilet,Boat Ramp,Info Shelter,Dogs Allowed - No,2WD Access - Yes
Activity:Bush Walking,Fishing,Canoeing / Kayaking
Description
The Donnelly River flows through national parks and state forests for most of its 151km length before reaching the Southern Ocean 11km from the Donnelly Boat Landing.
It is a haven for freshwater fish species including the western minnow, western pygmy perch, black bream and trout. It also supports a huge diversity of mammals, birds and invertebrates that live in the water and along the banks.
This is a picturesque waterway that is perfect for canoeing, kayaking or motor boating. There is a boat ramp at Donnelly Boat Landing which makes launching your boat easy. Paddle or motor your way downstream as the river winds through the jarrah forest before widening out as it reaches the coastal plain.
Close to the mouth, you'll pass high limestone cliffs before reaching the sandbar. The Donnelly River mouth is seasonally closed and the water currents and depths can vary greatly.
This is a great spot to go fishing or simply relax on the beach and soak up the rugged scenery.
Anglers might want to try their hand at catching one of the trout which inhabit the Donnelly River.
This information was provided by the Department of Biodiversity, Conservation and Attractions: dpaw.wa.gov.au
Related
Location
Address: ,Windy Harbour,WA,
Phone:
Email: