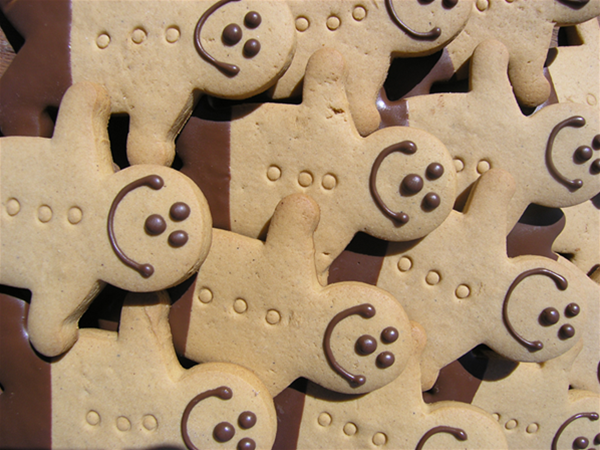 The Miami Bakehouse - Forrest Highway
The Miami Bakehouse invites you to sample our famous award winning pies, cakes and breads.
Open Days/times:Open 7 days a week ; Mon - Thurs 6.30 AM - 6 PM ; Fri 6.30 AM - 6.30 PM ; Sat - Sun 6.30 AM - 6 PM
Retailers & Producers:Bakery
Facilities:Alfresco,Family Friendly
Details
Facilities:Alfresco,Family Friendly
Breakfast:Monday,Tuesday,Wednesday,Thursday,Friday,Saturday,Sunday
Lunch:Monday,Tuesday,Wednesday,Thursday,Friday,Saturday,Sunday
Description
For more years than they can count the famous Bakehouse has been treating holidaymakers and locals to freshly baked pies, breads, cakes and pastries. Each year hundreds of thousands of visitors make this a must stop destination along their travels in WA. At the Miami Bakehouse they have something for every tastebud!
One bite of their award winning pie varieties such as Cajun Chicken, Classic Steak (National Gold Medal) or Garlic Prawn (National Gold Medal) and your senses will be racing! The aromas will tempt and the tastes delight you. The Miami Bakehouse has more than 30 gourmet pie varieties, so have fun choosing!
Miami is also famous for their fresh cakes, delectable slices and gourmet speciality breads. All cakes are laden with fresh cream and their breads are baked fresh everyday with no added preservatives.
An Award Winning must taste destination! Mmm The Miami Bakehouse. Located in 3 great locations. Falcon, Forrest Highway and Melville. Open 7 days.
Location