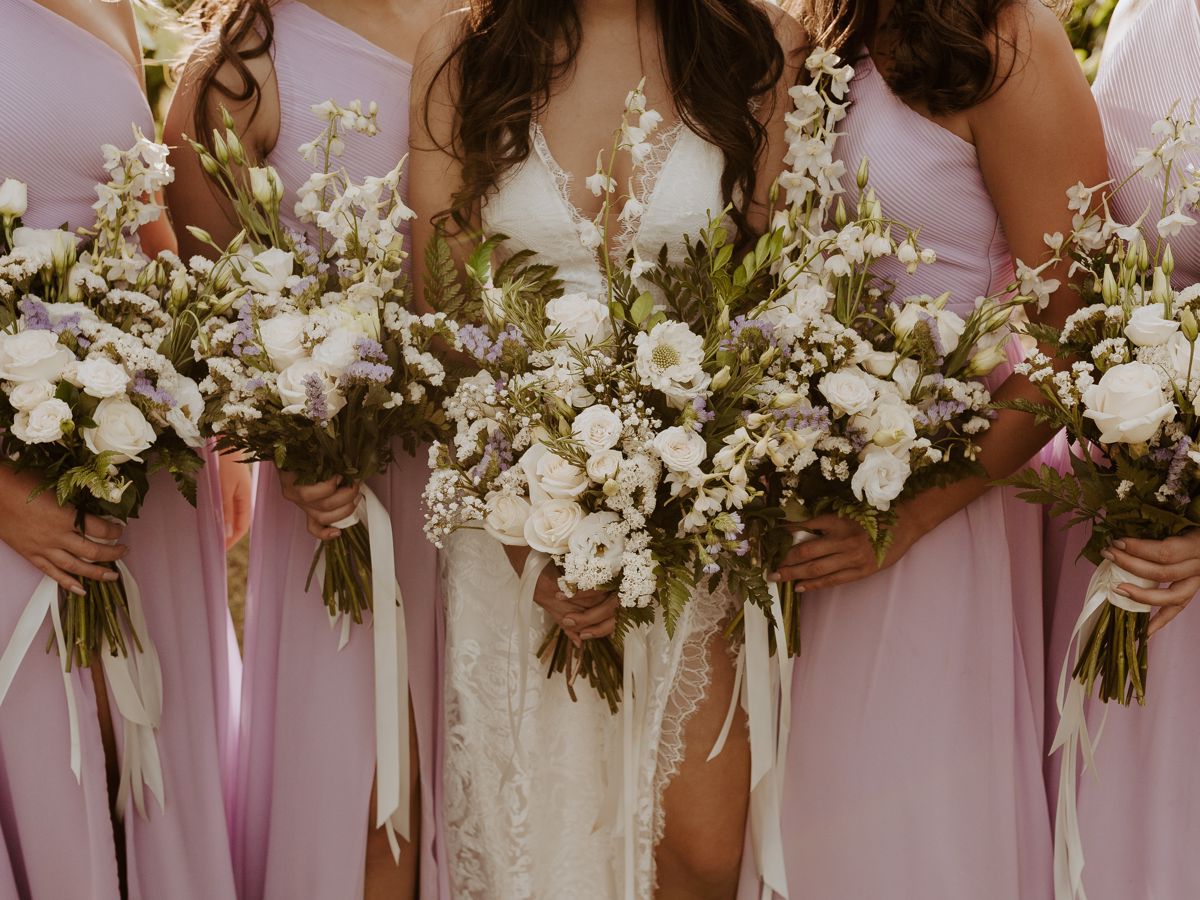 A bespoke florist based in Perth that focuses on natural looking floral designs for deliveries, weddings and events.
Details
Type:Florist
Open Days:Monday,Tuesday,Wednesday,Thursday,Friday
Description
Flower Soul aims to provide the most beautiful and freshest flowers Perth has to offer and specialise in doing unique, natural arrangements for any occasion while taking pride in what they do and always put love and soul into the pieces they create. Exceptional service is important to them and they always make sure their arrangements look gorgeous before they hand them over to you.
Location