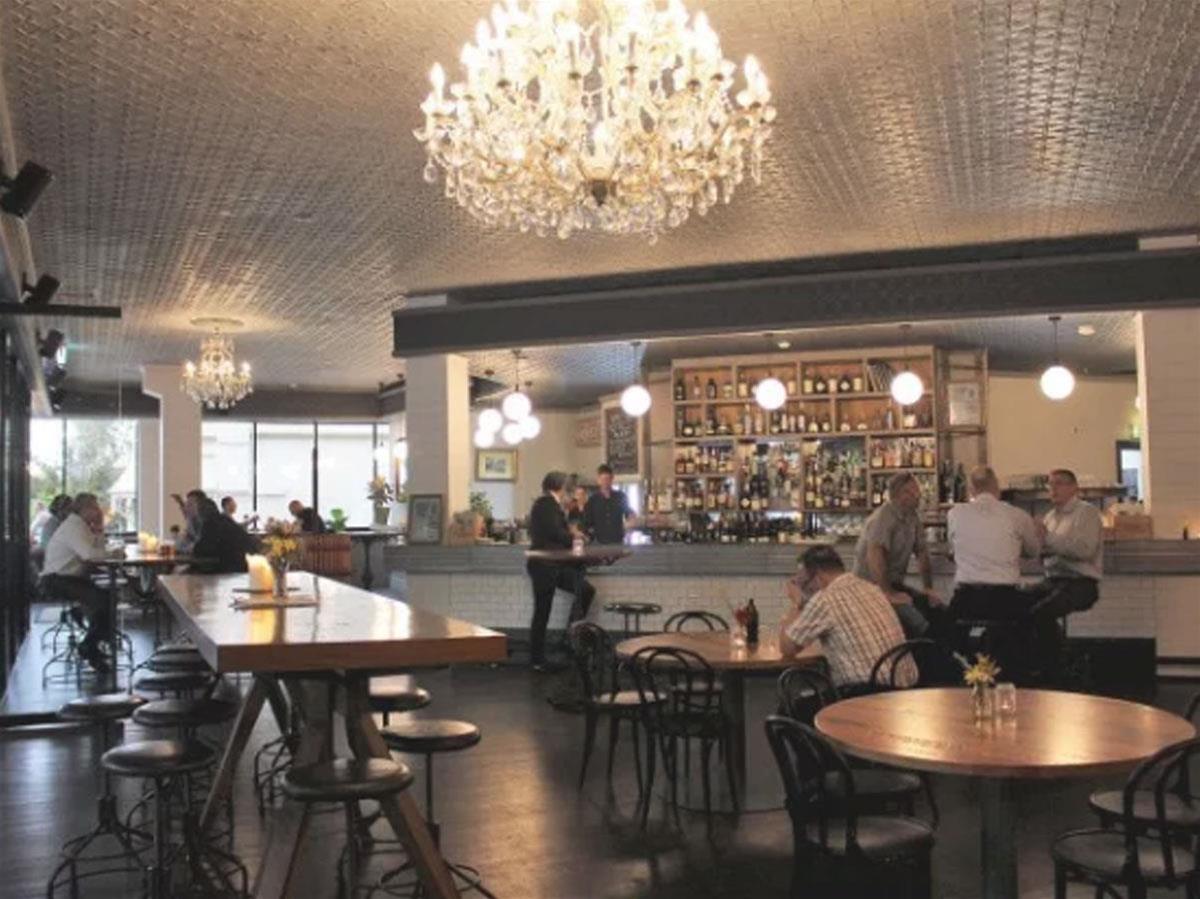 Mayfair Lane
Tucked away in the beautiful tree-lined streets of West Perth, Mayfair Lane is a distinguished renegade built on the traditions of the Great British gastro pub & dining room.
Details
Description
Since our beginning in 2016, Mayfair Lane has successfully taken the title for WA's Wine List of the Year 2018 besides being one of the Top 50 restaurants for the WA Good Food Guide over the past two years. 2018 also witnessed the lovely Foni being voted as WA's Sommelier of the Year.
"We're a pretty down to earth team who embody the very best of generosity, quality and ceremony without a hint of pomposity or stuffiness, and we like our guests to have as good of a time as we do!"
Location