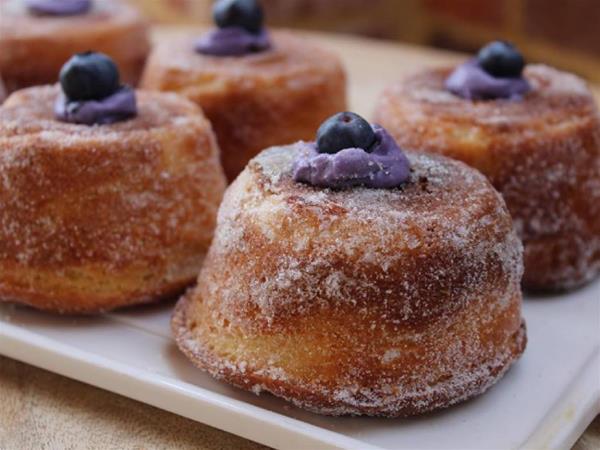 Enjoy mouthwatering pastries at Joe's Bakery.
Open Days/times:Monday-Friday: 6:30am - 3:00pm
Facilities:Catering,Takeaway
Details
Facilities:Catering,Takeaway
Open Days:Monday,Tuesday,Wednesday,Thursday,Friday
Breakfast:Monday,Tuesday,Wednesday,Friday
Lunch:Monday,Tuesday,Wednesday,Thursday,Friday
Description
An independent family bakery that has been making and baking our products on site daily since 1979! The store has undergone a fresh new look and slightly different name in January 2016, but Joe, David and the team are still committed more than ever to providing quality, tasty food at affordable, value for money prices.
Location