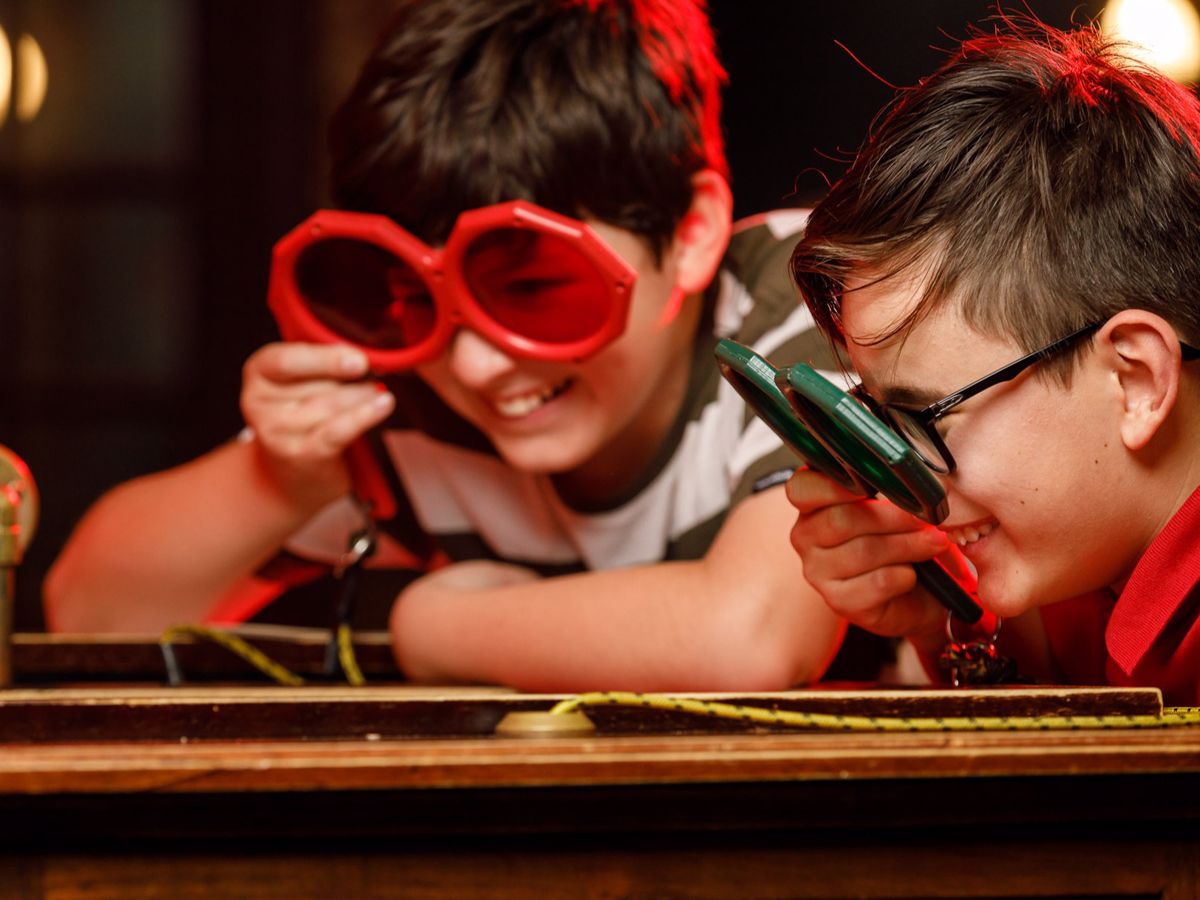 Top Secret: Licence to Spy
James Bond. Maxwell Smart. Kim Possible. And … you. Enter the top secret world of spying and espionage to discover how to solve a diabolical crime.
Details
Description
The world's most powerful computer chip has been stolen from the Brainiac Corporation. This chip contains highly classified information that could cause an international cybersecurity disaster. Your mission, should you choose to accept it: to work out who stole the chip – and why. Go undercover and enter a world of coded messages and satellite surveillance as you take on the role of a secret agent in Top Secret: Licence to Spy. With a mystery to solve and a Spy File to work from, you'll need your observation, data gathering and code breaking skills as you explore the science and technology of spying and espionage. As a secret agent, you'll collect the clues, analyse the evidence and draw conclusions, to deduce which of the six suspects is the culprit! This exhibition is back at Scitech from September 2021 – and remember, it's Top Secret! Note that due to capacity restrictions, online bookings are essential. We advise you to plan ahead to avoid disappointment.
Location
Address: City West Centre,West Perth,WA,6005
Phone: 9215 0700
Email: