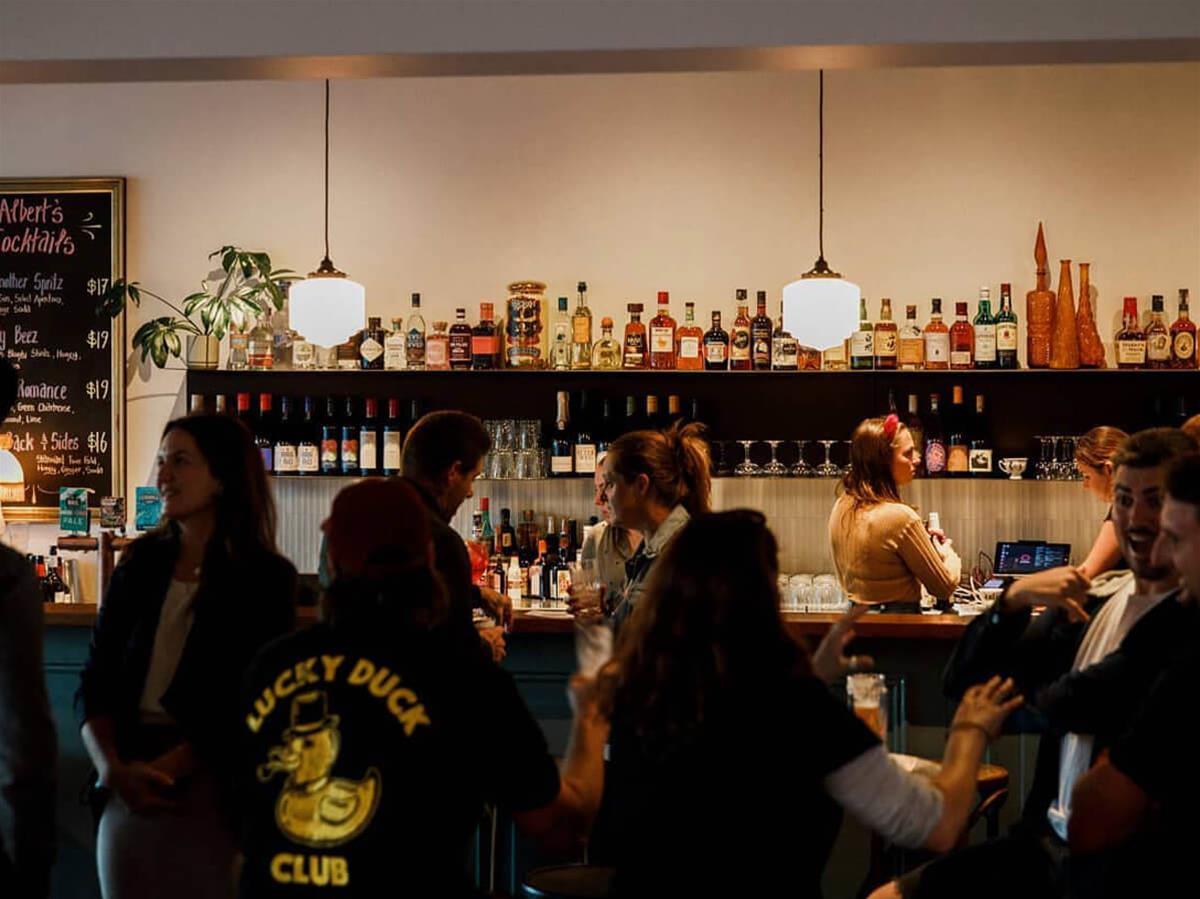 Alberts Respite & Refreshments; your friendly neighbourhood bar.
Bars & Clubs:Boutique Bar
Details
Lunch:Friday,Saturday,Sunday
Dinner:Monday,Tuesday,Wednesday,Thursday,Friday,Saturday,Sunday
Description
Taking over The Stanley, Alberts Respite & Refreshments offers a fresh new bar to the Wembley area.
With a stylish new interior to match the new name you can grab a tasty drink and something to eat in this cosy neighbourhood bar.
Location