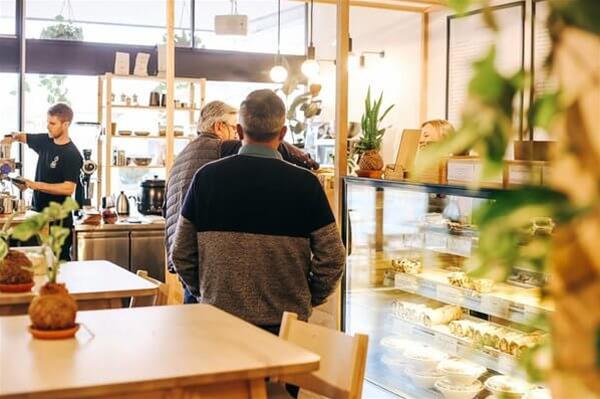 The Clean Food Store
A wholefood store and cafe focused on providing the best organic, natural and sustainable products to local and online communities.
Details
Providores:Boutique Grocer
Open Days:Monday,Tuesday,Wednesday,Thursday,Friday,Saturday,Sunday
Description
Products at The Clean Food Store include bulk wholefoods, organic groceries, healthy take away food, specialty coffee, fresh organic bread, fresh cold-pressed juices and smoothies, nut milks, kombuchas and kefirs, natural personal care, cleaning products and zero waste products.
They offer organic groceries, unique retail products and a fresh food and drink menu.
They sell local WA handmade keep cups! They will also provide a complimentary drink with every purchased keep cup and unique design mug.
Location
Address: 214(A) Nicholson Rd,Subiaco,WA,6008
Phone: 08 9388 2108
Email: [email protected]