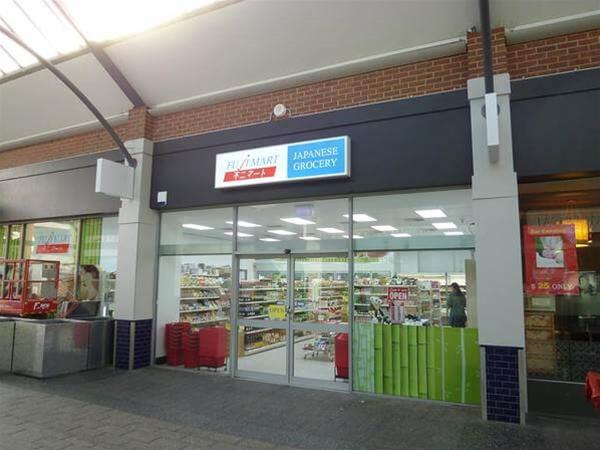 Offering a wide range of Japanese products, this boutique grocer has an extensive supply of seasonings, beverages, frozen food, pottery, kitchenware and much more.
Details
Providores:Boutique Grocer
Open Days:Monday,Tuesday,Wednesday,Thursday,Friday,Saturday,Sunday
Description
Japanese food has long been a boom globally, but here in Australia Japanese food has become one of the most popular dishes in recognition of health food with its delicious flavourings and food selection.
Offering a range of japanese products, they also have gluten-free options such as their gluten-free gyozas.
Location
Address: 13-14/29 Station St,Subiaco,WA,6008
Phone: 08 6162 8608
Email: