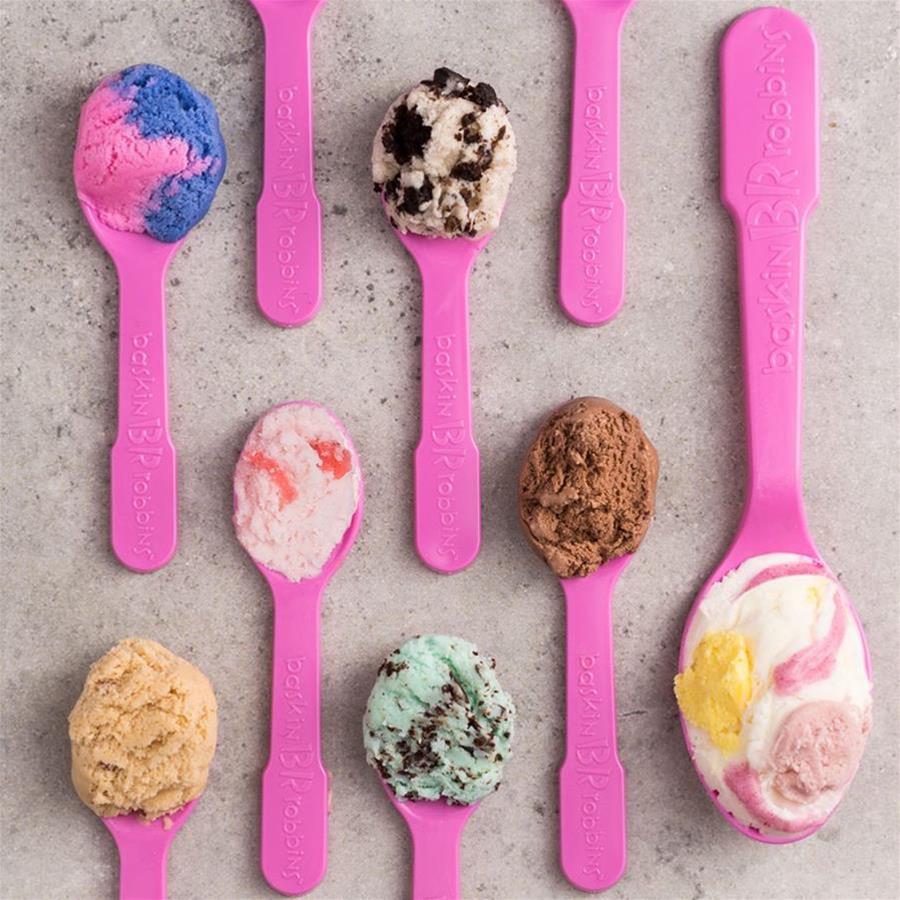 Baskin-Robbins creates and markets innovative, premium ice cream, specialty frozen desserts and beverages, providing quality and value to consumers at nearly 7,300 retail shops in nearly 50 countries.
Open Days/times:Sun to Thurs 11am-10pm / Fri to Sat 11am-11pm
Facilities:Alfresco,Takeaway
Details
Facilities:Alfresco,Takeaway
Lunch:Monday,Tuesday,Wednesday,Thursday,Friday,Saturday,Sunday
Dinner:Monday,Tuesday,Wednesday,Thursday,Friday,Saturday,Sunday
Description
Baskin-Robbins was founded in 1945 by two ice cream enthusiasts whose passion led to the creation of more than 1,000 ice cream flavours and a wide variety of delicious treats. Baskin-Robbins has long been dedicated to making the experiences of eating ice cream an enjoyable one. "America's Favorite Neighborhood Ice Cream Shop" is a philosophy at Baskin-Robbins shared by everyone. Each employee, store owner and corporate team member is proud of our heritage, and they are dedicated to upholding the flavour, the fun, and the local, neighbourhood feel that make the experience unique to Baskin-Robbins.
Location