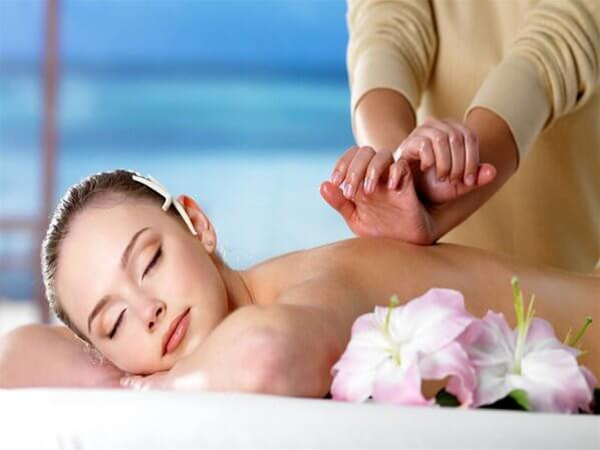 Zen Massage & Nails Lounge
You are invited to the most relaxing and professional salon in Perth WA. Zen Massage & Nails Lounge specialises in unique nail designs and massage therapy.
Open days/Times:Mon to Sat 9.30am-6pm / Sun 11am-5pm
Details
Open Days:Monday,Tuesday,Wednesday,Thursday,Friday,Saturday,Sunday
Description
Zen Massage & Nails Lounge offer Relaxing Massages, Reflexology, Deep Tissue Massages, Aromatherapy, Hot Stone Therapy. You'll be sure to find your perfect massage and if you want to go full pamper and threat yourself, do not forget to get your nails done, from crazy artistic designs to a more natural look, they can do it all.
Location