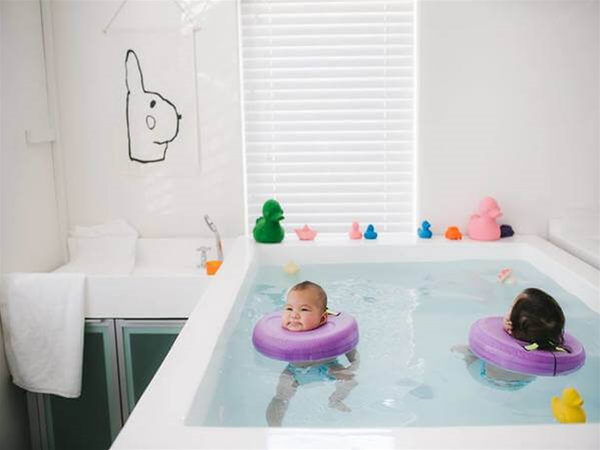 Baby Spa Perth
Baby Spa Perth is a sanctuary for babies (newborn to six months) and their parents, offering unique hydrotherapy sessions, baby massage and support.
Course Duration:45 mins
Open days/Times:Mon to Sat 8.30am-4.30pm
Type:Attractions
Activity:Day Spas
Suited For:Toddlers (0 - 3)
Details
Type:Attractions
Suited For:Toddlers (0 - 3)
Description
The Baby Spa is the only facility in the world that uses their own patented BUBBY- a specially designed floatation device that supports babies in the water, allowing them freedom of movement that they would otherwise not experience.Each visit to the Baby Spa involves a host of learning experiences, derived from both the water and massage. Care is given to provide the right amount of stimulation, with the baby's age and individual sensory threshold in mind.
Location