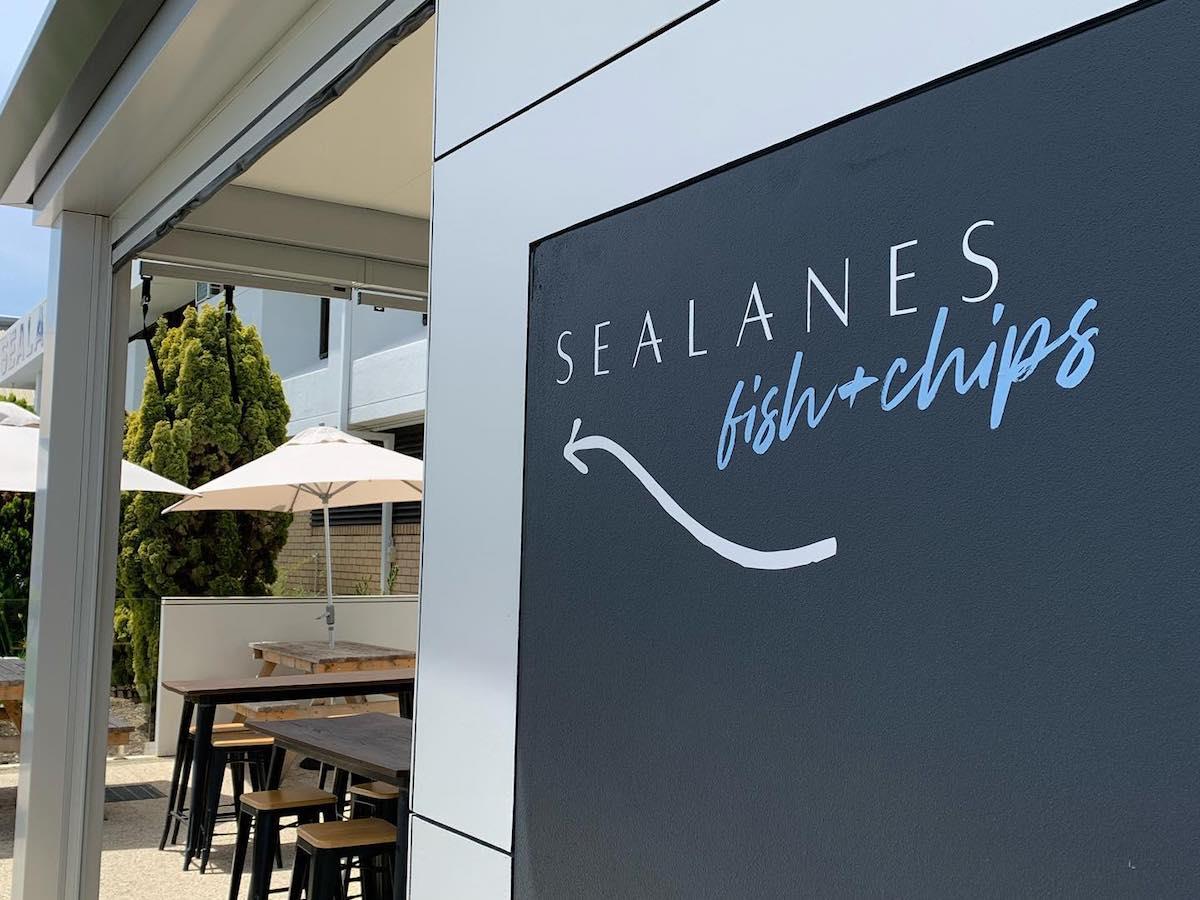 A seafood market located in Fremantle with a large variety of shellfish, squid and octopus.
Details
Providores:Fish Monger
Open Days:Monday,Tuesday,Wednesday,Thursday,Friday,Saturday,Sunday
Description
Sealanes began in 1895 as a small grocery shop, The Roma Fruit Palace in Market Street, Fremantle, Western Australia sold grocery items and imported Italian goods for the local migrant population. In 1928, the range of goods expanded into selling fresh seafood to local customers and supplying cafes and restaurants. The move to purchase the shop next door resulted in converting the Roma Fruit Palace into a retail fish shop and re-naming it Fremantle Fish Supply.
In 1972, the business had outgrown its premises, so was moved to Marine Terrace, South Fremantle with a purpose built warehouse and office space. The company was also renamed Sealanes during this time to link the major activities of food service, wholesale seafood distribution and ship supply. In 1993, the Sealanes Seafood Market opened on the premises, reminiscent of the earlier days where the public could buy fresh local seafood and grocery goods. In 2017, the Marine Terrace market store had a full refurbishment, allowing the business to increase their fresh stock, and create a separate Fish and Chips takeaway section, that would allow the public to not only buy the freshest seafood, but have it cooked for them on the premises.
Open 7 days a week, 9am-6pm.
Fish + Chips open Thurs 4.30pm-8pm, Fri-Sun, 12pm-8pm.
Location
Address: Sealanes Seafood Market, 178 Marine Terrace,South Fremantle,WA,6162
Phone: (08) 9432 8851
Email: [email protected]