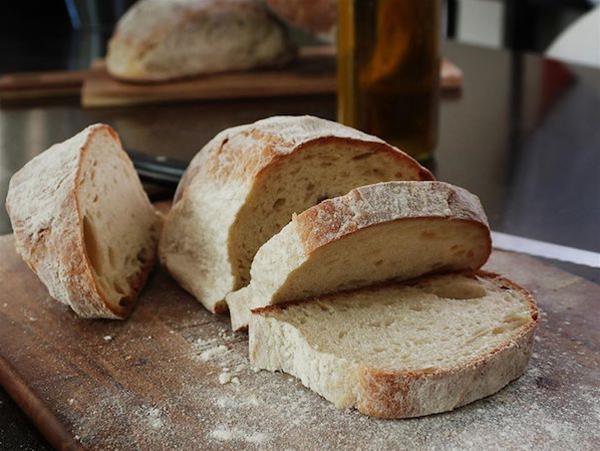 Lawley's Bakery Cafe | Shenton Park
A European style bakery found in the heart of Shenton Park offering freshly roasted Arabica bean coffee, hand-made breads, cakes, pastries and even wedding cakes.
Details
Providores:Bakery
Open Days:Monday,Tuesday,Wednesday,Thursday,Friday,Saturday,Sunday,Public Holidays
Description
Lawley's Traditional and Sourdough breads are hand moulded and slowly fermented, so that they can mature and develop their full natural flavours. Their delicious cakes and pastries are all made by hand from the traditional French vanilla custard to the most elaborate of wedding cakes. They have a range of biscuits and individual pastries which are complimented by their coffee.
They even do a customised range of cakes to suit your special individual requirements for that special occasion.
Lawley's Coffee is freshly roasted on their premises from the finest Arabica beans. Served in their cafés where the setting of a family friendly atmosphere welcomes those who enjoy good bread and pastries, together with the delicate aroma of coffee permeating the air making for an unforgettable experience to be enjoyed time after time.
Lawley's breakfast and lunches are available 7 days a week. They have now introduced a High Tea which is available at all store locations.
Location