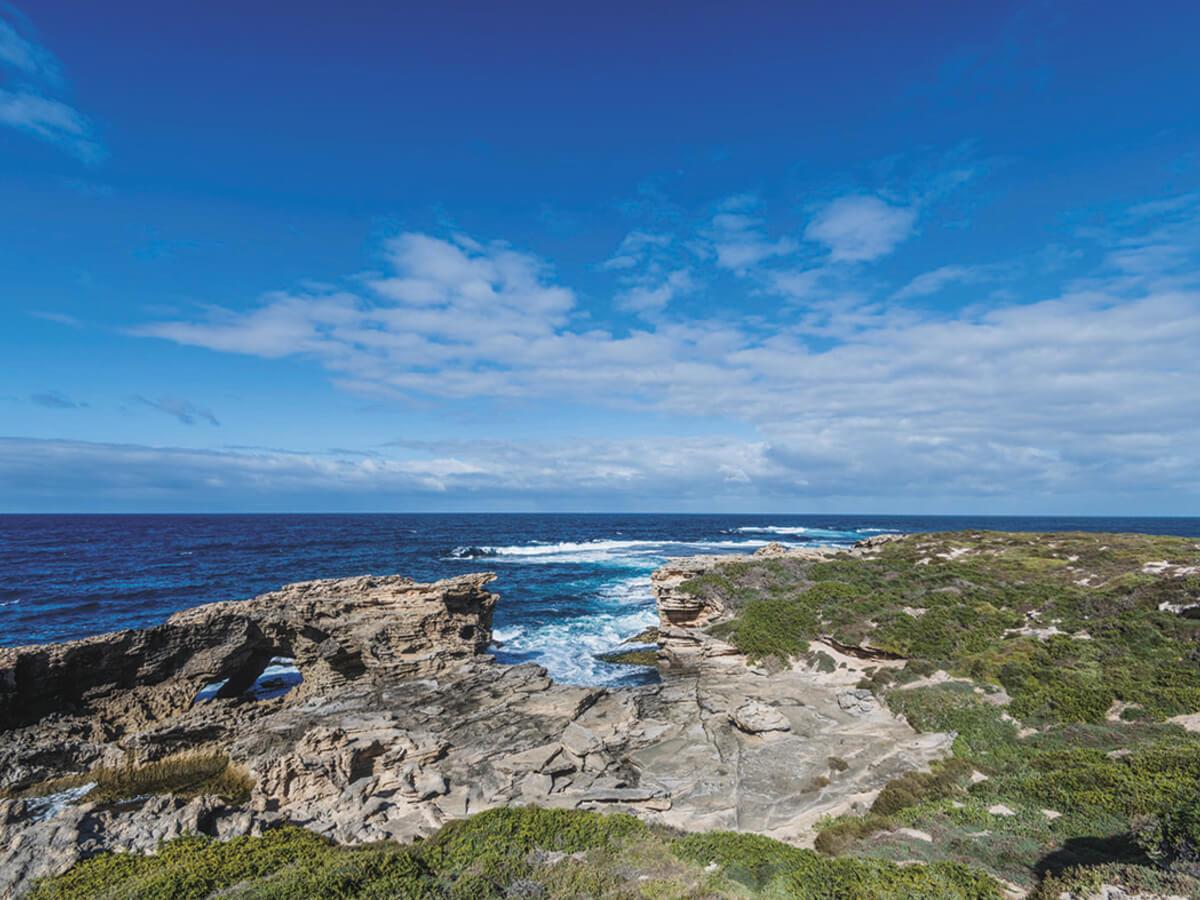 Cape Vlamingh
The western-most point of Rottnest Island, dolphins are frequently to be seen passing by Cape Vlamingh.
Details
Description
Interestingly, the nearest landmass is Madagascar, many thousands of kilmetres across the ocean. Cape Vlamingh is an exposed area, and the Cape Vlamingh Heritage Trail provides walkers with excellent views over the Cape and surrounding waters.
The Cape gets its name from Dutch explorer William de Vlamingh, who, upon discovering the Island, believed the resident Quokkas to be rats.
Image used with permission from Rottnest Island Authority.
Related
Snorkelling At Little Armstrong Bay
Location
Address: Cape Vlaming, Rottnest Island WA 6161,Rottnest Island,WA,6161
Phone: 9432 9111
Email: [email protected]