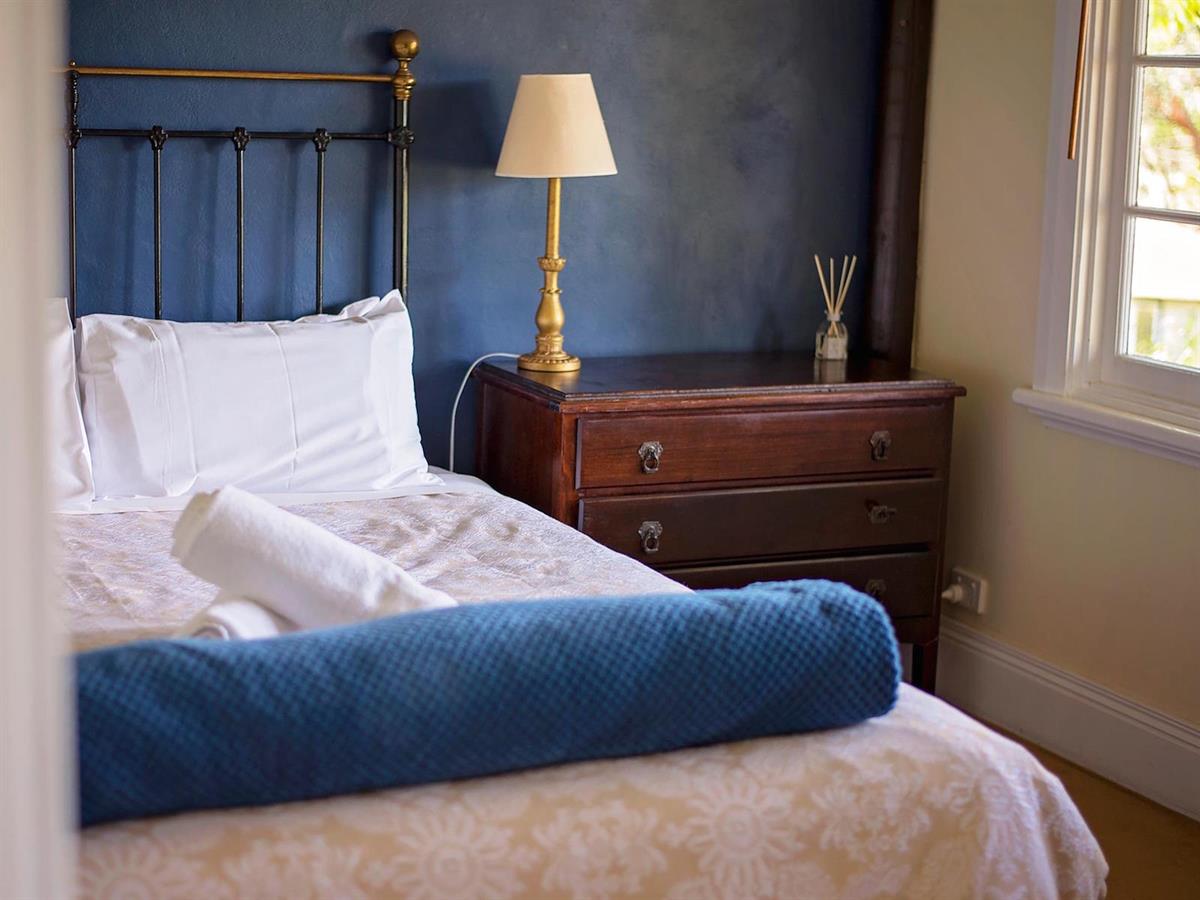 Karribank
We have a great range of Family Cottages, Cottages, and Units in a beautiful setting, and an ideal place to escape the hustle and bustle of everyday life.
Details
Online Booking Link:https://www.karribank.com.au/accommodation
Type:4 - 5 Stars,Chalets,Lodge
Facilities:Bar,Restaurant,Functions
Description
Centrally located within the Porongurup National Park, we are close to the magnificent Granite Skywalk at Castle Rock and many other scenic walks absorbing the unique flora and fauna.
Located on site, From Friday through to Sunday the vibrant Karri On Bar is open and offers award winning local beer, wine, and simple delicious food.
Location