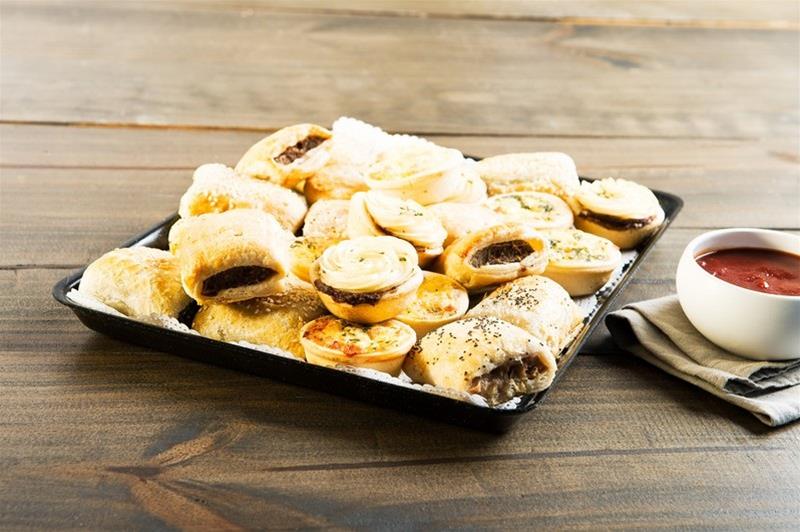 Pinjarra Bakery and Patisserie
Tuck into an award winning pie, share a coffee and cake with friends, drop in for a healthy wrap or have us cater your next function. PInjarra, Waroona & Maddington. Seriously great pies.
Open Days/times:Weekdays 6 AM - 5 PM ; Weekends 6.30 AM - 4 PM
Retailers & Producers:Bakery
Facilities:Catering,Alfresco,Wheelchair Access
Details
Facilities:Catering,Alfresco,Wheelchair Access
Breakfast:Monday,Tuesday,Wednesday,Thursday,Friday,Saturday,Sunday,Public Holidays
Lunch:Monday,Tuesday,Wednesday,Thursday,Friday,Saturday,Sunday,Public Holidays
Description
ffffffffffffffffffffffffffffffffffffffffffffffffffffffffffffffffffffffffffffffffffffffffffffffffffffffffffffffffawawawawawsssssdgdgdghfgfgfgAt Pinjarra Bakery we always say our Great Australi
an customers come for our award
winning pies and cakes, and stay for the service an
d the treats!
Along with our popular, freshly baked breads, pies,
pastries, sausage rolls and cakes,
our customers can choose from fresh wraps, baguette
s and sandwiches prepared
daily, and hot oven fries. Whether you're in for lu
nch, a snack, or a cup of beautifully
brewed aromatic Silvana coffee, you'll find somethi
ng that appeals to you.
And just when you thought it was safe to leave, you
'll be tempted back inside by our
home-made gelato. Because of our Italian heritage,
we couldn't resist adding these
sweet, creamy treats to our extensive menu. All our
gelatos are handmade on site,
to authentic Italian recipes and using the traditio
nvfdztdtdal style.
Drop in for a snack or a meal, or just sit back and
enjoy a fffffmilkshake, smoothie or
frappe with a slice of award winning cake – you'll
find that Pinjarra Bakery is
everything we promise, and more. Take a look at our
menus here
.
Location