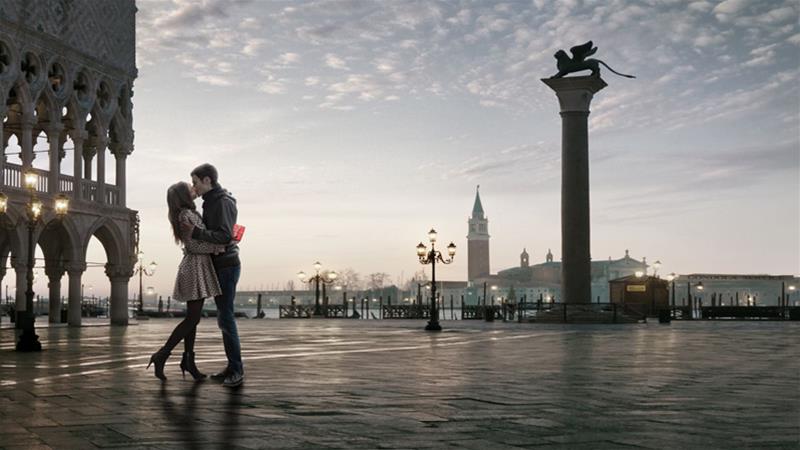 Since 1922, Stefan Jewellers has been a name synonymous with the finest handcrafted ready-made and bespoke diamond jewellery in Australia.
Details
Type:Jewellery
Open Days:Monday,Tuesday,Wednesday,Thursday,Friday,Saturday
Description
With a family line in diamond jewellery dating back to 1922, Stefan Jewellers has become synonymous with the very finest in handcrafted ready-made and bespoke diamond jewellery in Australia.
Designing and crafting exquisite Diamond Engagement rings is a Stefan hallmark. Our commitment to exceptional diamond quality, innovative design and craftsmanship perfection embraces every aspect of the experience, from the direct sourcing of gems, right through to after-sales care and service.
The four generations of Hoang family jewellers provides Stefan with an unparalleled knowledge of both Australian and international jewellery markets. This includes a trusted network and the experience to source our diamonds directly from the diamond houses of Antwerp, New York and Tel Aviv. No middlemen – just the finest diamonds in the world at the world's most competitive direct prices.
Housed in our new state-of-the-art studio workshop, a world-class team of innovative designers and craftspeople are dedicated to ensuring that every piece bearing the Stefan name is of the most impeccable quality – from the individual design of the diamonds to the craftsmanship – all working in exquisite harmony.
In 2011, the Lord Mayor of Perth officially opened the new $9 million two storey Perth flagship store on the corner of William Street and Hay Street Mall. This iconic new store showcases the luxurious style and exceptional quality that Stefan customers have come to expect – along with a new standard in service and customer experience.
Location