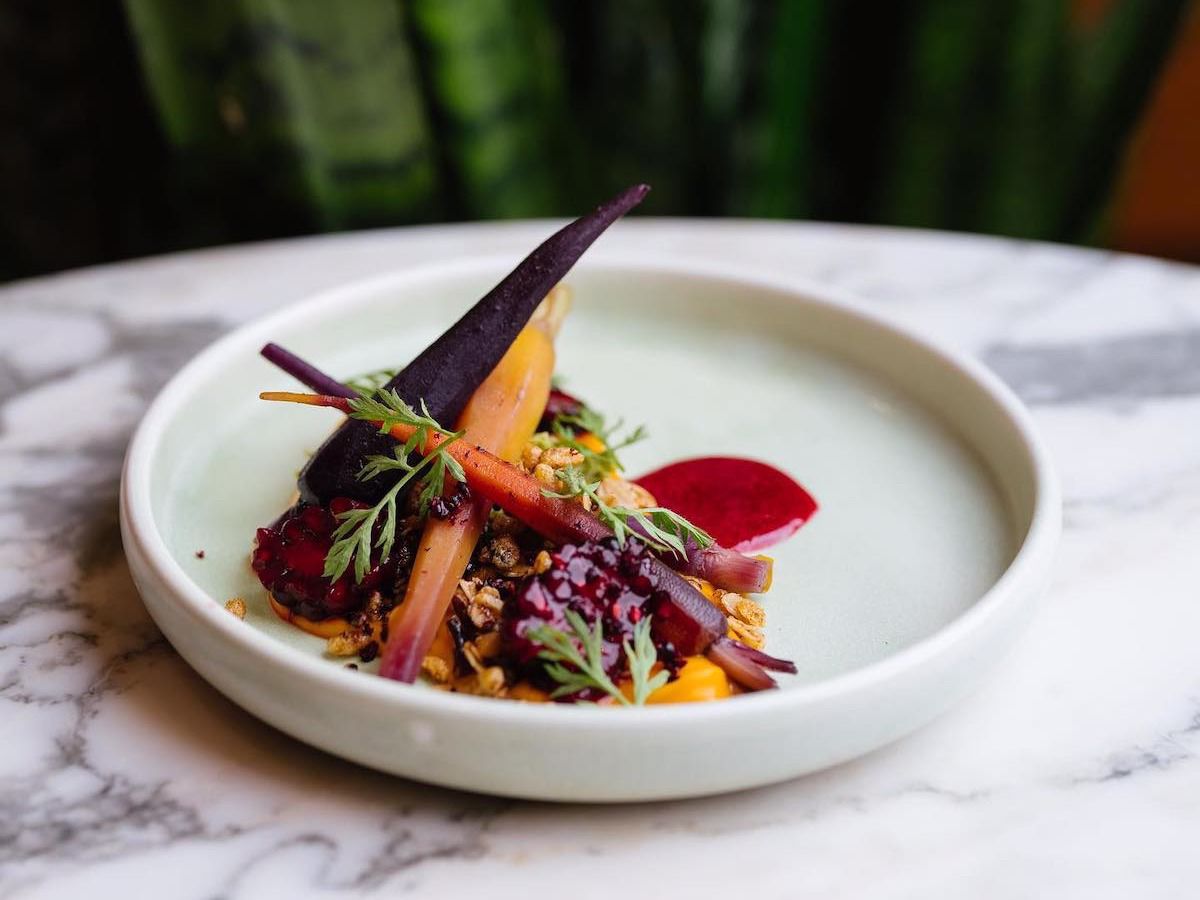 Welcome to Ten Acre Block, where tables are laden with plant-based delights from our talented local farmers and producers. Challenge your perceptions of vegan eating with a stunning 5-course menu.
Open Days/times:Friday 5.30-9.30pm & Saturday 6-9.30pm
Details
Description
Renowned for its innovative, expertly curated and deliciously fresh dishes, Australia's first high-end plant based restaurant Ten Acre Block challenges perceptions of vegan cuisine. Named after the 10-acre plots of land that were owned by farmers and growers in rural Perth back in the 60's and 70's, Ten Acre Block's dishes feature a range of different spices, forms and flavours to celebrate the various cultures and backgrounds of the growers that worked the land.
Events
Musical Bingo at Hill St Bar
Related
Location
Address: Pan Pacific Perth, 207 Adelaide Terrace,Perth,WA,6000
Phone: 08 9224 7777
Email: [email protected]