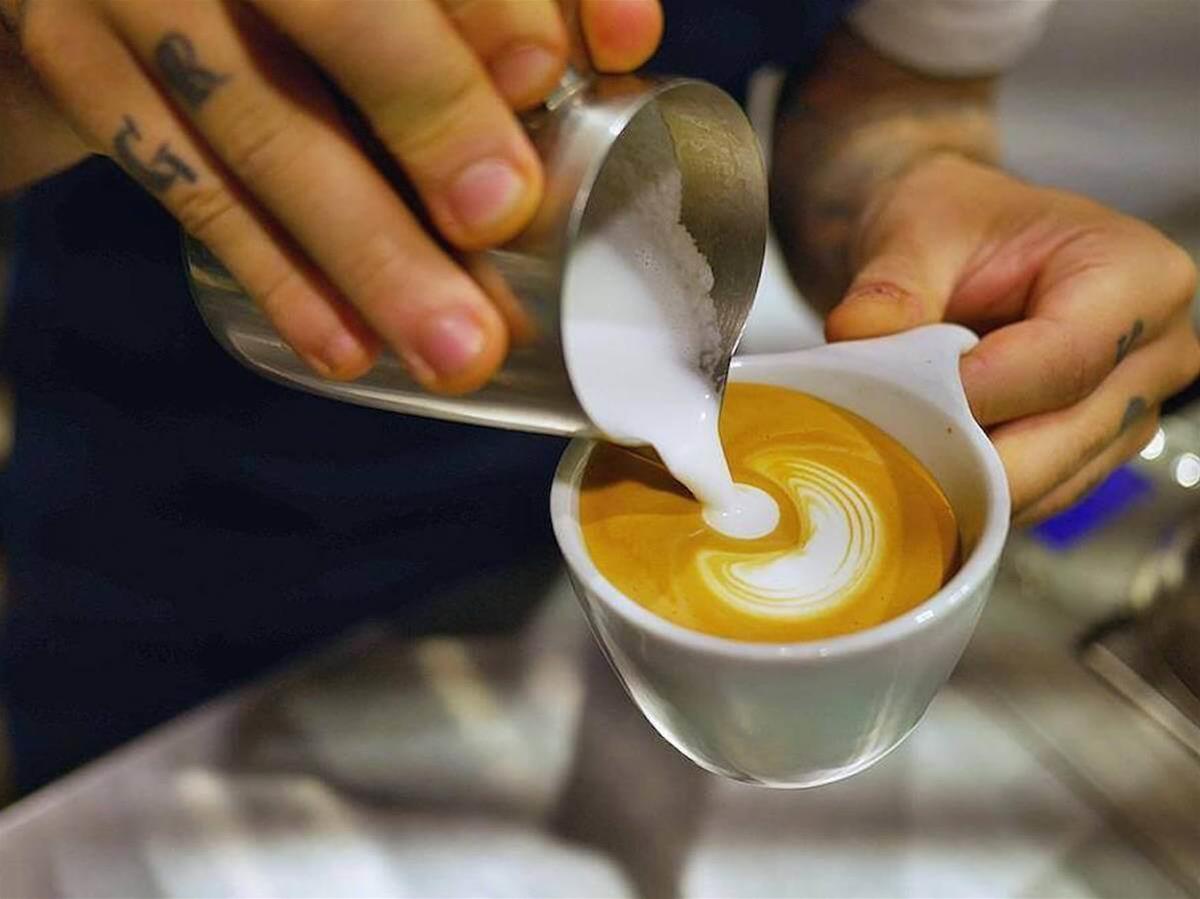 Standing Room Only
This coffee shop in Piccadilly Arcade, Perth, is an intimate space with knowledgeable baristas and a focus on great coffee.
Open Days/times:7.00-4.00pm Monday - Thursday, 7.00-7.30pm Friday, 8.30-3.00pm Saturday
Details
Open Days:Monday,Tuesday,Wednesday,Thursday,Friday,Saturday
Description
This coffee shop located in Piccadilly Aracde, Perth, is an intimate space where you can either sit and enjoy your coffee or sip on a take-away. The baristas are very knowledgeable and friendly. Every coffee is served with zealous attention to detail to ensure each cup is consistent.
Location
Address: Shop 7, Piccadilly Arcade,Perth,WA,6000
Phone:
Email: