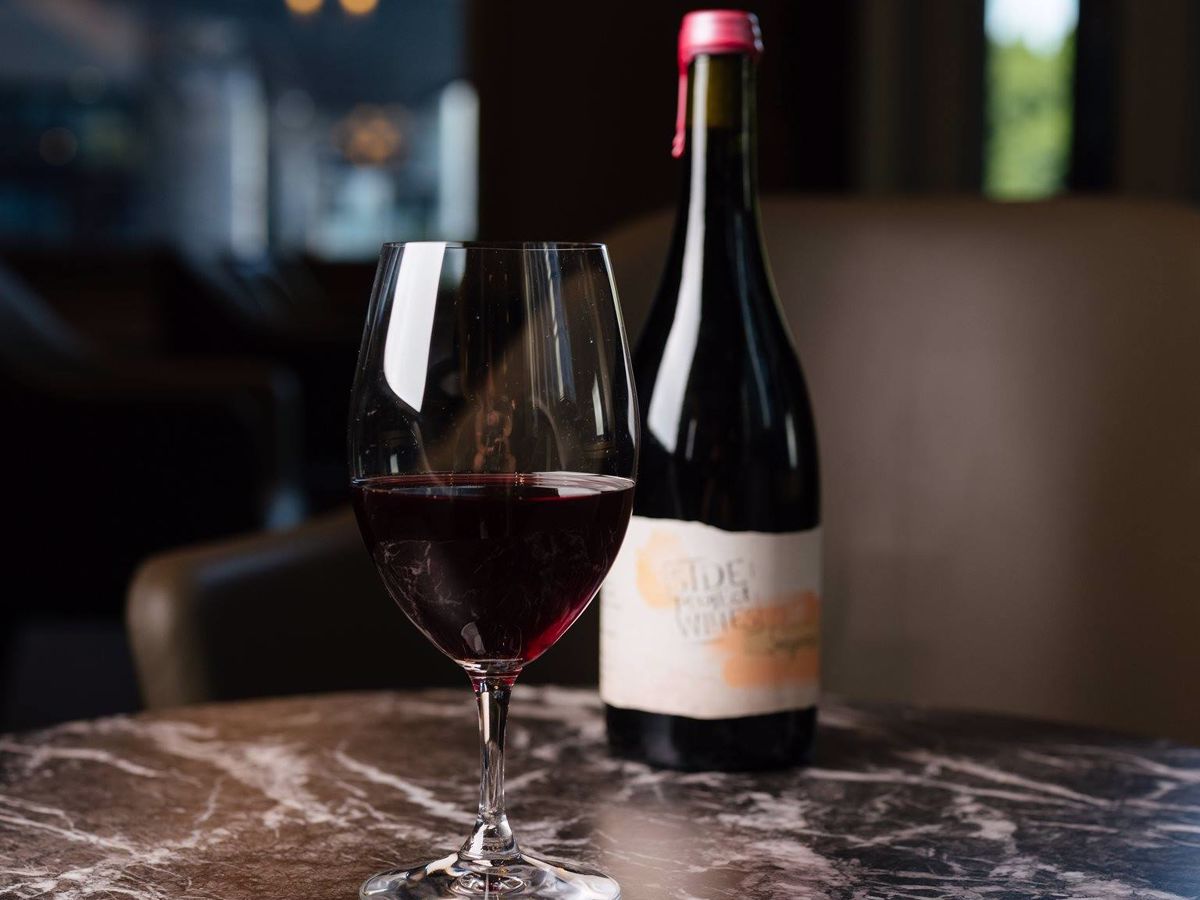 Samuels on Mill
Open since the 6th February, Samuels on Mill is the new bar/restaurant at the Parmelia Hilton.
Open Days/times:Open Daily from 11am
Bars & Clubs:Cocktail Lounge
Facilities:Accommodation,Licensed
Details
Facilities:Accommodation,Licensed
Open Days:Monday,Tuesday,Wednesday,Thursday,Friday,Saturday,Sunday,Public Holidays
Description
A new brasserie concept, drawing its name from Samuel Kingsford- the man behind the Mill St flour mill of 1833. Be sure to try one of their signature cocktails on the menu; "Fruits of the Earth" and "Samuel's Smoked Negroni." Fruits of the earth is a delightful combination of; Chivas Regal, elderflower liquer, lemon juice, smoked black truffle & portobello syrup, truffle honey and Earl grey tea. Be careful as its sure to go down quick. The smoked negroni is a signature blend of wandering distillery gin, Campari, cinzano rosso and applewood smoke. To compliment these refined drinks is the bar's very own menu which might as well be comfort food galore consisting of arancini, burgers, sirloin steak, Caesar salad and algio olio linguine. Open every day from 11am onwards this bar definitely caters to being the perfect spot for a nice long lunch!
Location