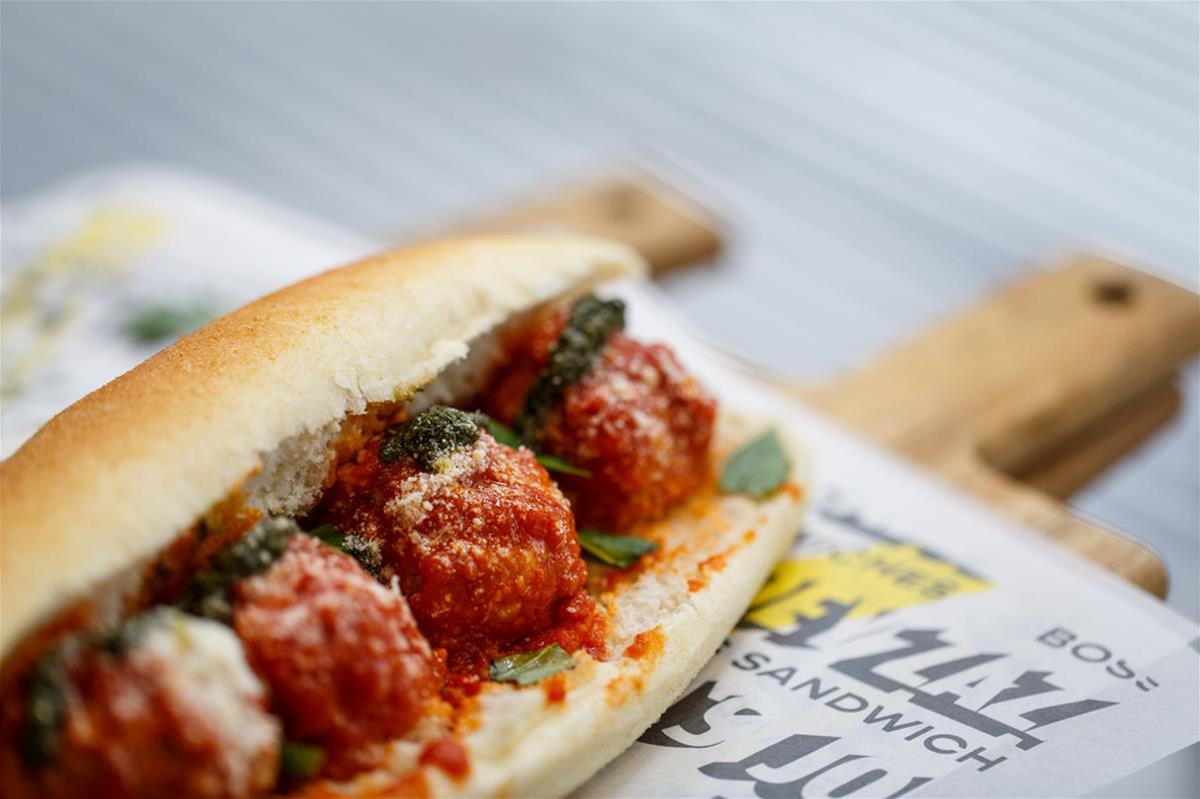 A guy named Joey met a girl named Michelle Xa (pronounced "za") and together they wanted to bring adventure to the good old sandwich.
Open Days/times:Mon-Fri, 7am-3pm
Details
Open Days:Monday,Tuesday,Wednesday,Thursday,Friday
Breakfast:Monday,Tuesday,Wednesday,Thursday,Friday
Lunch:Monday,Tuesday,Wednesday,Thursday,Friday
Description
So, they created Joey Zaza's.
At Joey Zaza's, we believe a sandwich is a dish that tastes best when served "boss," and just like our namesake in The Godfather, we're out to create a stir in Perth town.
We do that by saying "yes" to our family's 80-year old secret recipes and secret "ZaZa's" flavours, made real with fresh, local ingredients.
And "no way" to the processed and pre-packed sandwiches behind glass cabinets.
Breakfast & lunch at Joey Zaza's is eating the best of Nonna's Famous Meatballs, the tenderest Motown Philly steak and freshest Hello Halloumi.
When you step into our place, get ready to leave your mobile devices to one side so you can really tuck into The Don of sandwiches, made fresh, right there and then.
And enjoy being the boss of your own lunchtime adventures.
Location