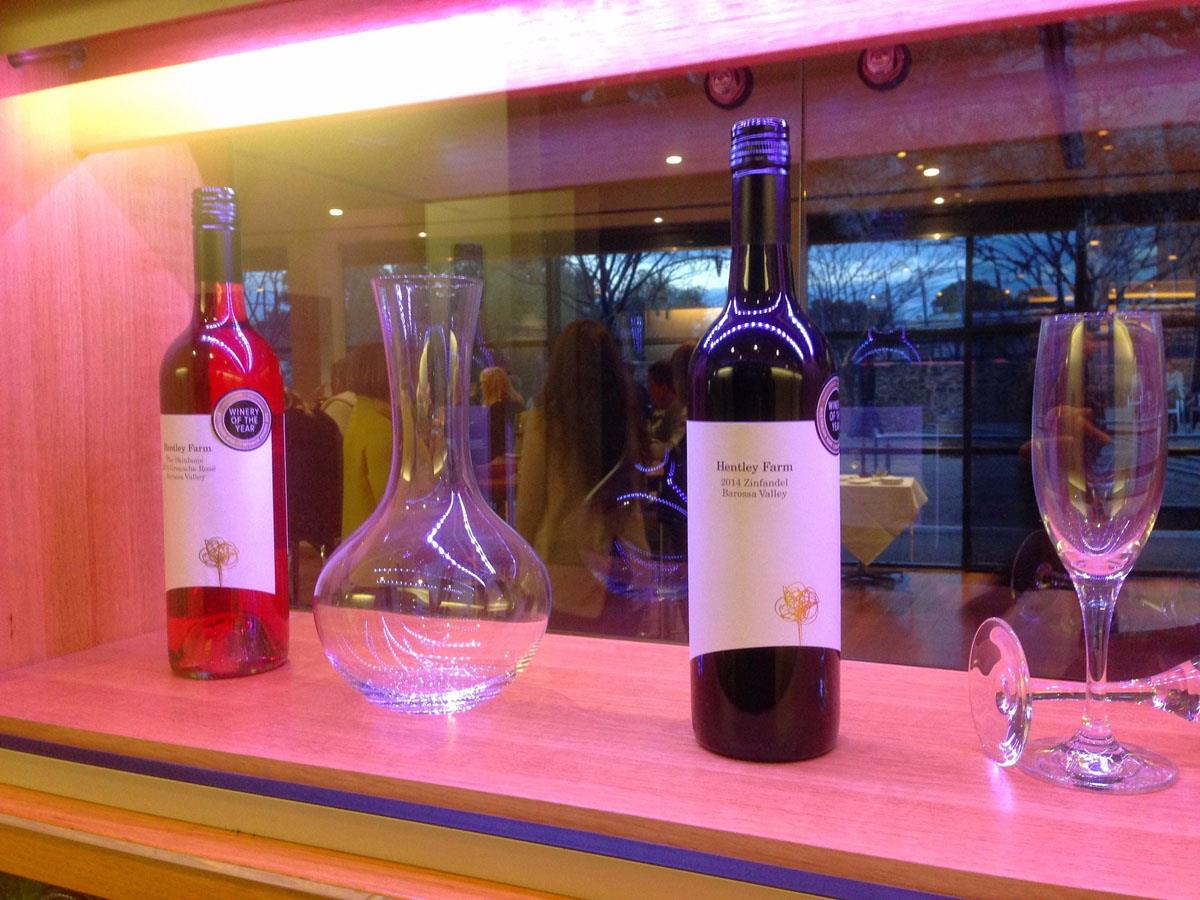 A visit to the Pemberton Wine Centre is a truly unique experience.
Open days/Times:Mon-Fri 12-4pm
Activity:Food & Drink
Details
Description
Set in the heart of Warren National Park amongst the majestic karri trees, we invite you to savour a selection of local wines from this cool climate region.
Pemberton wines can also be purchased on line at www.pembertonwine.com.au
Open 12 noon to 5pm 7 days.
Related
Lost Lake Vineyard & Winery
Location