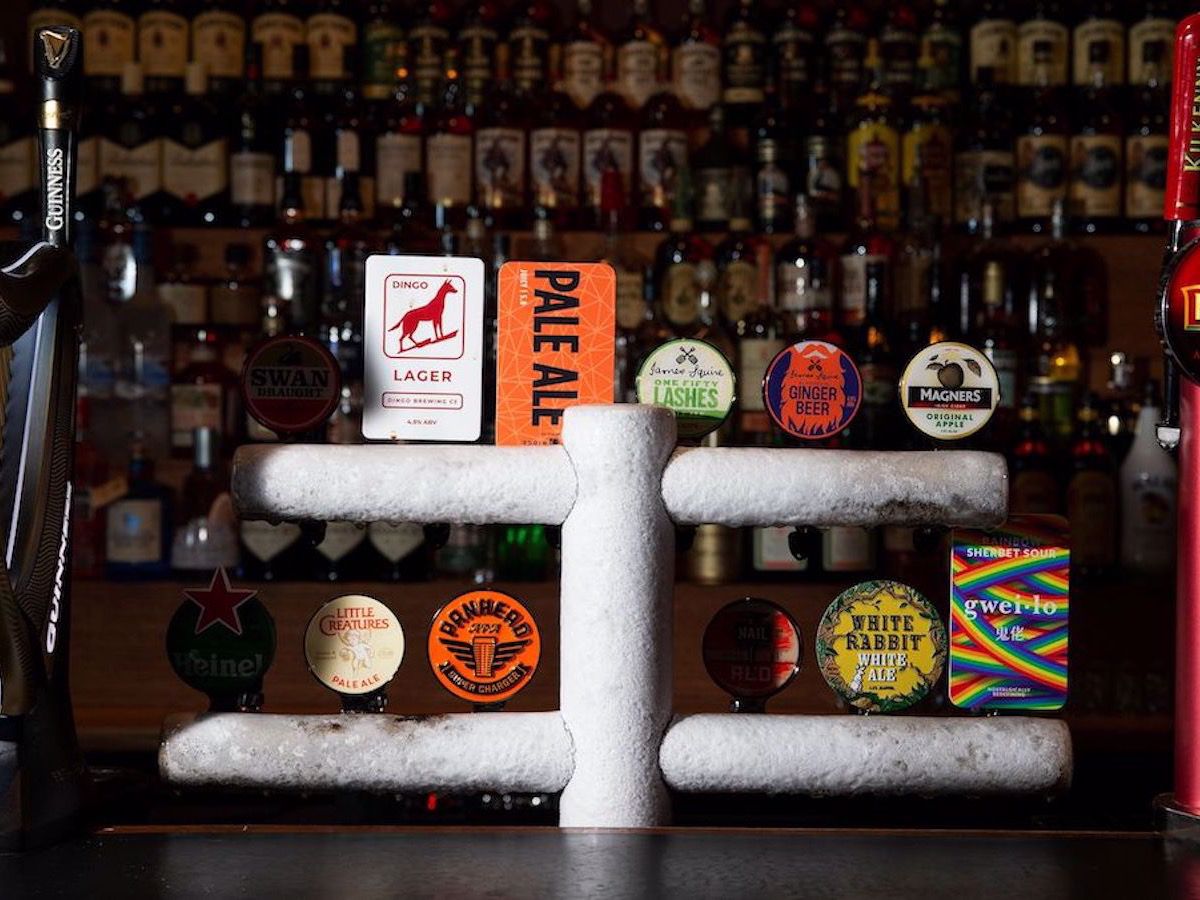 Lynott's Lounge
Slip down the side entrance at 100 Melbourne street and you'll find the brooding, snug but serious band room that promises late nights and some of the best live music talent this side of the equator.
Bars & Clubs:Live Music,Rooftop Bar
Facilities:Live Music,Licensed
Details
Facilities:Live Music,Licensed
Open Days:Friday,Saturday,Sunday
Description
In a DJ-centric digital world, there's something to be said for being a live music venue smack bang in the cultural heart of a city. Lynott's Lounge has that special sauce in spades - it seems to linger in the air and make its way directly into your bones. Aficionados will catch the nod to Phil Lynott of Thin Lizzy, and diehards will note the impressive sound and production additions the venue has invested in. Expect diverse programming and a slew of sold out shows. If the first month of bookings is anything to go by, these folks will be jam packed quicker than you can say, 'but I'm with the band'. The beer lineup is a solid roster of rotating taps with everything from dad-style lager to the Very Craft end of the spectrum. There's a pleasing all-night menu of what we like to call 'one-handed food'. Powerfully delicious after you've been thrown around in a mosh pit, singing at the top of your lungs for an hour or two. And yes, there's an open aired balcony (for those asking), it is rock n roll after all.
Location
Address: Lynott's Lounge, 100 Melbourne Street,Northbridge,WA,6003
Phone:
Email: [email protected]